Foreign investments plummet
Foreign companies have cut back the volume of their investments in Belgium by a third. Last year Belgium tumbled from 27th to 33rd place on an international ranking.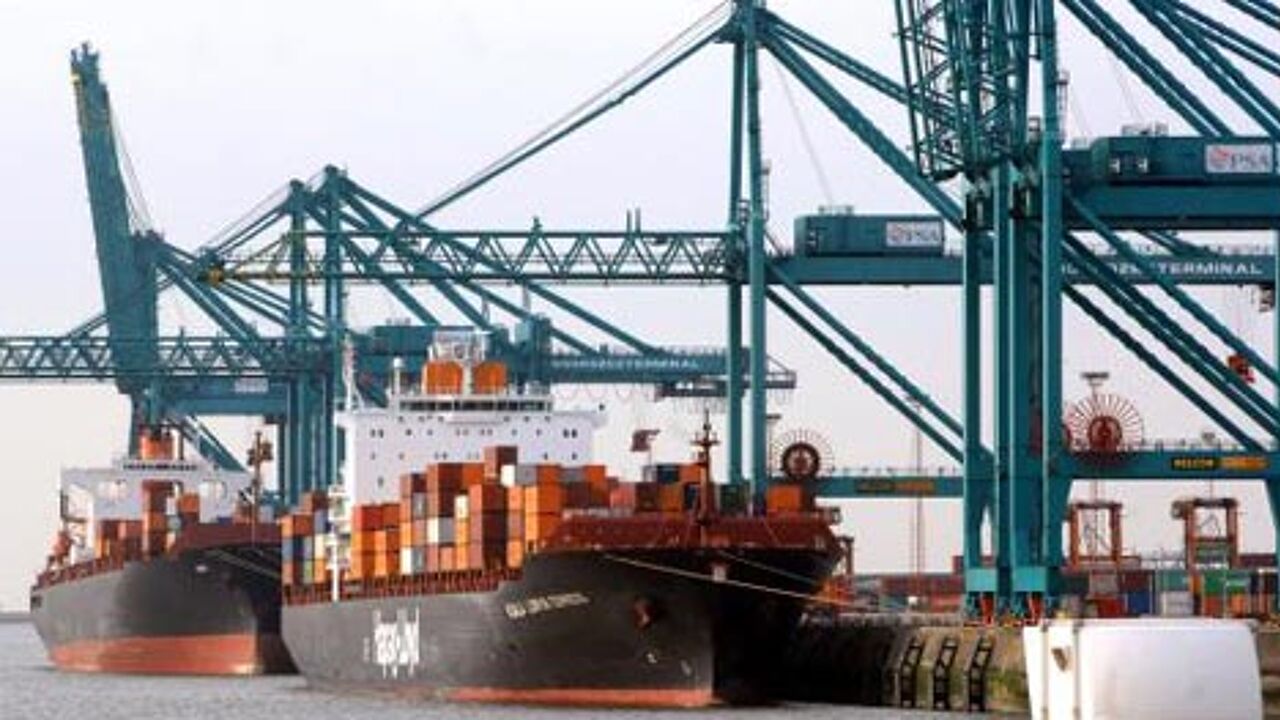 The ranking is compiled by the services group IBM.
Investment volumes fell as a result of the global economic downturn.
Foreign companies mainly invested in the metal-processing and the chemicals sectors.
Little new investment was made in research and development. Most of the investments were made in Antwerp. Brussels is now in second place.
Two-thirds of all foreign investments are made in Flanders.