Out-of-court settlement for Philip Morris
Antwerp judicial authorities have reached an out-of-court deal with the American cigarette manufacturer Philip Morris. In this way the cigarette manufacturer avoids facing a lengthy trial in a Belgian court.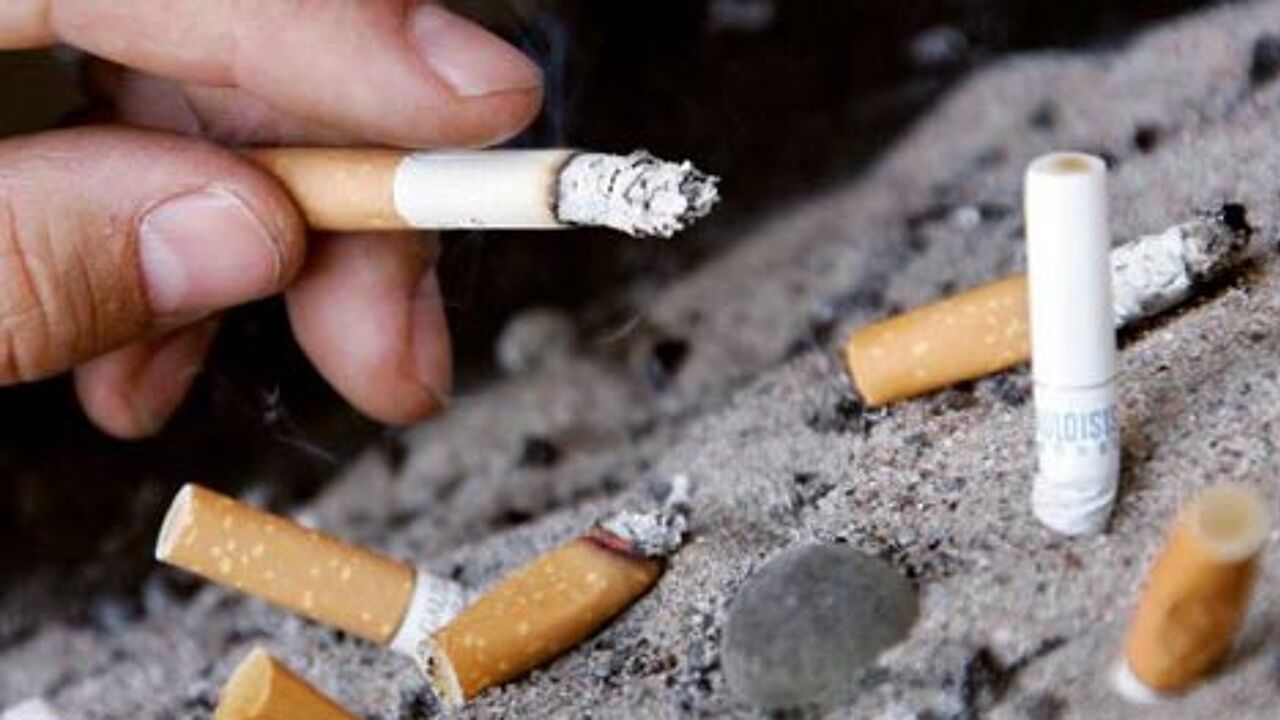 The company has agreed to pay 175,000 euros. Three years ago the Belgian judicial authorities started an investigation into trading practices employed by Philip Morris.
The company struck deals with individual news agents. In return for allowing big adverts in the shops, the news agent was given a new counter or the services of a cleaner.
Philip Morris was repeatedly reprimanded for this behaviour, but fines were never paid. In order to sidestep a protracted judicial process in the Belgian courts, the company has now agreed to an out-of-court settlement.