Companies don't pay each other's bills
Research has shown that more and more Belgian companies are waiting longer to pay each other's bills.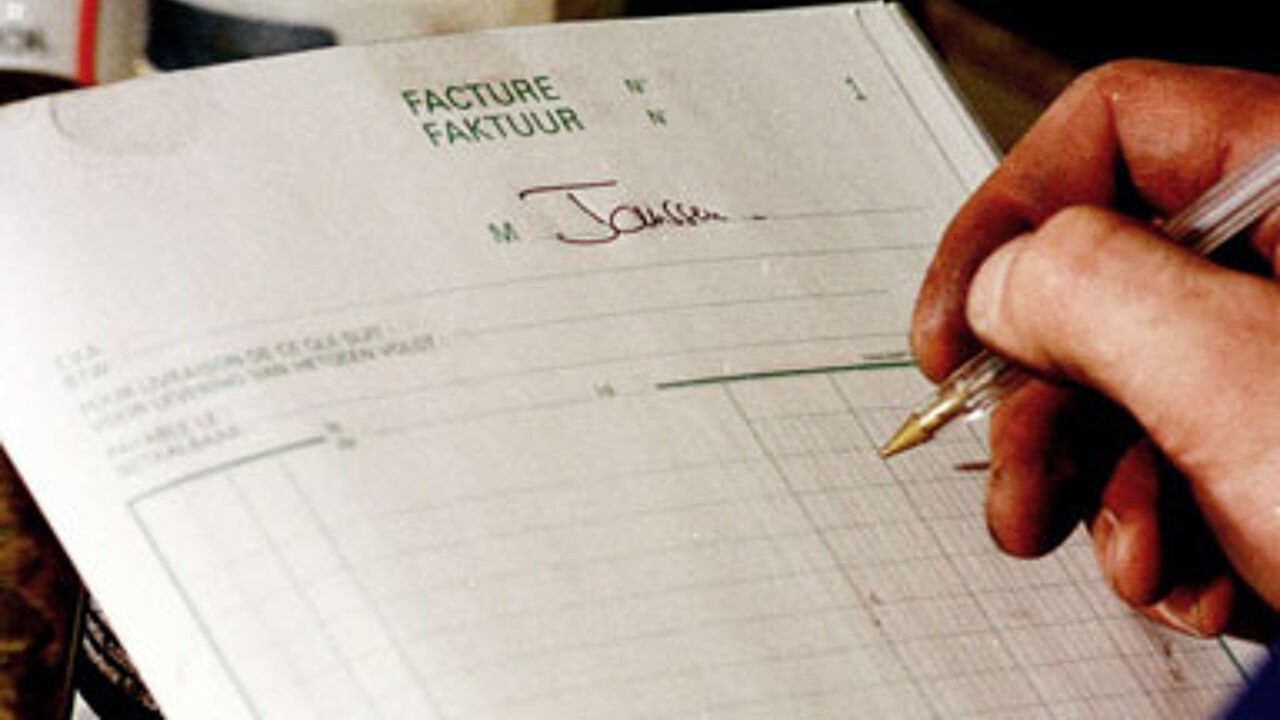 The survey was carried out by Graydon, the people who keep tabs on the number of companies going bust.
Graydon fears that late payments could increase fuelling the number of new bankruptcies. September was already a record month for Belgian companies going to the wall.
Eric Van den Broele of Graydon says one in eight invoices remains unpaid after 90 days: "This is incredibly long and companies are getting into difficulty."
Following criticism the Belgian authorities are now doing a lot better. Since the beginning of the year the authorities are being a lot more punctual in their payments.
Seventy-one percent of bills that the authorities receive are paid on time and that's a record.
Cities like Ghent and Leuven are paying their bills on time, but Antwerp is one of a number that are late-payers.