The European Commission (EC) is insisting that Belgium meets the target for particulate matter (PM10) by 2011. Belgium had requested a delay, but the Commission says that Belgium will be penalised, if it does not meet the PM10 norm on time.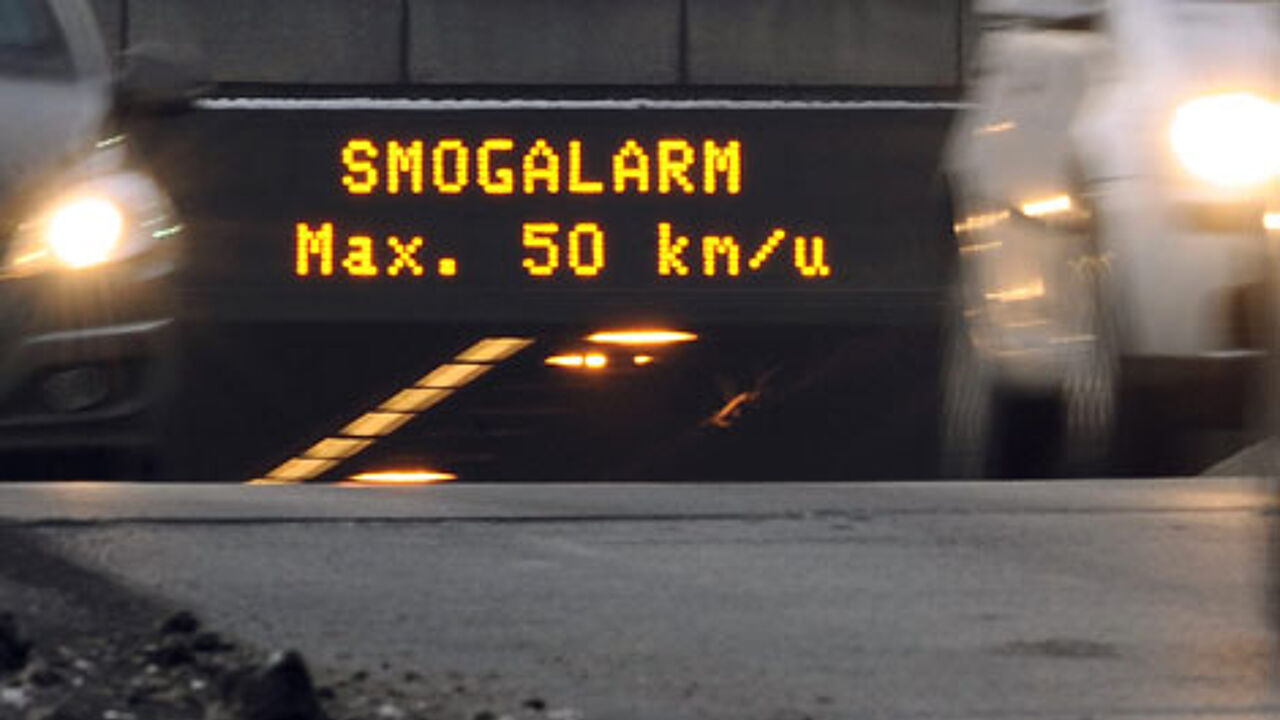 Flemish Environment Minister Joke Schauvliege (Christian democrat) told lawmakers on Tuesday that the EC hadn't granted a delay because concentration level estimates and the impact of a number of measures had not been mapped out.
Ms Schauvliege conceded that two months was not enough to come up with figures on the impact of PM10 levels on air quality.
The EC is displeased because a number of measures have not yet been implemented or will be implemented after 2011.
The measures affect low emission zones and congestion charging.
The EC also notes that emission ceilings for nitrogen oxide will be exceeded because of the growth of the number of diesel cars in Belgium.
Belgium will now have to meet PM10 norms by 2011. The Environment Minister is banking on cleaner production methods, households making cuts in pollution and less polluting cars.
Ms Schauvliege could not rule out that Flanders may have to pay a fine.
Delay for some
Belgium was one of 18 countries requesting a delay from the EU.
Germany, Austria and Hungary have been granted a delay, but strict conditions have been set on meeting targets approximating the norm in several areas.
Requests from six member states have been rejected, but those of nine others are still being considered.