People-trafficking: "Reform Justice Department"
Belgium's anti-racism centre has called for major changes to the way the judicial authorities tackle the issue of human-trafficking. The centre on Wednesday published its annual report into this social ill.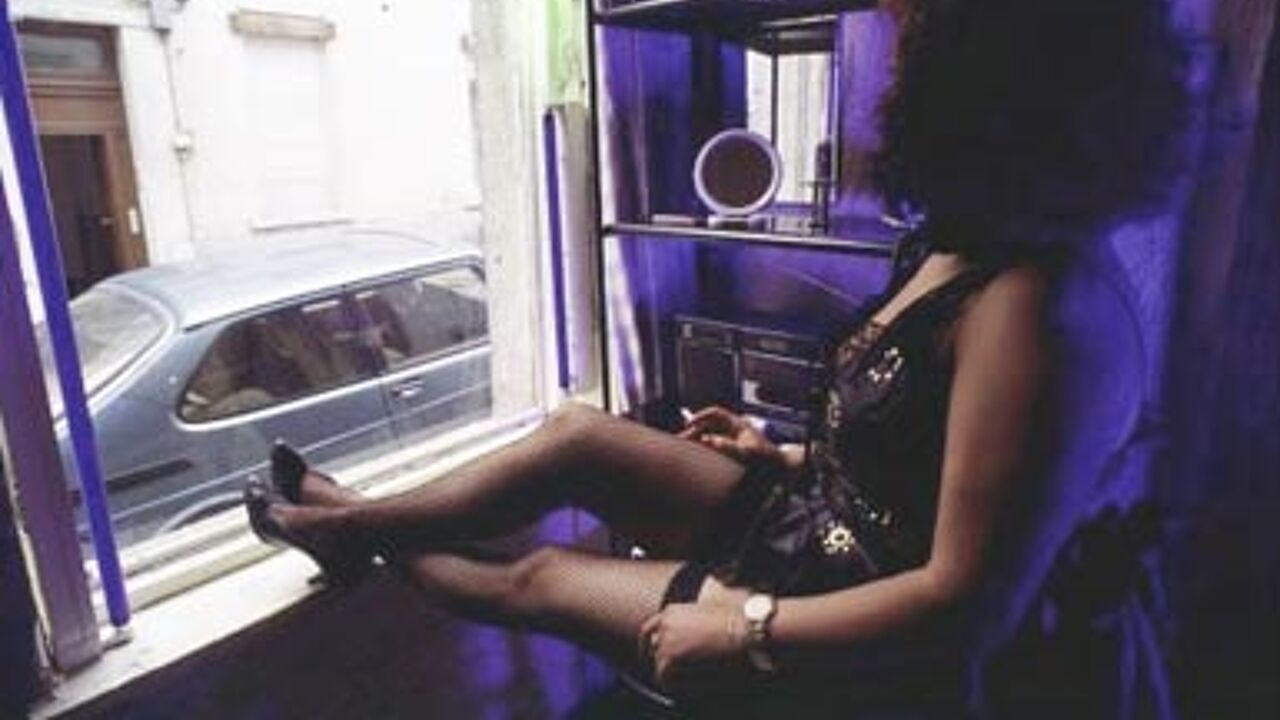 The Anti-Racism Centre says that the gangs involved in people-trafficking are becoming increasingly professional.
The smaller public prosecutor's offices are not up to dealing with such gangs.
The centre's head, Jozef De Witte, believes a solution could be to merge several public prosecutors' offices.
Jozef De Witte: "Cases are often very complex. There are financial aspects. Where is the bank account? But there is more. The traffickers operate across the country. It's mad each prosecutor dealing with people-trafficking cases in his or her district."
Mr De Witte added: "In some cases when public prosecutors have asked the federal public prosecutor to take up the case, the federal prosecutor has refused to do so."
At the moment it's chiefly Romanian and Bulgarian gangs that are involved in people-trafficking in Belgium.