AB InBev sells US theme parks
Anheuser-Busch InBev, the world's largest brewer, said that it will raise $2.7 billion from selling its U.S. theme parks to the Blackstone Group. The sale of three SeaWorld parks, two Busch Gardens parks and five others, is the largest of a string of AB InBev selloffs to help pay for the $52 billion takeover deal of St. Louis-based Anheuser-Busch that formed the company last year.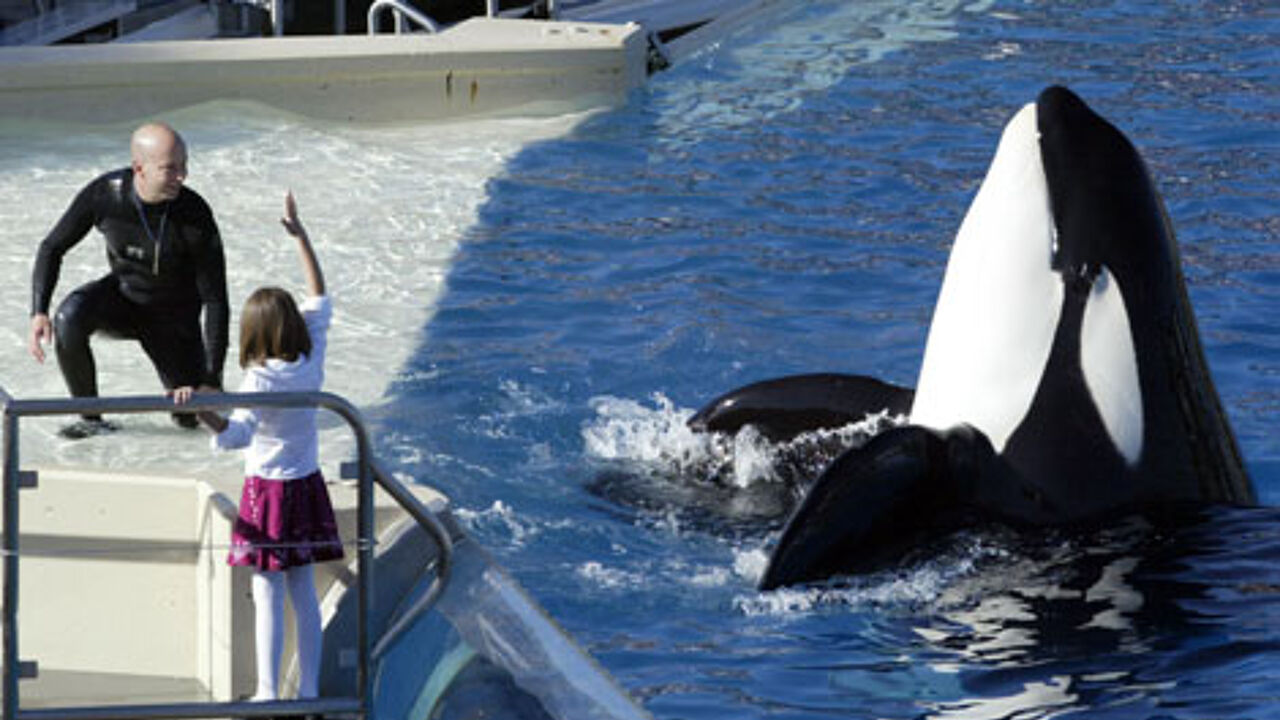 AB InBev's Busch Entertainment Corporation is the second-largest theme park operator in the United States after Disney. It attracts some 25 million visitors every year.
AB InBev CEO Carlos Brito (photo) said the theme parks were "not a core business" for the world's largest brewer, based in Belgium. He said, "The sale is another important milestone in our commitment to de-leverage the company."
Last year when InBev took over Anheuser-Busch Carlos Brito said that the company would sell $7 billion in nonessential assets to help pay for the deal.
The company has sold its Irish and Scottish businesses, factories and some interests in Asia.
"We are pleased to have reached an agreement with a buyer who understand the industry and has a strategic vision for the business," Mr Brito said.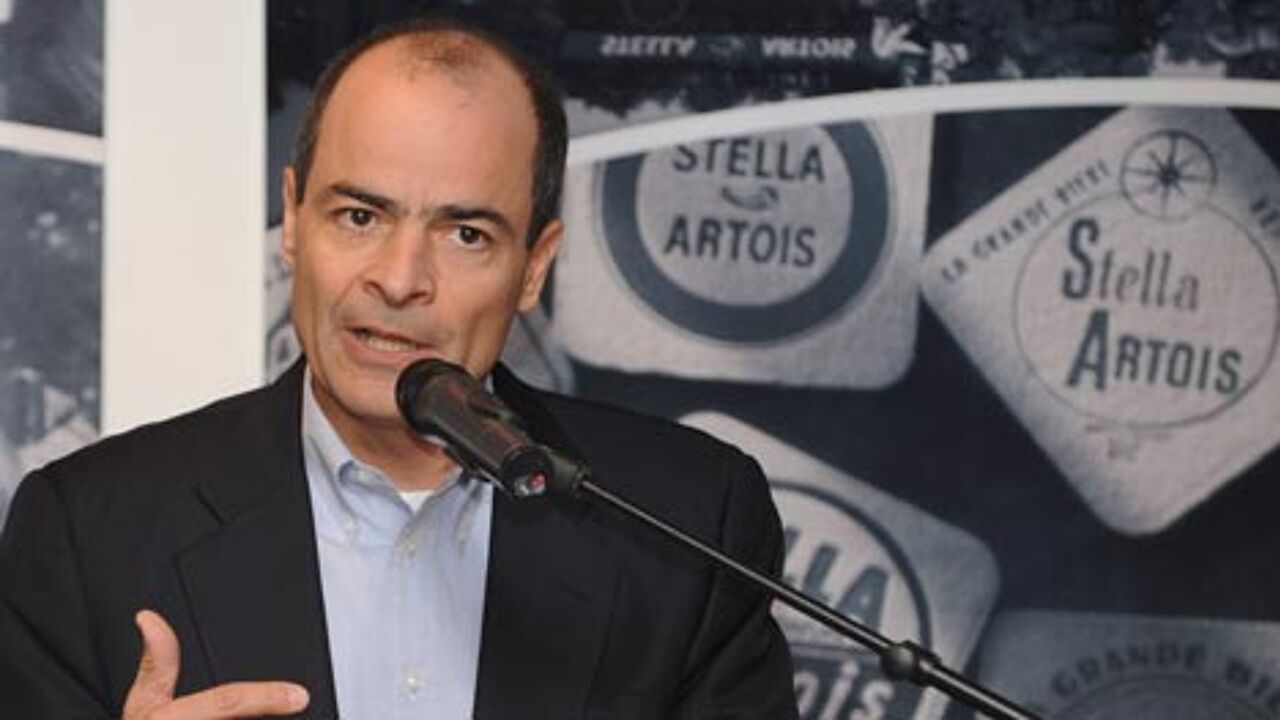 Blackstone will pay $2.3 billion in cash and give AB InBev the right to participate in Blackstone's return on its initial investment (up to $400 million).
The theme parks in question are three SeaWorld parks in Orlando, Florida, San Antonio, Texas and San Diego, California as well as two Busch Gardens parks in Tampa, Florida and Williamsburg, Virginia.
Included in the sale are family entertainment attractions in Orlando, Tampa, Williamsburg and Langhorne, Pennsylvania.