Bulletin Welcome Fair this weekend
The Bulletin Welcome Fair is being organised this weekend. It's an opportunity for newcomers to learn more about the country they are now living in.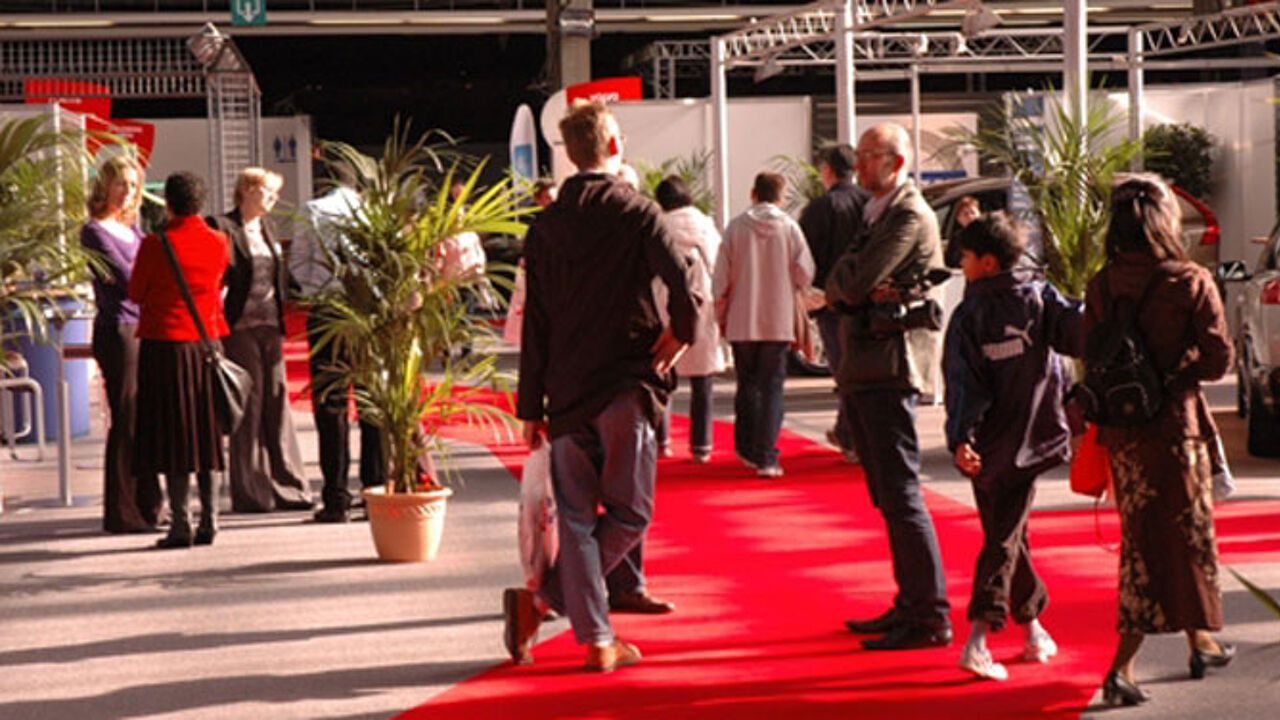 Visitors to the fair will be able to find out  more about schools for the kids, the Belgian tax system and opportunities for expats, and Belgian health care provisions.
The fair should also provide ideas on how to spend your leisure time in Belgium and, if need be, allow you to meet local bankers specialised in expat services.
Many international people go every year, so newcomers will also be able to pick up tips from old hands.
The Bulletin's Pascale Zoetaert told flandersnews: "We're taking a risk by opting for a new location, but we believe it's an exciting new venue. Come and join us this weekend!"
In recent years the Welcome Fair has been staged in the Auto World Museum near the European District. This year the fair moves to Area 42, Paleizenstraat 42, near the Botanic Gardens (Kruidtuin/Botanique).
The fair is open on Saturday 10 October from 11 am until 7 pm and on Sunday 11 October from 11 am until 6 pm.
Entrance is free.
The fair is organised by The Bulletin, Belgium's leading English-language magazine.
 
Meet the Editor!
The new location has allowed the fair to organise a number of guided walks to look at Art Nouveau and Art Deco architecture in the neighbourhood.
There are workshops on banking and insurance, social security and healthcare and investing in real estate.
You can also get a free massage, meet members of the @seven afterwork networking organisation.
There are Thai and Swedish zones too as well as wine tastings.
On Saturday at 5 pm you can meet Derek Blyth, the editor of The Bulletin, and ask him all the questions you like.