Flemish schools score well in international tests
The Flemish school system scores better, on average, in the so-called PISA tests than the Francophone system in Belgium. PISA (the Programme for International Student Assessment) tests are an indicator used by the Organisation for Economic Cooperation and Development to rate schools and school systems.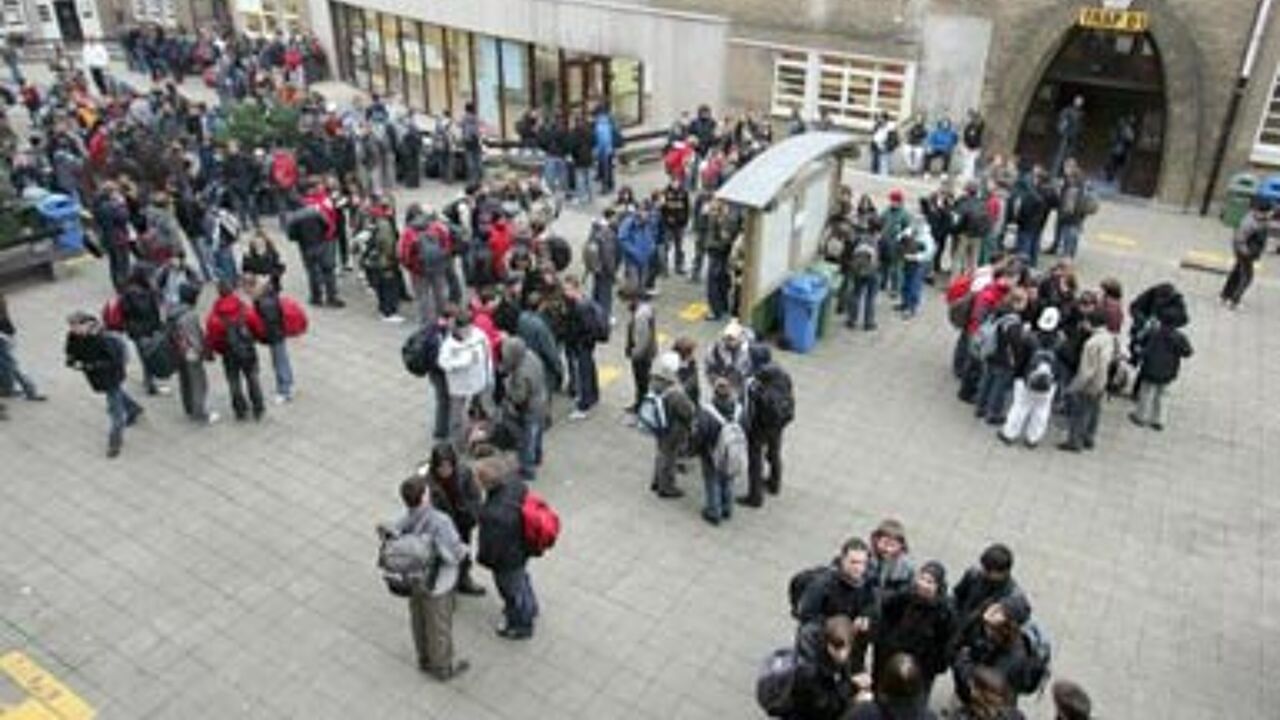 The data based on the PISA tests of the Organisation for Economic Cooperation and Development (OECD) is analysed by the think-tank Itinera Institute.
Flemish students score better on the PISA tests in maths, science and in reading.
According to the researchers a reason why the Flemish schools tend to score better than the Francophone schools is because the directors of the Flemish schools are more autonomous when it comes to personnel and human resource policy.
According to the OECD both in Flanders and in Wallonia there is an overrepresentation of students from 'richer' or 'privileged circles' in general secondary education. On the other hand, students from more underprivileged backgrounds are overrepresented in the technical schools.
More than half of the Francophone students from lower socio-economic classes are behind in school. In Flanders one quarter of the students from the less privileged classes are behind.