Ex Guantanamo prisoner arrives in Belgium
The Belgian government agreed to comply with a U.S. request to take one convict from the U.S. military prison at Guantanamo Bay. The man in question arrived yesterday evening in Belgium, landing at the military airport in Melsbroek.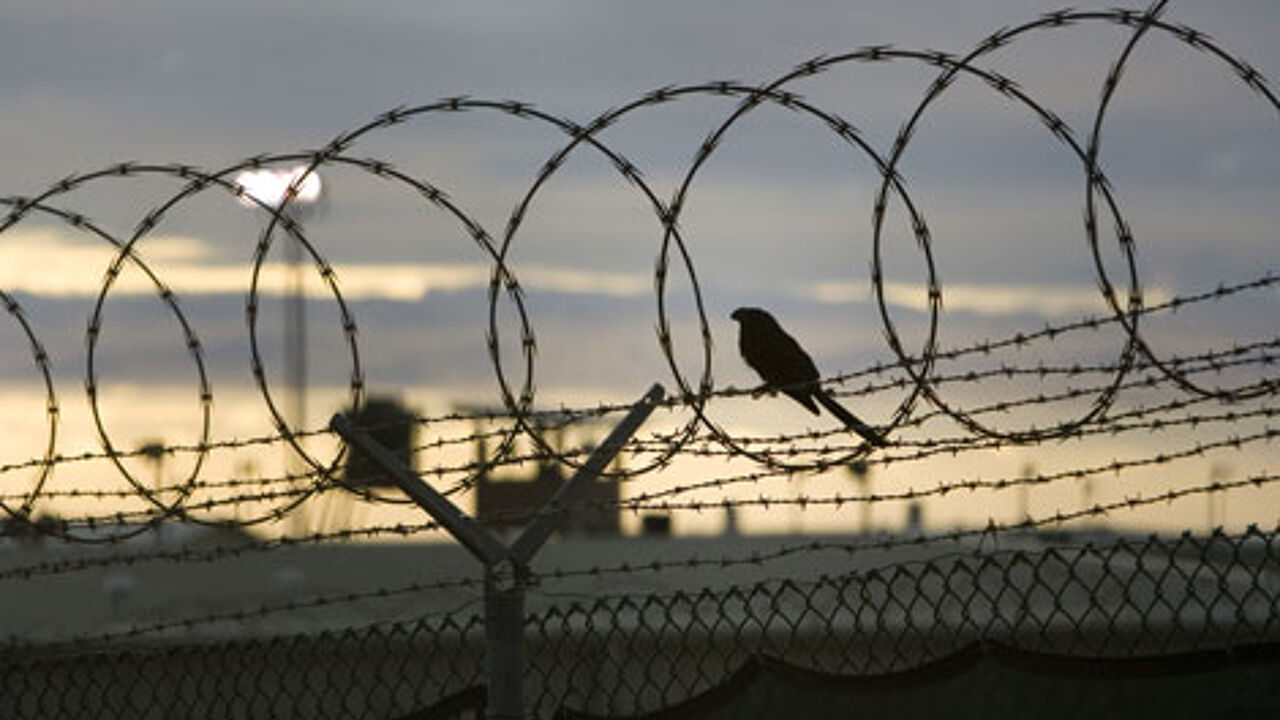 U.S. President Barack Obama wants to close down the U.S. military prison at Guantanamo Bay. Not all the inmates cleared for release can return home and President Obama asked other countries to help accommodate these people.
The Belgian federal government decided earlier this year that Belgium would accept one detainee. A delegation met with the man ahead of time and worked out measures to insure his integration into Belgian society.
"We sent a delegation to the States to talk with the person in question. Based on a report from the delegation we can be assured that he does not pose a threat of any kind to our society," explained the Belgian Foreign Minister Yves Leterme.
The Belgian Foreign Ministry said in an earlier statement that the detainee coming to Belgium will receive residency papers and can obtain a work permit.
The man will be given shelter, protection and receive vocational training as well. It does not give the former inmate's nationality.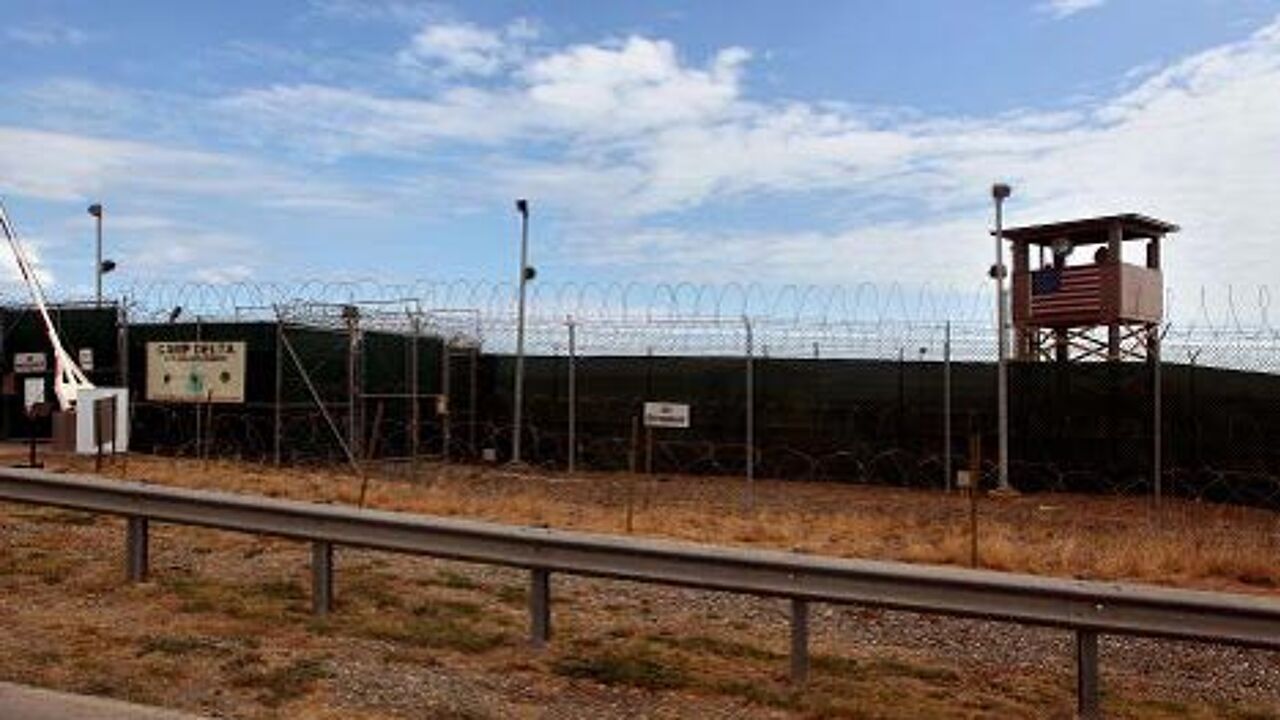 Many countries in the 27-nation European Union have been uneasy about accepting prisoners from Guantanamo due to perceived security threats the inmates might pose to the general public.