Jacques Rogge re-elected IOC chief
Jacques Rogge easily won re-election as president of the International Olympic Committee on Friday for a final four-year term. The 67-year-old Belgian, who has served as IOC president since 2001, was the only candidate and needed a simple majority in the vote. The IOC voted 88-1 in favour of his re-election. Three members abstained from voting.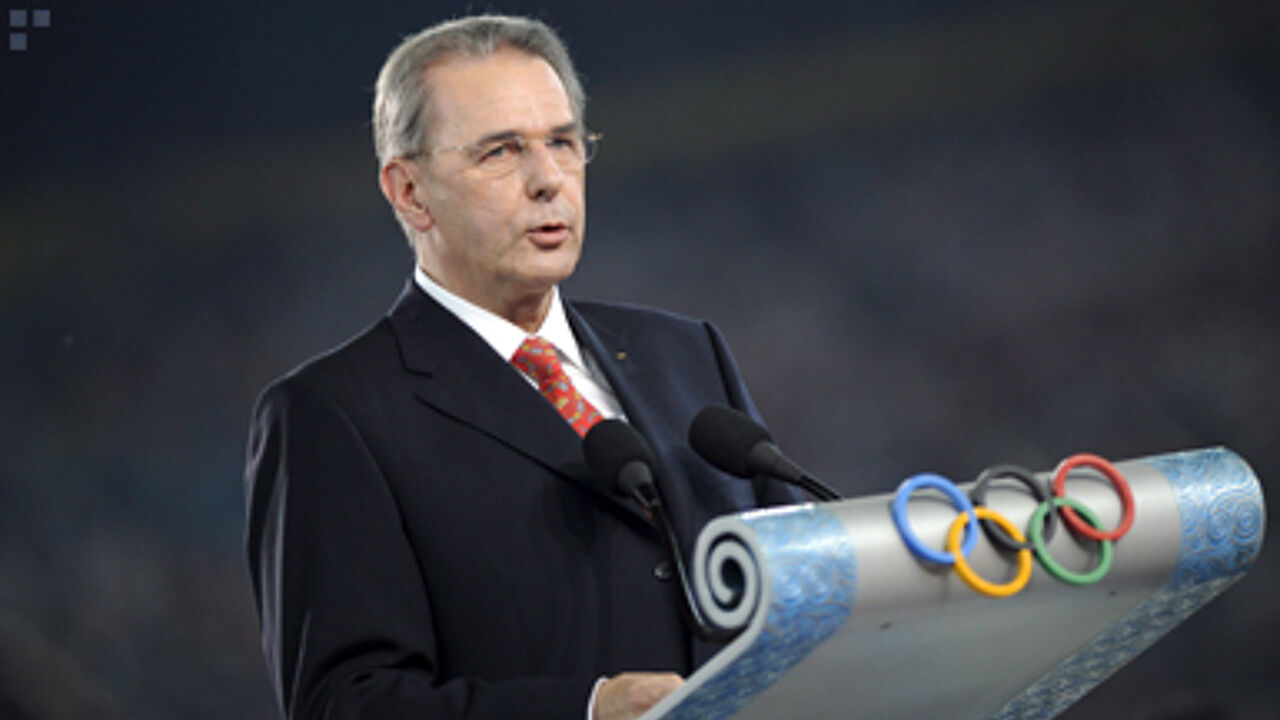 Dr Jacques Rogge (a surgeon) took over the presidency of the IOC in 2001 from Juan Antonio Samaranch. He is the eighth president of the IOC since the organisation was founded in 1894, two years before the first modern Games in Athens.
"You have given me a great honour. We have accomplished a lot together," said Jacques Rogge this morning. "Our focus now is on the future. We have a lot of work to do."
IOC presidents can only serve a maximum 12 years, with an eight-year first term and four-year second term.

Dr Rogge took over the IOC at a sensitive time when the organisation was wounded by the Salt Lake City 2002 Games corruption scandal involving bribes in return for votes from members.
Several IOC members were forced out and others reprimanded in an affair that damaged the credibility of the IOC.
Dr Rogge presided over his first Games as IOC chief in Salt Lake City and at his first summer Olympics in Athens four years ago.
He also presided over the Turin 2006 and Beijing 2008 Olympics. He will be in charge of the Vancouver winter Olympics in 2010 with the London 2012 summer Games his last.
The soft-spoken Belgian has led the IOC's tough stance against doping in sport calling for stiffer sentences, more tests and pursuing the athletes' entourage to stamp out illegal drug taking that has repeatedly marred top performances at the Games.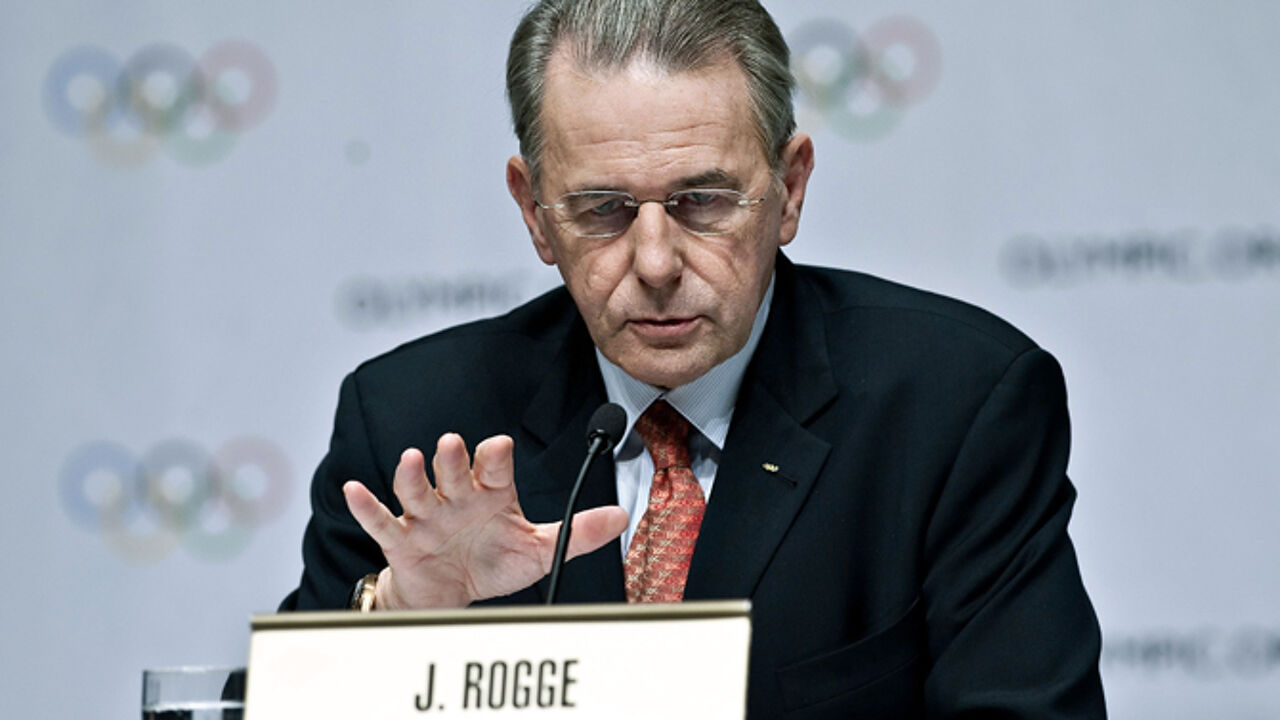 Jacques Rogge has a long involvement with the Olympics
Jacques Rogge is also responsible for creating the Youth Olympic Games, a tool aimed at attracting a new generation of future Olympians and a younger global audience.
Rogge has a 40-year involvement with the Olympics, as a sportsman, a national Olympic team official and as an IOC member since 1991.
He also competed in three editions of the Games as a yachtsman from 1968 to 1976 and played rugby for Belgium