"A step in the right direction"
The Dutch government decided on Friday to return the Hedwige polder to the sea. The news has been confirmed by Farm Minister Gerda Verburg. This takes Flanders a step closer to being able to follow through on plans to deepen the Scheldt River to give bigger ships access to the Port of Antwerp.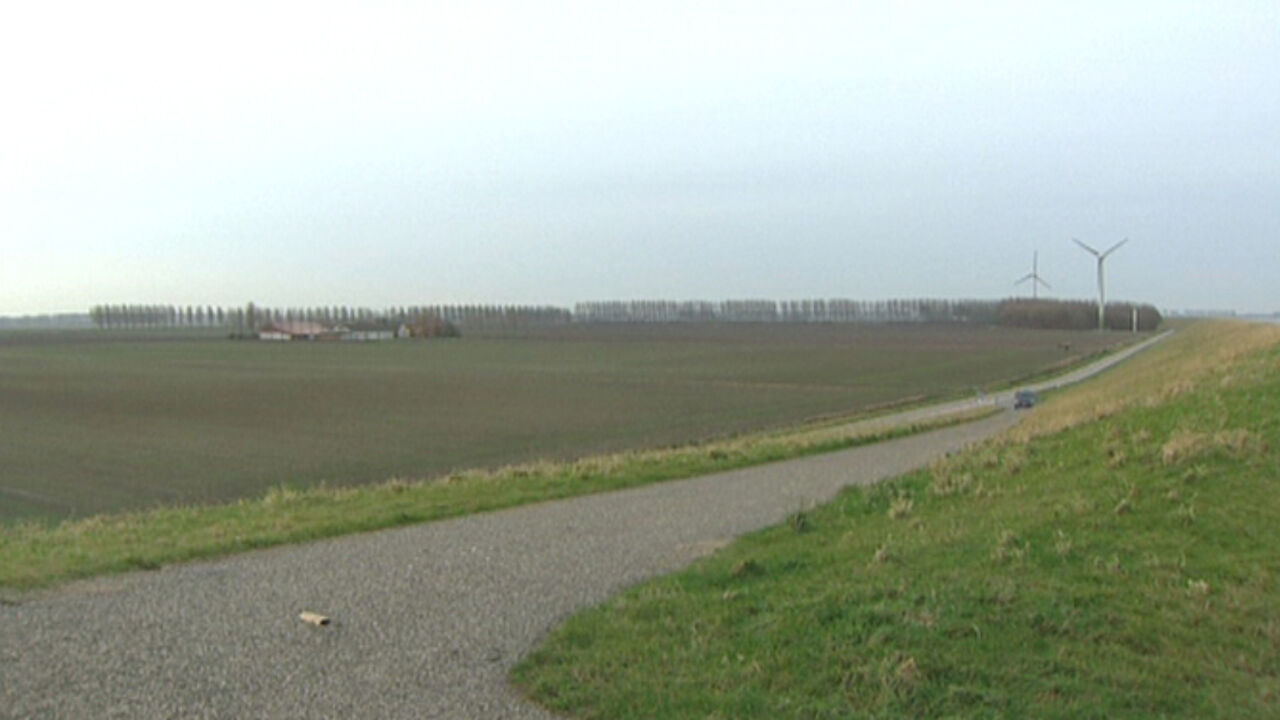 The deepening of the Western Scheldt can only take place if another area is allowed to be turned into a nature reserve. In the West Scheldt Treaties, between Belgium and the Netherlands, it was agreed that the Hertogin Hedwige polder in Zeeland (Netherlands) would be turned into nature reserve. At the moment the area is farm land.
Protest in Zeeland arose in recent months against turning the area into nature reserve and returning the reclaimed polder land to the sea. In the end the government of Prime Minister Jan Peter Balkenende decided not to touch the polder and to come up with nature reserve elsewhere.
This in turn came up against protest from the environmental groups, which filed a complaint with the Dutch Council of State.
The Council of State ordered a halt to the deepening of the River Scheldt because the consequences for the environment were not clear.
The Dutch government has now decided to go ahead with the original plan to return the Hedwig polder to the sea. This should take care of the complaints by the environmentalists.
It is not yet clear when the dredging of the West Scheldt can begin. The Council of State has yet to rule on another complaint filed against the dredging permit. That ruling is not expected until the end of the year.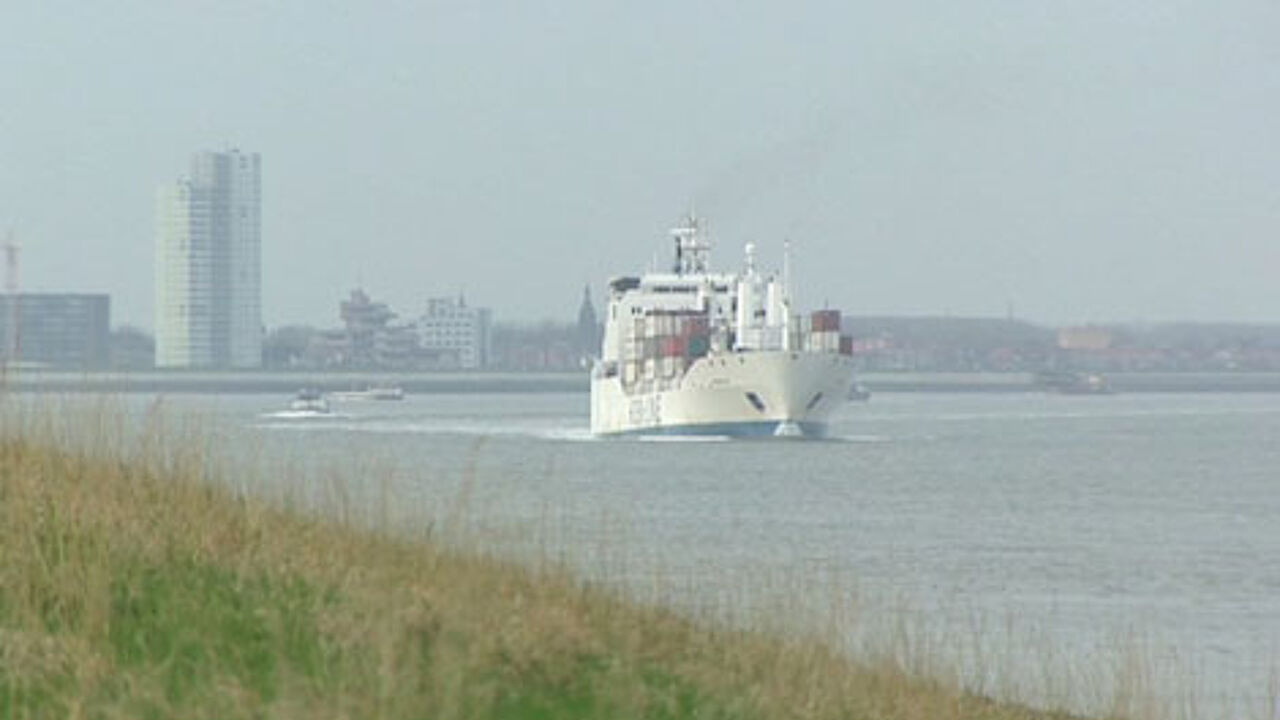 "This is a step in the right direction"
Flemish Prime Minister Kris Peeters (Flemish Christian democrat) is happy with the new turn of events, but remains cautious. He says he will only be at peace with the situation when the dredging actually starts.
"With this decision the Dutch government is returning to the guidelines of the treaty. If the deepening can actually start, then we can consider the relations between Flanders and the Netherlands restored," says Kris Peeters.
The deepening of the West Scheldt is important for the Port of Antwerp because it will enable larger ships to access the port.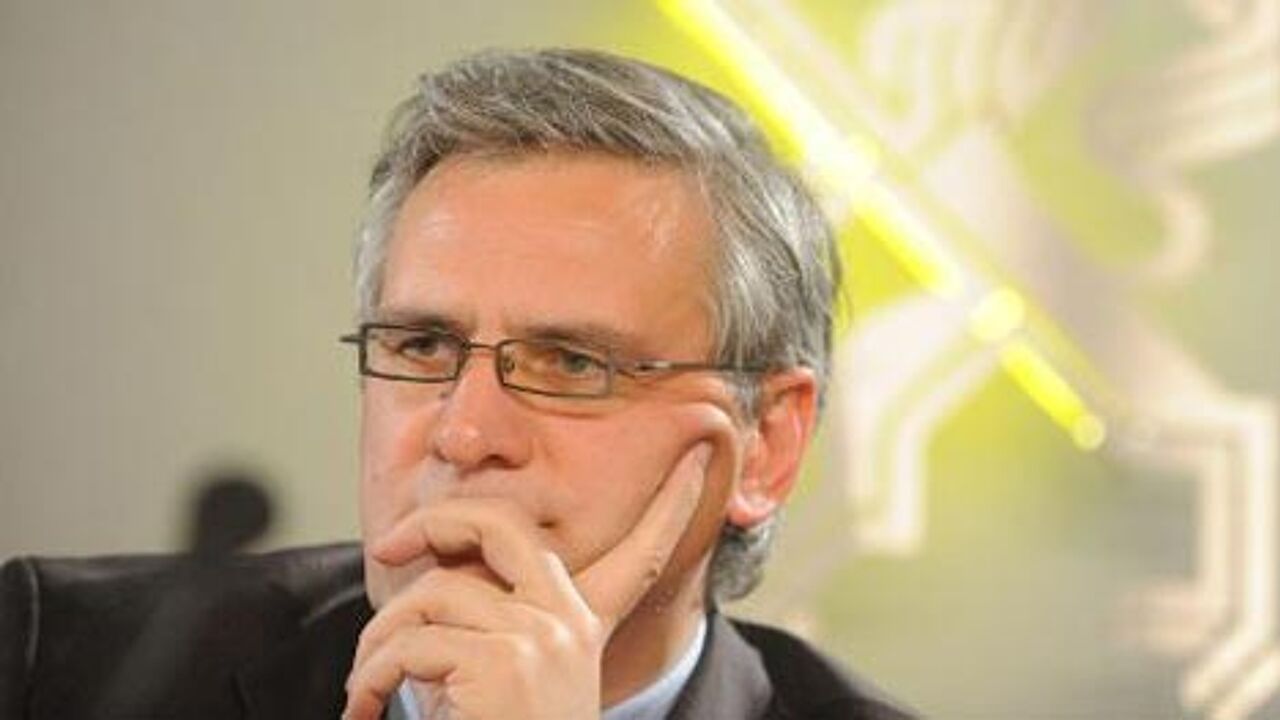 Zeeland is disappointed
The province of Zeeland is disappointed with the decision by the Dutch government. According to a spokesman of the provincial authorities it will be difficult to fight the government on this decision.