Belgian royals received by Pope
King Albert and Queen Paola were received by the Pope in the Vatican City. The Belgian royals arrived in Rome Friday evening. They will be present at the canonization of Belgium's Father Damien in a service on Sunday.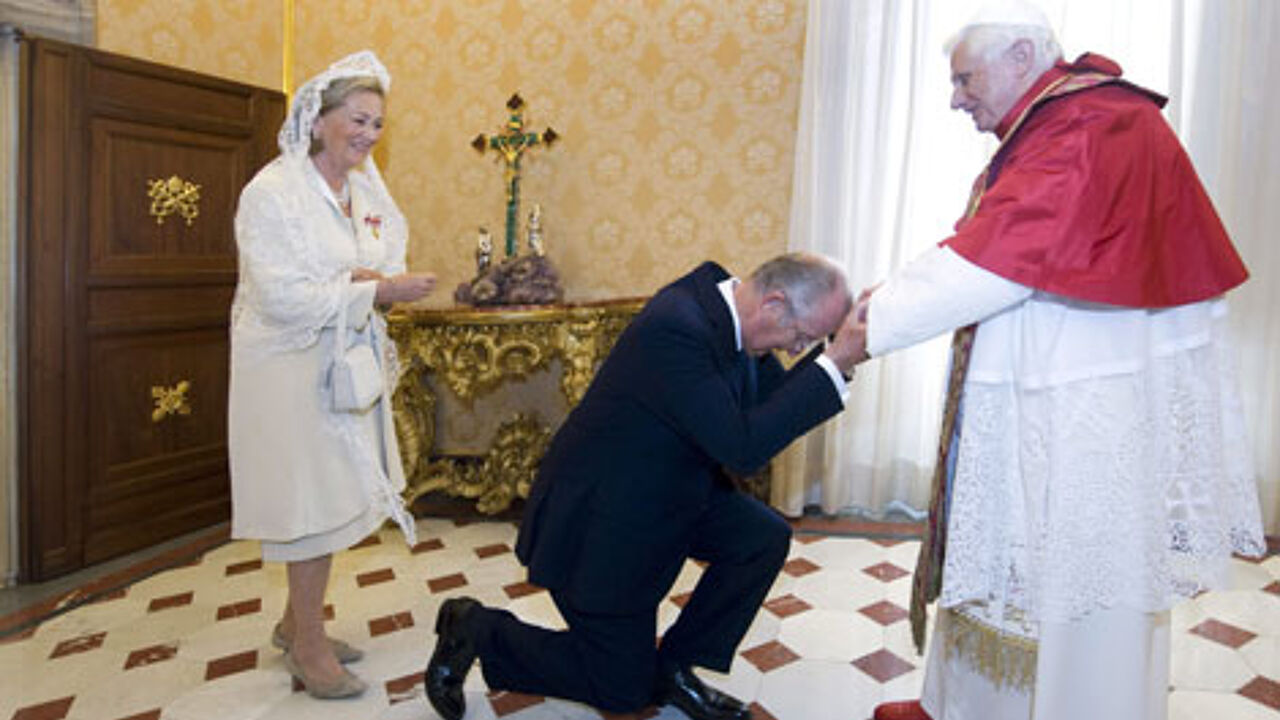 Queen Paulo was dressed in a light fawn-coloured dress and wore a veil.  The private audience with Pope Benedictus XVI lasted about a half an hour.
This is the third time that King Albert and Queen Paola have met with Pope Benedictus XVI.
Prime Minister Herman Van Rompuy and the other Christian democrat ministers in the federal government are flying to Rome tomorrow morning to attend the canonization of Father Damiaan.
Apart from the official Belgian delegation in Rome there are a few hundred Flemish in Rome, including several family members of Jozef De Veuster (Father Damien).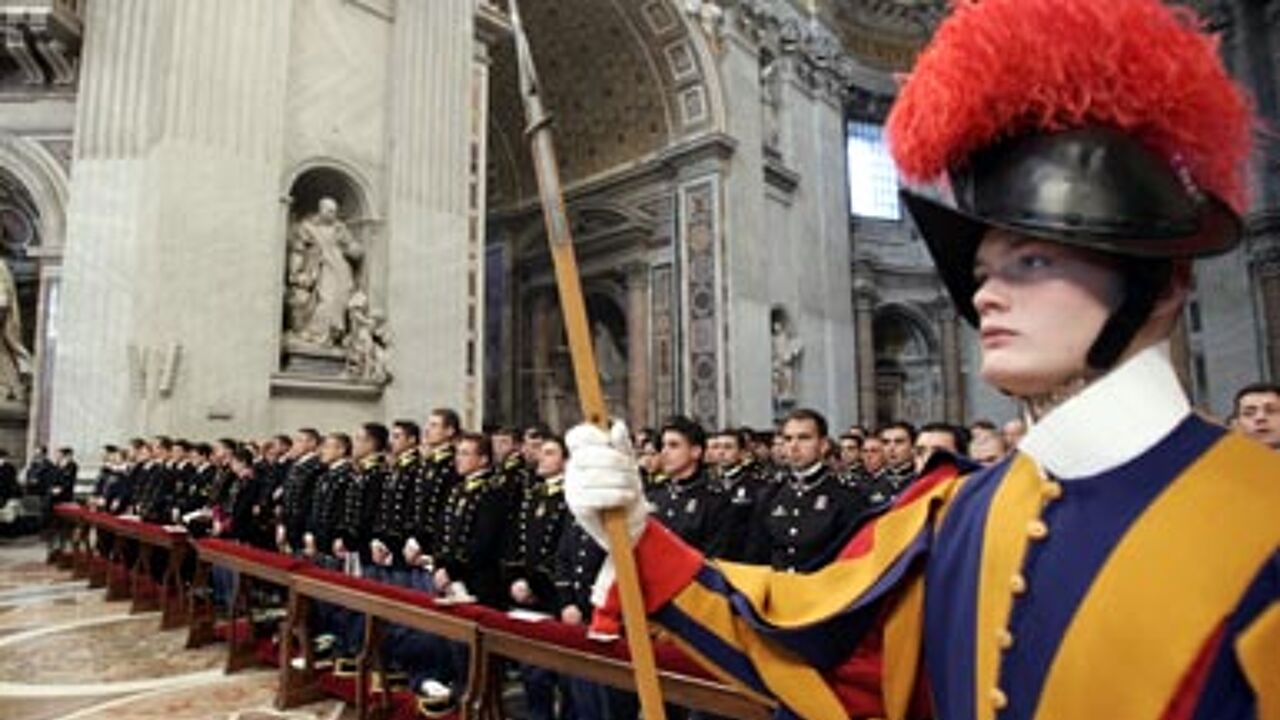 The life of a saint, working with leprosy patients in Hawaii
Father Damien was a 19th century Flemish missionary who ministered to leprosy patients in Hawaii.
Born Joseph de Veuster, in 1840 in Tremelo (Flemish Brabant) he entered the Congregation of the Sacred Hearts in 1859 and was ordained a priest in Honolulu.
He worked there for nine years before spending sixteen years on Molokai.
He ultimately succumbed to leprosy in 1889.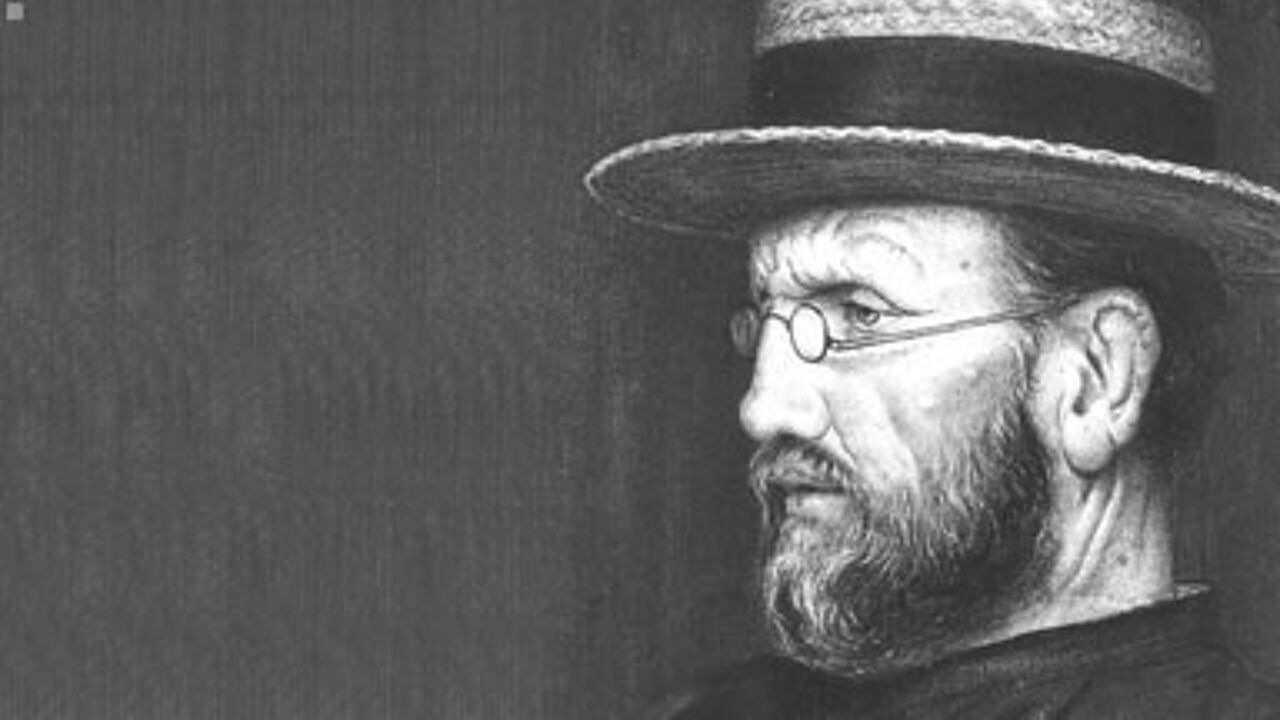 "Best wishes for all Belgians"
The American president Barack Obama has in the meantime said that he is a big admirer of Father Damien. President Obama was born and partly raised in Hawaii.
In a personal message sent to the Belgians on the occasion of Father Damien becoming a saint, U.S. President Barack Obama writes:
"I send my best wishes to the Kingdom of Belgium and its people. The Belgians can be proud with their Father Damien. Father Damien has a special place in the hearts of all Hawaiians. I remember stories about him from my youth, about his untiring work in Hawaii for the lepers who were cast out."
With millions worldwide still suffering from disease, especially HIV/AIDS, Obama urged the world to follow Father Damien's example by "answering the urgent call to heal and care for the sick."