Federal accord on asylum and immigration
Ministers of the inner cabinet of Prime Minister Herman Van Rompuy have reached agreement to tighten up rules and regulations regarding acquiring Belgian nationality and immigration based on family reunification. Marriages of convenience to allow immigrants to stay or come to Belgium will also be tackled more stringently.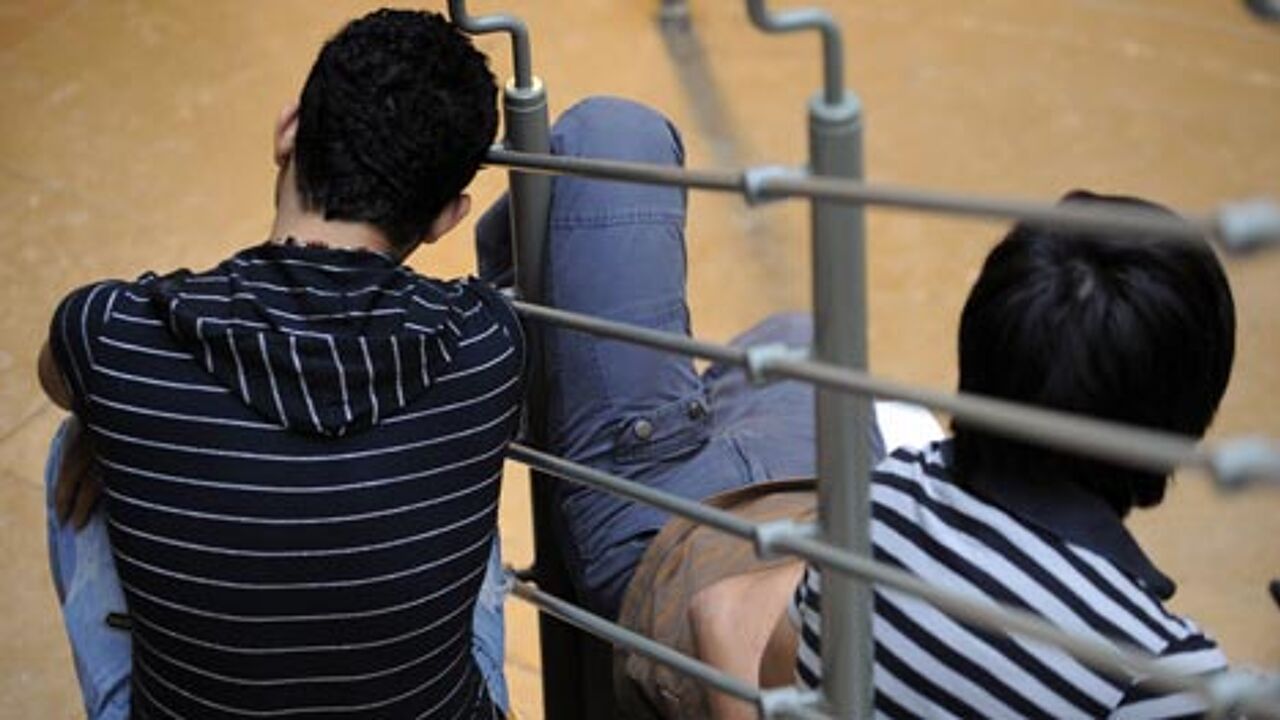 During the past summer the federal ministers reached an accord regarding the regularisation procedure for refugees and immigrants in Belgium who meet certain conditions. This was an important programme point especially for the Francophone socialists and Christian democrats.
On Friday the ministers at the inner cabinet meeting agreed on a number of stipulations and restrictions on asylum and immigration. This was an important programme point for the Flemish liberals.
The fast-track legislation to acquire Belgian nationality will be made stricter. So-called integration criteria will become a requirement for the acquisition of the Belgian nationality. The knowledge of one of the official languages of Belgium is included in the integration criteria.
There will be stricter control of marriages that involve a foreigner coming to Belgium or staying in Belgium for longer: so-called marriages of convenience that give one of the partners access to residential papers in Belgium.
Further, bringing family members to Belgium from abroad will also be more difficult. Anyone wanting to bring family over under family unification regulations will have to prove that he or she has a basic source of income.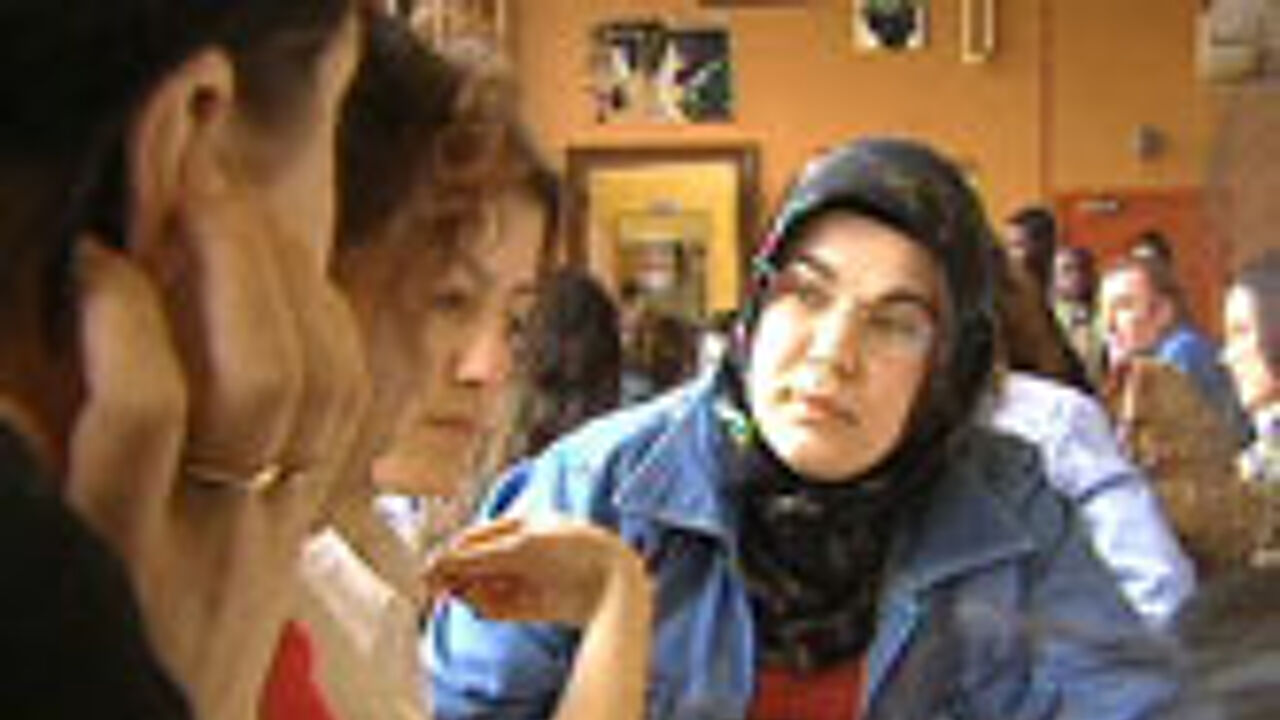 Belgian nationality can be taken away more easily
Another agreement made by the inner cabinet gives penal judges the right to take the acquired Belgian nationality away from convicted criminals under certain conditions. At the moment it is very difficult for judges to take the acquired Belgian nationality away from serious criminals. The crimes and other conditions for which nationality can be rescinded will be listed explicitly in legislation.