Frank De Winne takes command of ISS
The Belgian astronaut Frank De Winne has taken over the command of the International Space Station (ISS). He is the first ISS commander that is not American or Russian.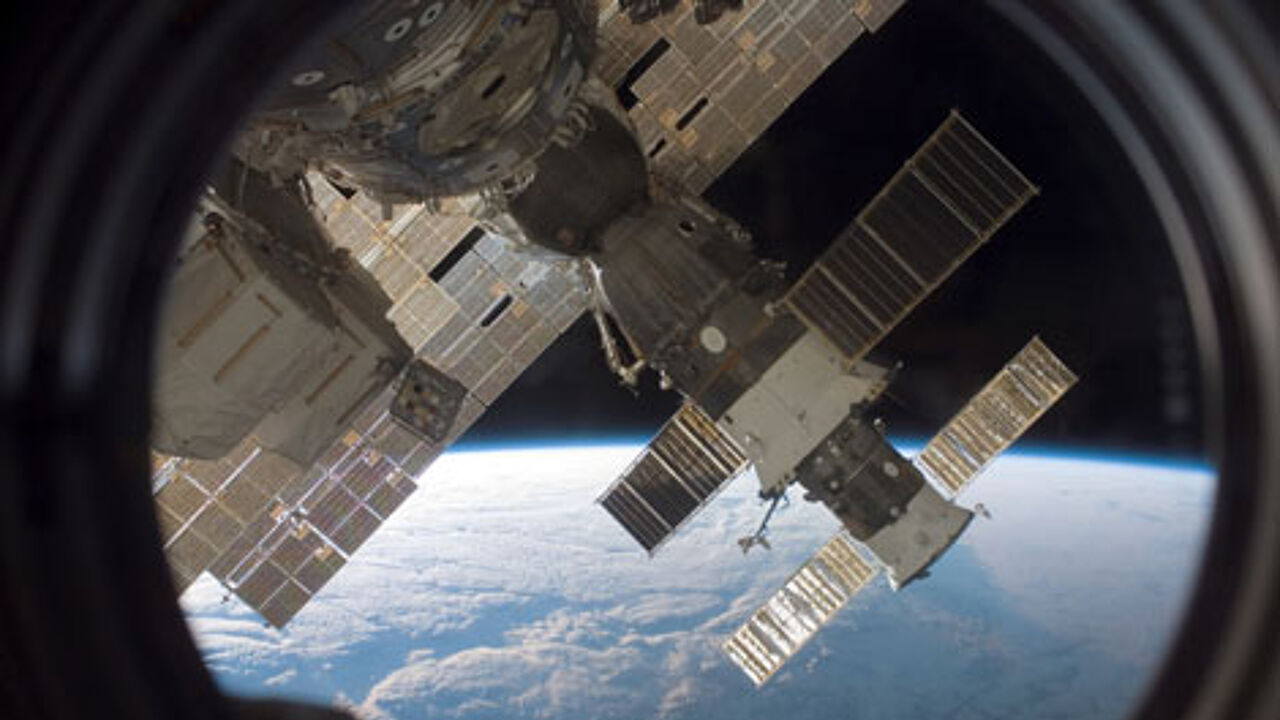 Frank De Winne goes down in history as the first non American or Russian in charge
Frank De Winne (photo) has taken over the command of the International Space Station from his Russian colleague Gennady Padalka.
The transfer of command took place during a short ceremony (watch the video here or in our video strip above).
Until now the International Space Station has been under the command of a Russian or American astronaut.
With Frank De Winne as commander-in-chief of the ISS (Expedition 21) not much will change in the daily routine. Frank De Winne is now responsible for the operational command of the ISS and will be in charge in the case of emergency.
The official name of Frank De Winne's mission is the OasISS and centres on water. An important part of the mission is to test techniques to recycle water and to be able to take the water back and use it on earth. The OasISS project was triggered by De Winne's role as goodwill ambassador for UNICEF Belgium.
Frank De Winne will be in command of the ISS until the beginning of December. After that he will return to Earth after some six months in outer space.