Red Devil victory for new coach
Dick Advocaat was given a Red Devil victory for his debut match as coach of the Belgian national team. In a totally unimportant match Belgium managed a 2-0 victory over Turkey (Belgium had already been eliminated). Emile Mpenza was the man of the match, scoring both goals for Belgium.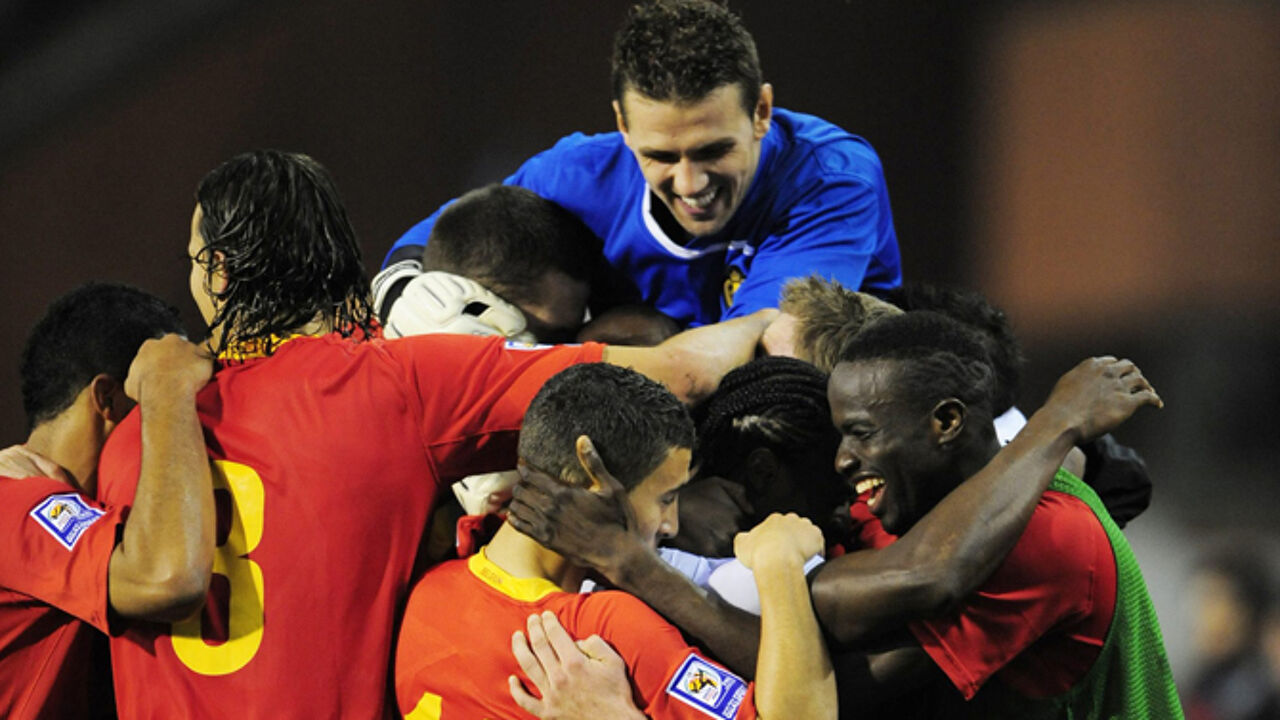 Emile Mpenza scored both goals Saturday in Belgium's 2-0 win over Turkey in a World Cup qualifying match.
The veteran striker received a cross-field pass from Roland Lamah in the eighth minute and won the confrontation with Turkish goalkeeper Volkan Demirel. Mpenza scored the second goal of the match and for the Red Devils in the 84th minute.
The Turks had needed to beat the Belgians and for Estonia to lose to Bosnia to possibly reach the playoffs. Both failed to happen.
Belgium had already been eliminated from Group 5. Saturday's match was unimportant except for a chance to impress the new coach Dick Advocaat of the Netherlands.
Bosnia-Herzegovina beat Estonia 2-0 and is likely to advance to a two-legged playoff by finishing second in group 5 behind Spain.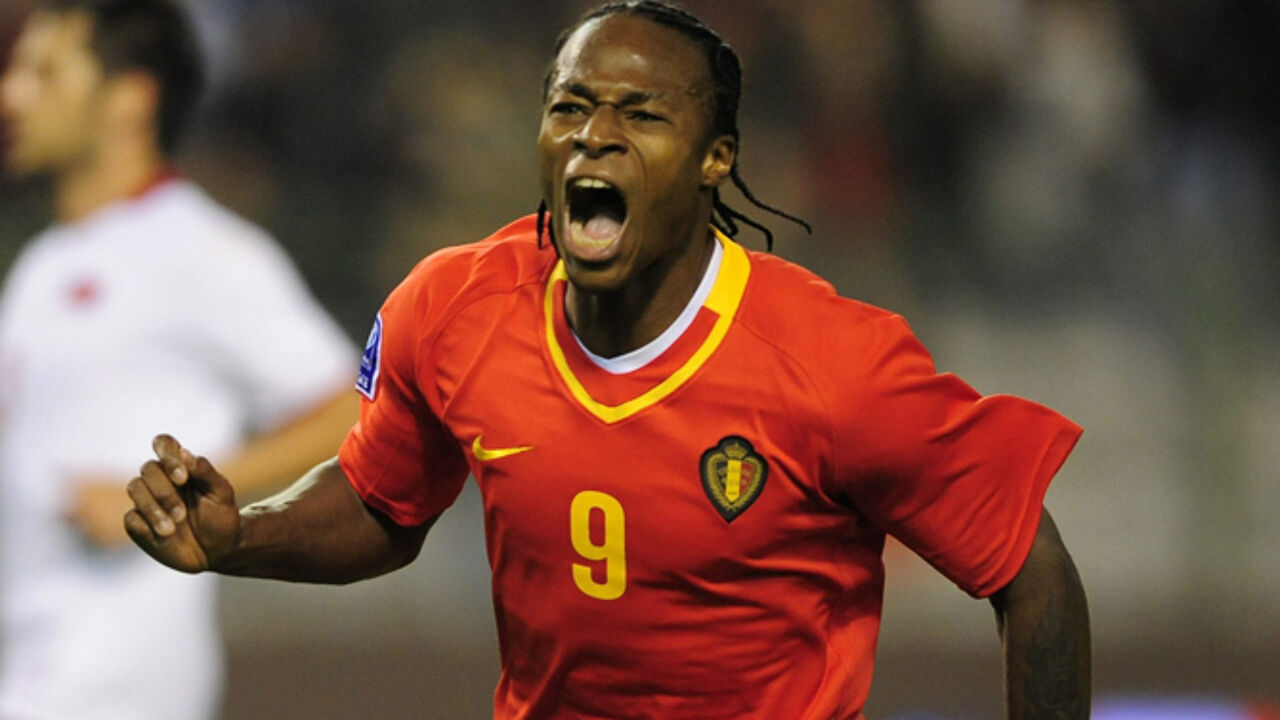 Lineups:
Turkey: Volkan Demirel, Servet Cetin, Hakan Balta, Onder Turaci, Nuri Sahin, Hamit Altintop, Gokhan Gonul, Nihat Kahveci (Yusuf Simsek, 71), Tuncay Sanli, Ceyhun Eris (Semih Senturk, 45), Ayhan Akman (Kazim Kazim, 61).
Belgium: Logan Bailly, Gill Swerts, Daniel Van Buyte, Nicolas Lambaert, Thomas Vermaeli, Jan Vertonghen, Kevin Mirallas (Eden Hazard, 74), Marouane Fellaini, Emile Mpenza (Tom De Sutter, 90), Moussa Dembele, Roland Lamah (Gabay Mudingayi, 79).