'Miss Homeless' wins year free rent
The 58 year old Therese Van Belle from Schaarbeek (Brussels) won the first 'Miss Homeless' contest. In the final, which took place Saturday evening in Brussels, she was chosen from 10 finalists. Miss Homeless 2009 has won one year free rent.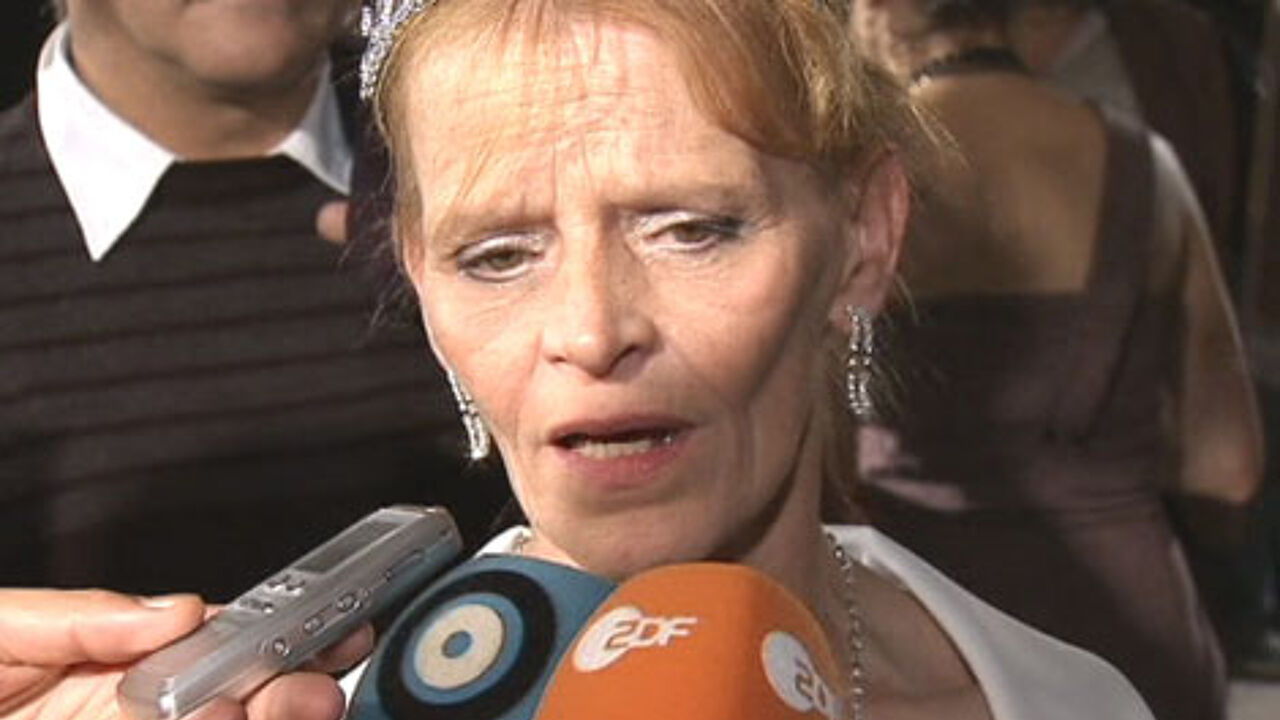 The aim of this remarkable initiative is to call attention to the problem of the homeless. Organiser Aline Duportail of the company Artefix says, "With this miss contest we want to expose the problem of the homeless. One thing is certain this is very good to boost the contestants' self-confidence."
There were five different parts to the Miss Homeless contest, including a talk with each contestant. The jury judged the candidates based on their "will to get themselves out of a difficult situation". "The inner beauty and strength, motivation to take part in the contest, their personal story, and solidarity were also decisive factors."