Federal government: still no budget accord
The federal government has not yet reached an accord on the budget for 2010 and 2011. The ministers met until about 1:30 in the night. Talks resume today to finalise the budget. The talks must be rounded off for Prime Minister Herman Van Rompuy (Flemish Christian democrat) to present the government declaration to parliament on Tuesday.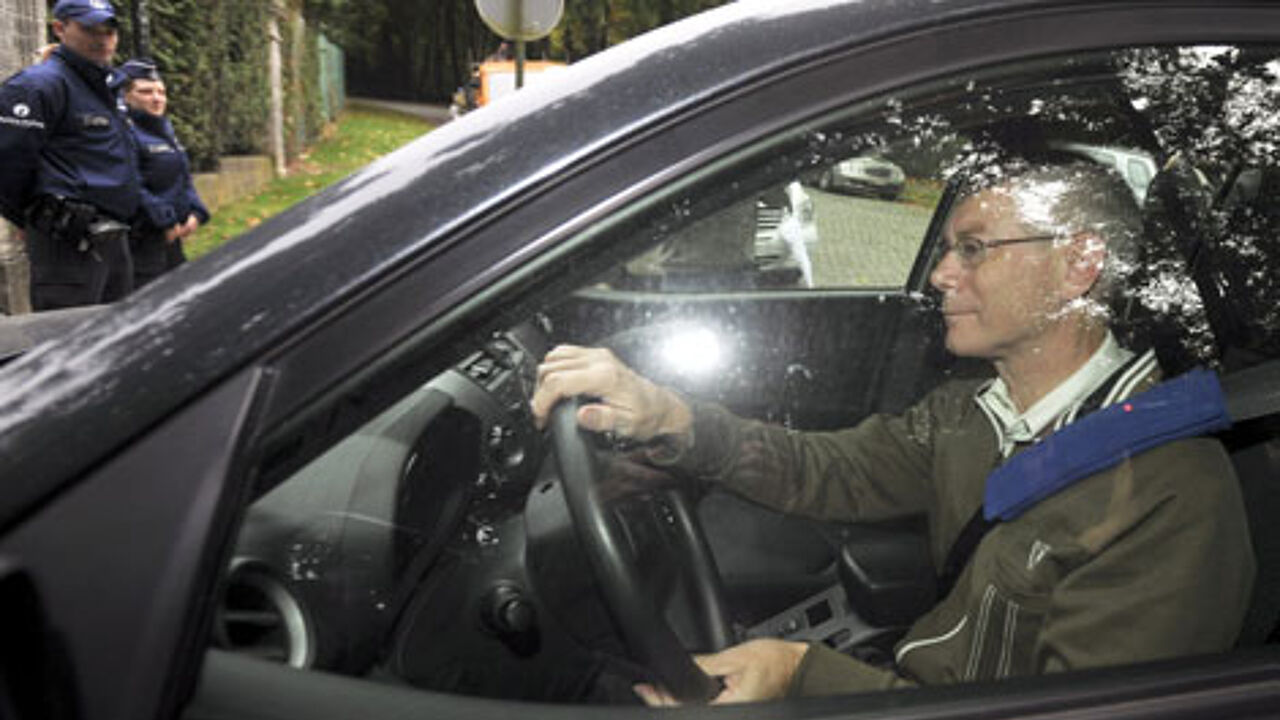 Driving into the Castle of Hertoginnedal, where the budget talks are taking place, a number of ministers had expressed the hope yesterday that they would be able to reach agreement on the budget last night. This turned out to be too optimistic.
According to Francophone Christian democrat vice PM Joëlle Milquet there was still too many issues that still needed to be discussed to round off the talks last night.
Yesterday evening negotiations focused on expenditures and savings in the social security and health care sectors. No definitive decisions have been taken, but according to reports 'progress' was made. The government has to make cuts or savings of € 1.1 million.
Contributions by the banks and the nuclear sector were also discussed. A minimum of a €500 million contribution from the banks is the amount that has come up more than once. How, when and under what procedure this amount will be gotten is not yet clear. As for the nuclear sector, Energy Minister Paul Magnette (Francophone socialist) is indicating a structural amount of €200 million for five to six years.
The exact details still have to be worked out, and these contributions will again be discussed today. The recovery measures for the economy and employment are yet to be discussed. This includes VAT in the construction sector.
In any case, the ministers must reach some sort of agreement on the budget today. If necessary they will have to continue their talks into the night. Tomorrow afternoon Prime Minister Herman Van Rompuy is scheduled to give his government's policy declaration in parliament.