Kevin Costner sold out in Ghent
The American actor Kevin Costner was in concert Sunday night in Ghent with his country rock group Modern West. The concert hall in the Handelsbeurs of Ghent was sold out. Costner was here at the invitation of the Film Festival of Ghent.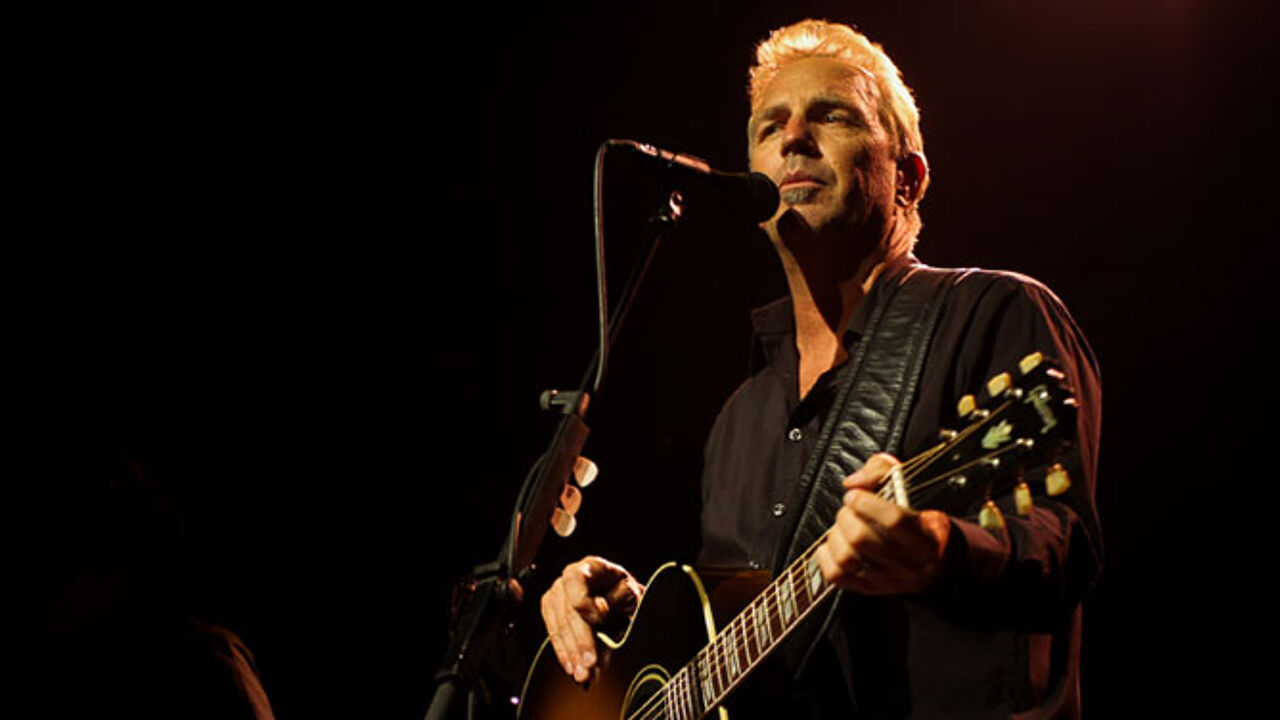 Although most of the people in the audience had never heard of Kevin Costner's group Modern West, they certainly know him as the actor.
That the audience was there for his film fame in the first place and not necessarily his music was evident, even to Kevin Costner.
The audience was treated to a warmer video with scenes from Costner's many films. More than just an actor, Kevin Costner is a oscar winning actor that became a star thanks to many box office hits such as 'Dances with Wolves' 'JFK', the 'Untouchables', and the romantic films 'Bodyguard' and 'Robin Hood: Prince of the Thieves'.
After this introduction, the man himself appeared in the hall. Nonchalantly he shook people's hands, while making his way up to the podium before a wildly enthusiastic crowd.
Once on the stage Costner turned out to be a pure entertainer. The aim of the evening for both the audience and the band was clear: let's have fun!
Music has been Costner's second passion for years. Only recently has he had a bit more time to concentrate on his music. Two years ago he started on a world tour with his band Modern West. Last year they released their debut album 'Untold Truths'.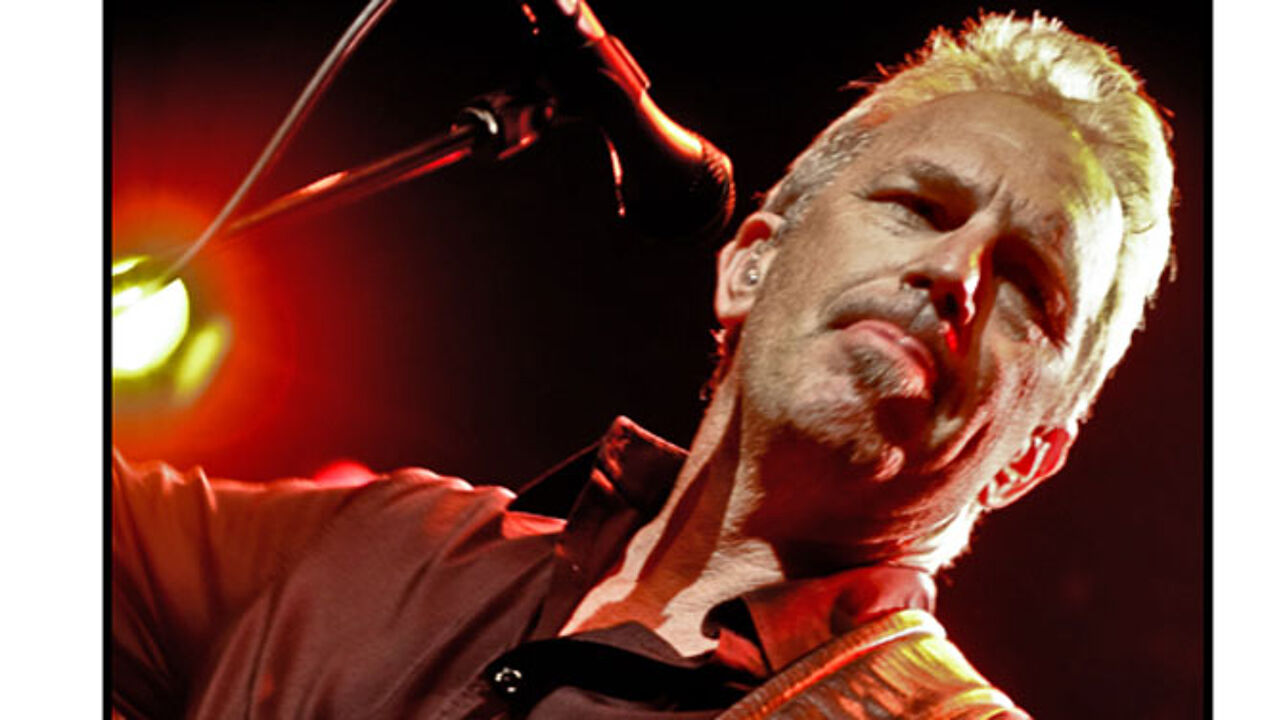 Next year Costner will be back in Ghent
Kevin Costner was supposed to receive a special honorary award at the Film Festival of Ghent. Due to a lack space in his schedule this time, the award ceremony could not take place. He promised the organisers of the Ghent Film Festival that he would be back next year- with a new film and to pick up that honorary award.