Liège 'Godfather' released conditionally
The convicted criminal Marcel Habran (76) is being released conditionally. This has been decided by judicial authorities in Brussels. Mr Habran's lawyers had asked the Supreme Court to quash the verdict of the first trial because the assizes magistrates failed to motivate their verdict as required under European law.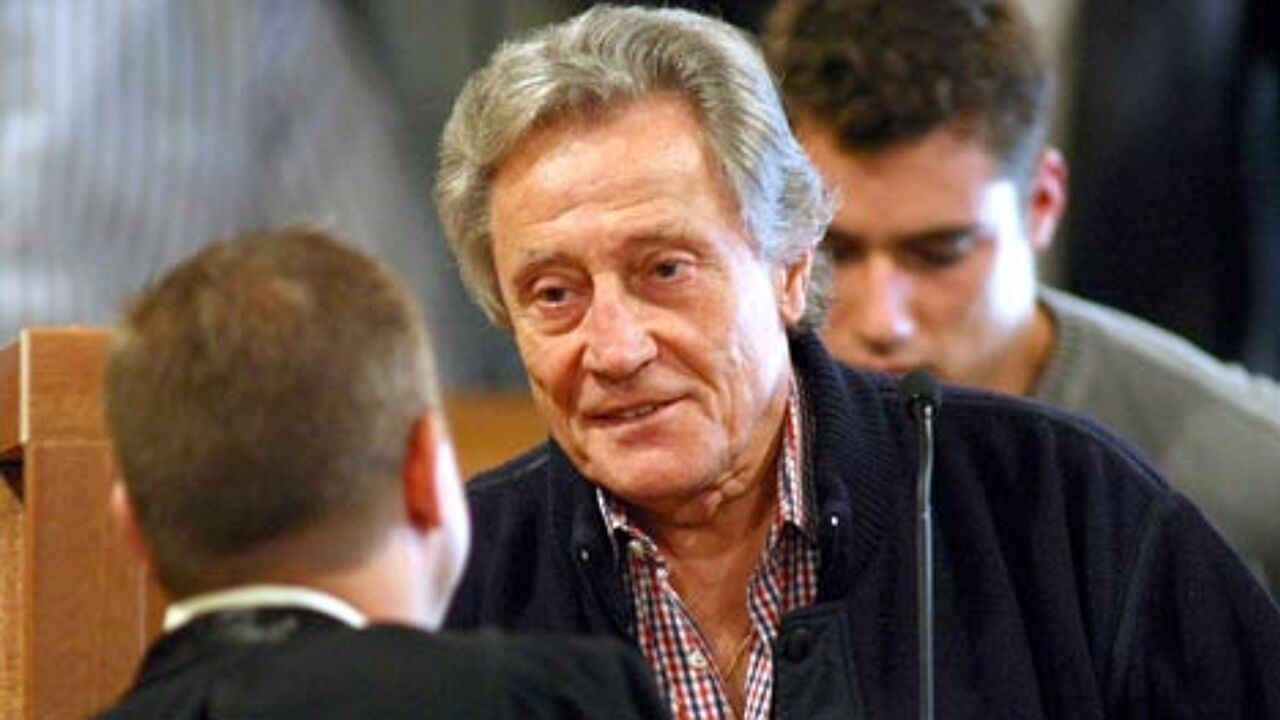 Marcel Habran is referred to as the 'Godfather' of the mafia in Liège. He was sentenced to 15 years in prison by the Liège court of assizes for being the leader of a gang that attacked a money transport in 1998. Two security guards were killed. His three accomplices received sentences of between 30 years and life for several murders.
The Habran Gang trial was one of the longest trials in Belgian legal history. Under European Union law a jury or assizes court must motivate their verdict. In the case of the Habran Gang this was not done.
The public prosecutor asked Belgium's Supreme Court to set the verdict aside. The verdict was quashed and the entire trial has to be redone.
Marcel Habran was in the prison of Nivelles. He will be released today, conditionally. He is under house arrest and may not leave the country. Nor may he have contact with the other suspects.