"We'll still meet NATO obligations"
The Defence Minister, Pieter De Crem (Flemish Christian democrat) has announced a drastic restructuring operation for the armed forces. Under the plan 23 military bases are being closed. Unions say this is the biggest cut-back since Belgium pulled out of Germany in the nineties.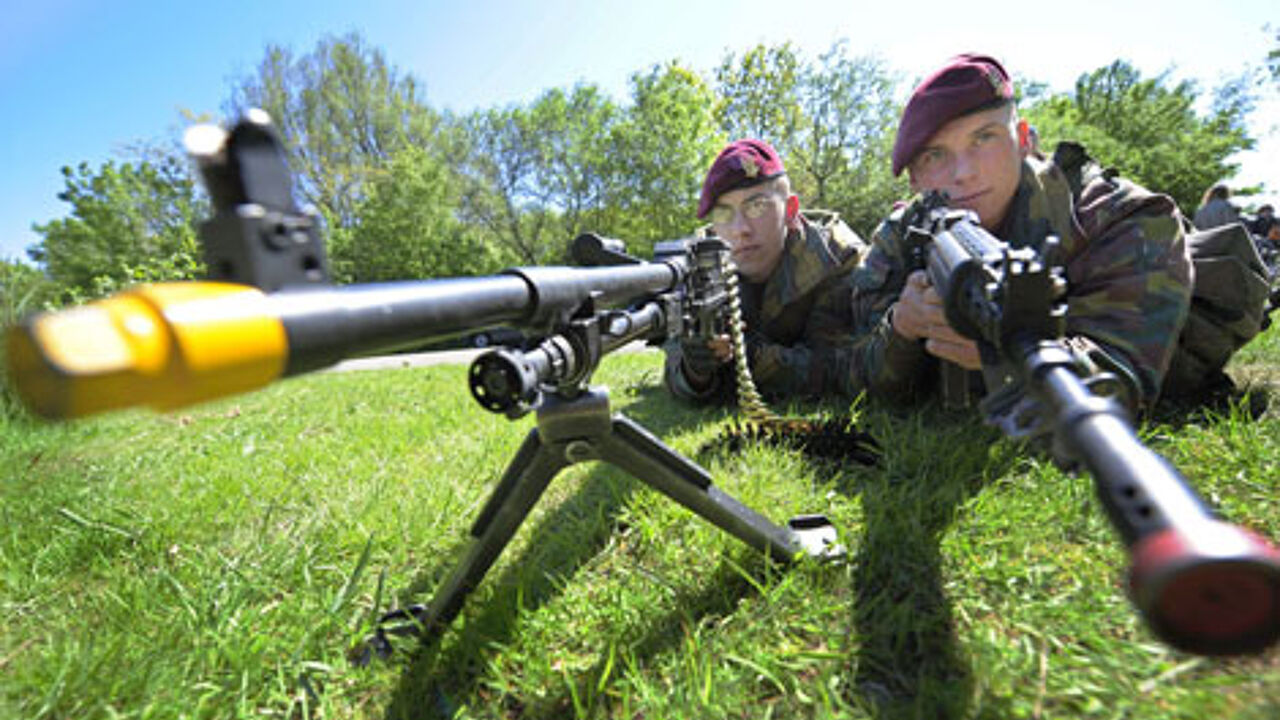 Mr De Crem gave members of the general staff the details of his plan on Monday night.
Within three years the number of military bases will fall from 80 to 57.
Diest, Bierset, Sijsele and Haasdonk are all for the chop.
The number of Belgians under arms will fall from 41,000 to 34,000.
Job losses will be achieved through natural wastage.
The navy, the army and the air force will all feel the pinch. Mr De Crem is adamant that Belgium will still be able to play its role in NATO and the EU.
Each year the defence department will recruit 1,300 extra staff.
1,200 members of the military are kept at the ready for foreign missions.
In future the Belgian army will only consist out of two brigades: a first including tanks and a light brigade centred on paratroopers and a second including the 12th and 13th Line Regiments that have light armoured vehicles and are stationed at Spa.
An order for 22 tanks armed with 90 mm canons is being cancelled. The infantry will get 132 Dingo-vehicles and 104 armoured vehicles.
The air force will mothball six F-16 fighter-jets and eight Agusta helicopters.
The navy is losing a mine chaser.