Belgium's Federal Government reached agreement on the 2010 and 2011 budgets early on Tuesday morning. The matter was pressing because the Prime Minister, Herman Van Rompuy (Flemish Christian democrat), delivers his State of the Union address to lawmakers today.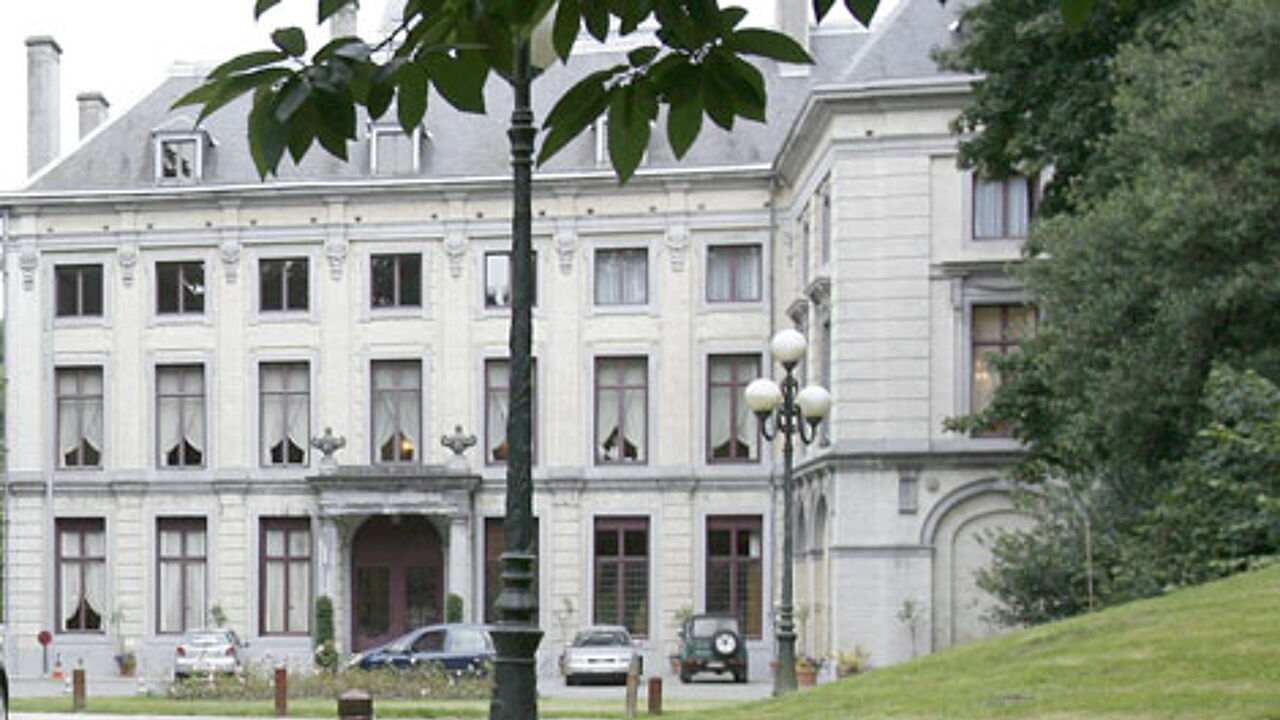 Given the global economic downturn the federal administration faced a daunting task: to save 3.3 billion euros. Members of the Inner Cabinet have been meeting at Hertoginnedal Hall in Brussels to thrash out a deal.
Early this morning they reached agreement on cuts, on how to generate extra income and on a series of new measures.
Belgium is increasing tax on diesel fuel. The measure will raise 140 million euros. Prices at forecourts will not increase immediately. The tax increase will kick in when prices on the international markets fall.
A new tax is being slapped on polluting company cars and companies will be able to deduct less tax when operating a company petrol card.
Foreign companies investing here will get fewer tax breaks too.
Ministries and ministers' personal offices will also have to cut costs.
Electricity generators will be able to keep the oldest nuclear power plants open for longer. In return they will have to cough up 245 million euros annually.
The banks - so recently in difficulty - will have to help out too: to the tune of 220 million euros in 2010, 670 million euros in 2011 and 540 million euros in following years.
The contribution is being charged in return for the guarantee that the Belgian state is now making to rescue banks in difficulty.
 
Room for new measures...
Ministers reached agreement on savings and fresh cash before midnight. In the subsequent hours they spent most of the time discussing which new initiatives they could take.
Value Added Tax (VAT) in the hospitality industry is being cut from 21% to 12% starting 1 January.
The lower VAT rate introduced in the building sector too will remain with us for longer.
The Government also supports extending the measure that allows white collar workers to sign on temporarily while the economy is slack. In this way companies do not have to sack workers they may need when the recovery is upon us.
There are support measures for dairy farmers too. For two years in a row taxes in this sector will be cut by 210 million euros.
Parents with severely handicapped children will get a larger tax rebate.
Nurses who work variable hours get a pay increase and the retirement pensions of the self-employed will also rise.
Expenditure on social security will be allowed to increase by 4.5% annually, but not all the cash freed in this way will be spent immediately. Some of the money will be channelled to a new Future Fund.
Prime Minister Herman Van Rompuy addresses Parliament at 4 p.m.