"No ritual killing in Antwerp"
An 18-year-old woman was found burned to death at her home in the Dam district of the city of Antwerp on Saturday afternoon.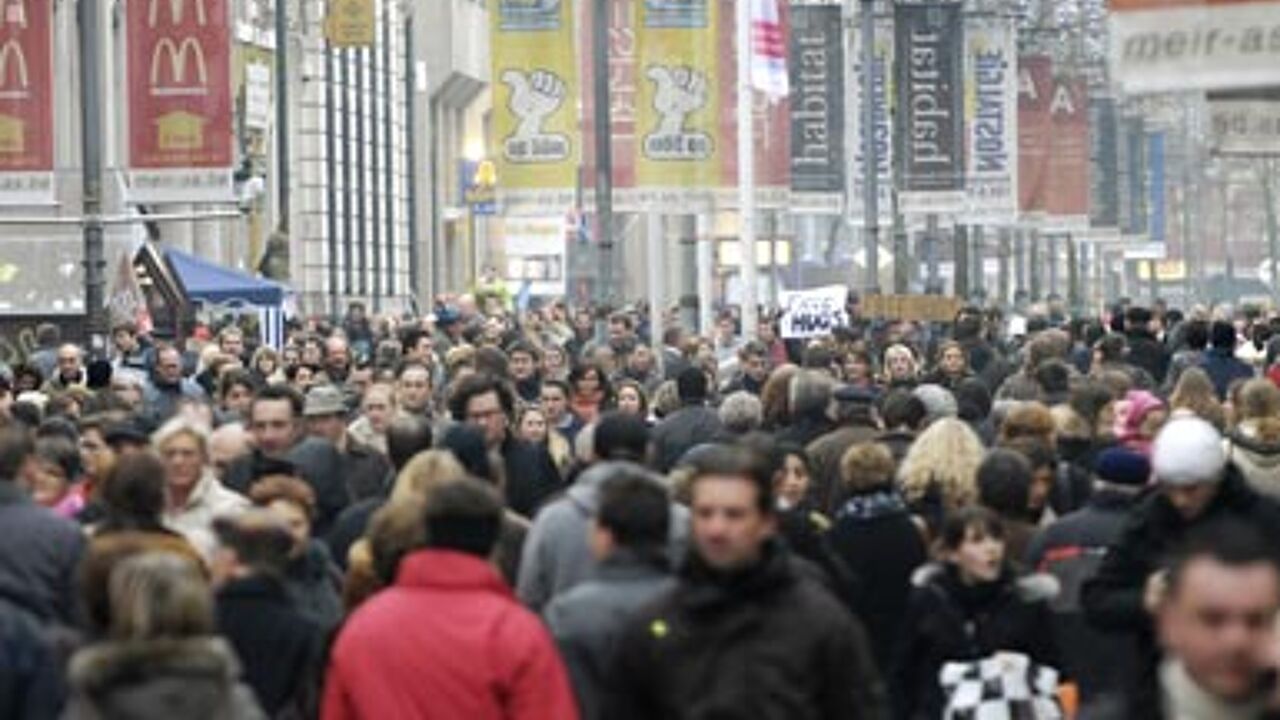 The woman was of Moroccan descent and suffered severe burns on several parts of her body.
Her remains were discovered by the emergency services.
The police say first indications do not point to a ritual killing. Suicide is also very unlikely.
Police have launched a murder enquiry. The motives of the killers remain unclear.
An autopsy will now be carried out to establish how exactly she died.