Bruges: priciest rooms of the Benelux
A survey of hotel room prices carried out using the Internet shows that the most expensive hotel rooms in the Benelux are to be found in Bruges, the capital of West Flanders. Until recently it was Amsterdam that topped the list.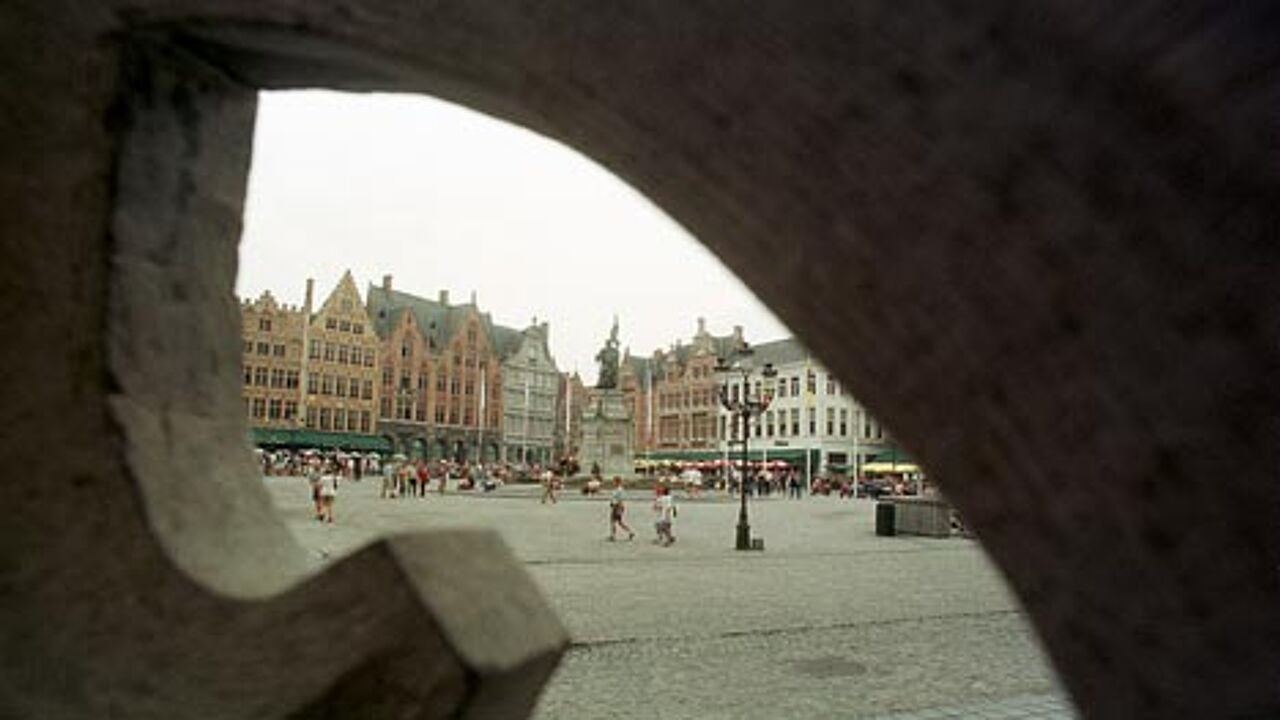 During the first half of the year Amsterdam room prices fell by 15%.
An average room in Amsterdam now costs 103 euros for a night. In Bruges the figure is 110 euros.
The local hotel association points to the new five star hotel in Bruges that has pushed up the average price. The organisation insists that Bruges is certainly not the most expensive city to stay in.
The global economic downturn is impacting on hotel prices. Companies are cutting back on business trips and hotels have to lower their prices to pick up trade.
Bruges is largely a tourist destination, with few business travellers. As a result, the downward trend has had little impact on prices here.