Fireball lights up evening sky
Last night people across Flanders and the Netherlands witnessed an exceptional natural phenomenon: a fireball lit up the autumn sky.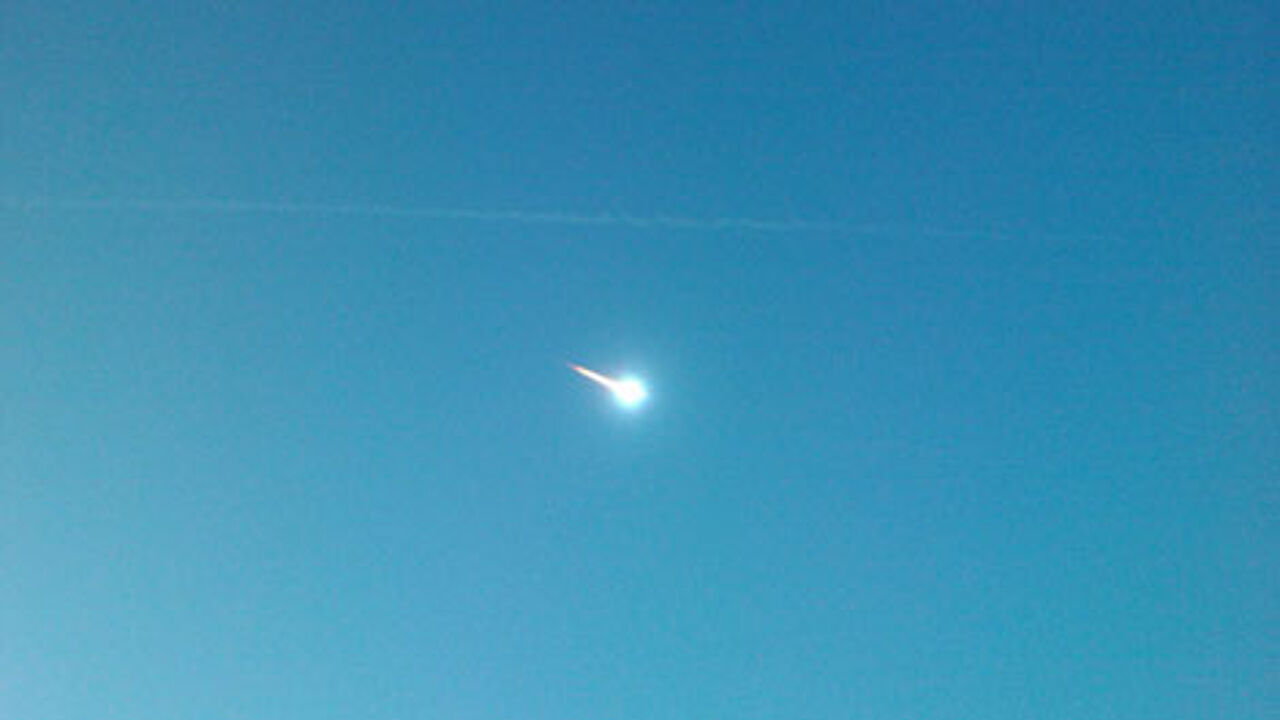 The phenomenon occurred around 7 p.m. local time.
Countless people phoned the Mira observatory to report the incident.
In the Netherlands the coastguard too received countless calls from people disturbed by what they saw.
Astronomers maintain that the ball was a very bright meteor that shattered into millions of pieces.
In the northern Dutch province of Groningen residents also heard a loud rumble or bang when the fireball appeared in the evening sky.
Some people also claim that they could feel their building shake.