Paedophilia: EU Court agrees with Belgium
The European Court of Human Rights has ruled in Belgium's favour in a case centring on the internment of a paedophile after he had served his gaol sentence.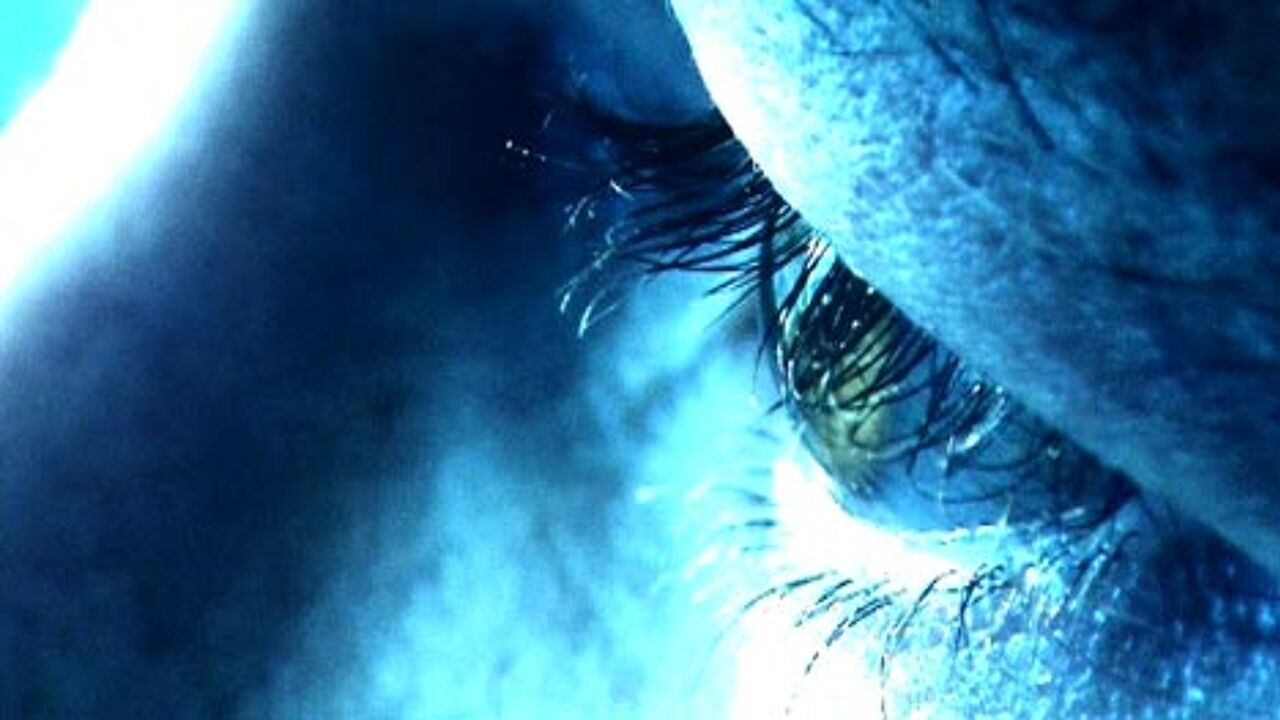 The Court ruled that the Belgian authorities were right to keep a convicted paedophile behind lock and key because he was a repeat offender.
Georges De Schepper took his case to the European Court in 2006.
Since 1970 he had collected eight convictions for paedophilia, rape and sexual harassment.
On the final day of his sentence the then Justice, Minister Laurette Onkelinx, decided to have him interned because he posed a danger to society at large.
The Belgian judicial authorities justified his internment by pointing to the absence of a body to take care of people convicted of several offences involving minors. They also stressed De Schepper's extremely deviant behaviour, his alcohol dependency and the fact that he continually minimised his acts and showed no remorse.
The European Court ruled that De Schepper's internment was justified in order to protect society at large, because none of the bodies contacted could provide adequate therapy.
The Court also noted that Belgium was not dismissed of the obligation to ensure that in the near future some body will be able to provide such support.