AB InBev sells activities in Central Europe
The Belgian-based brewery AB InBev is selling off more products to help pay for the 52 billion takeover deal last year of Anheuser-Busche. The company has already sold its Irish and Scottish businesses, and beer activities in China and South Korea. Earlier this month AB InBev sold its U.S. theme parks.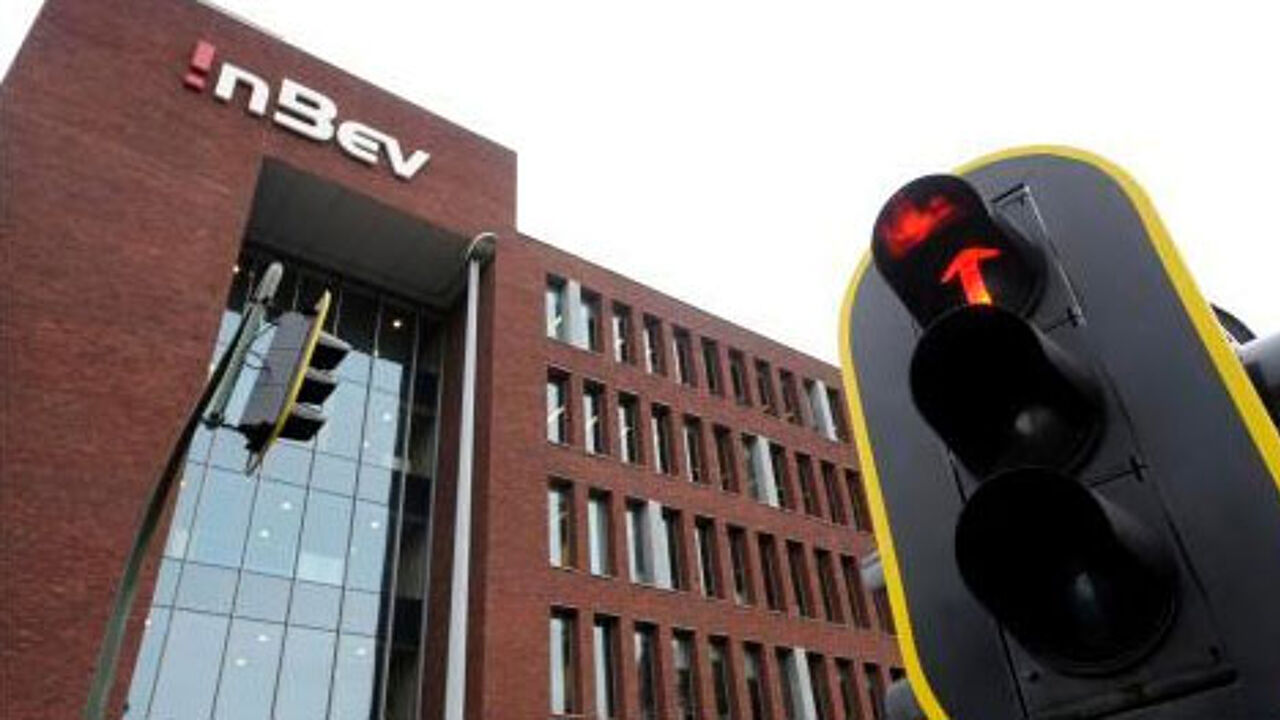 In the latest sale AB InBev, the world's biggest brewer, has agreed to sell its Central European operations to Britian's CVC Capital Partners in a transaction which could exceed $3 billion.
Under the agreement announced Thursday, AB InBev will sell CVC the brewing and distribution rights of brands like Stella Artois, Hoegaarden, Beck's and Leffe in nine countries.
The sale is part of a strategy which AB InBev CEO Carlos Brito (photo) says will enable the company "to exceed our stated commitment to achieve $7 billion in divestitures, while better focusing our resources toward our core markets."
The deal is the largest of a string of AB InBev selloffs to help pay for $52 billion takeover deal of St. Louis-based Anheuser-Busch that formed the company last year.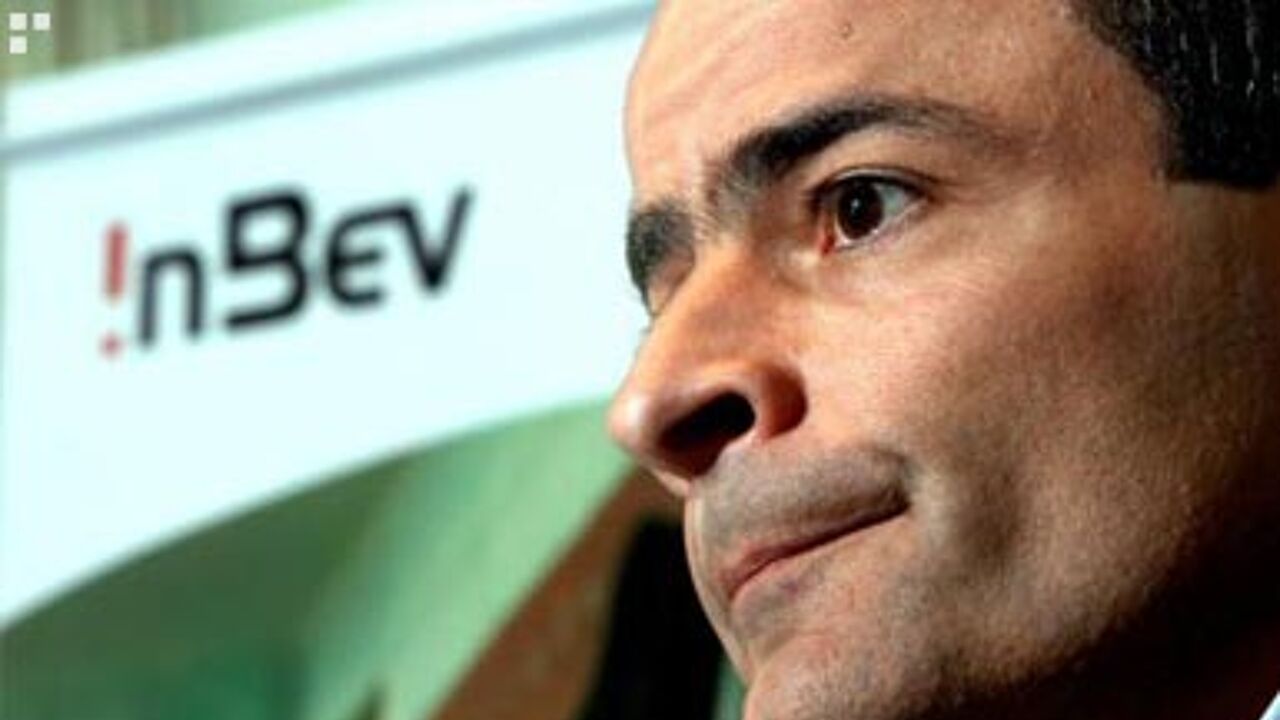 Last year when InBev took over Anheuser-Busch Carlos Brito said that the company would sell $7 billion in nonessential assets to help pay for the deal. The company has sold its Irish and Scottish businesses, factories and some interests in Asia.