Brussels trams on way to Canada
Two of the latest models of trams used in Brussels will be shipped to Canada for use during the Olympic and Paralympics Winter Games in 2010 in Vancouver. The trams will be used during the games and then be shipped back to Brussels. The trams were built by Bombardier in Bruges. Bombardier wants to show Canada how practical the new tram model is.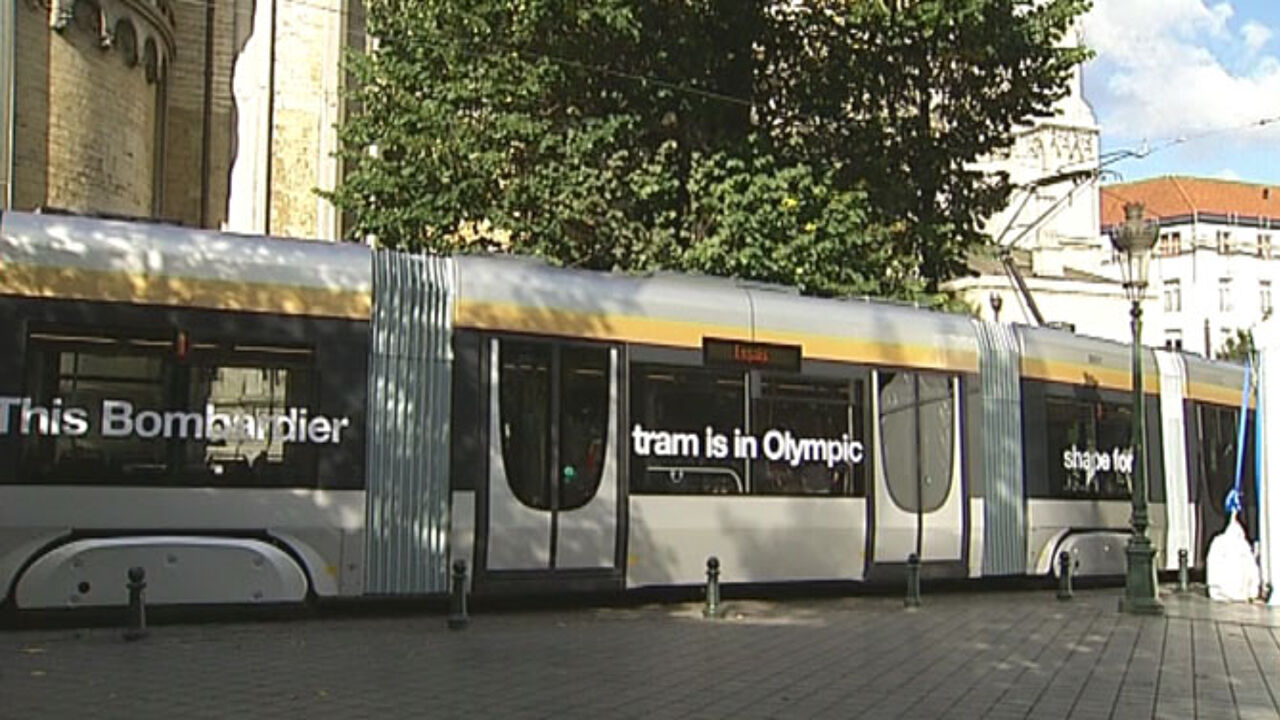 The trams were shipped off from Belgium earlier this week. They will travel via Bremen and through the Panama Canal. The trip will take some two months.
From 31 January to 31 March the trams will drive around Vancouver. Bombardier is very proud of the fact that Vancouver has chosen the Brussels tram, built in Bruges, for the Olympics, says Bombardier spokesman Johan Vandenbussche.
According to Bombardier due to urbanisation and growing problems with traffic congestion there is a growing interest for trams in North American cities. Many cities in the USA and Canada used to have trams but they vanished almost everywhere after the car came into popular use.