Belgium rents a prison in Netherlands
Belgium is renting a prison in Tilburg (Netherlands) for the next three years. This is a first for Belgium, and for the Netherlands. Belgian Justice Minister Stefaan De Clerck says that this is a solution for the shortage of prison cells in Belgium.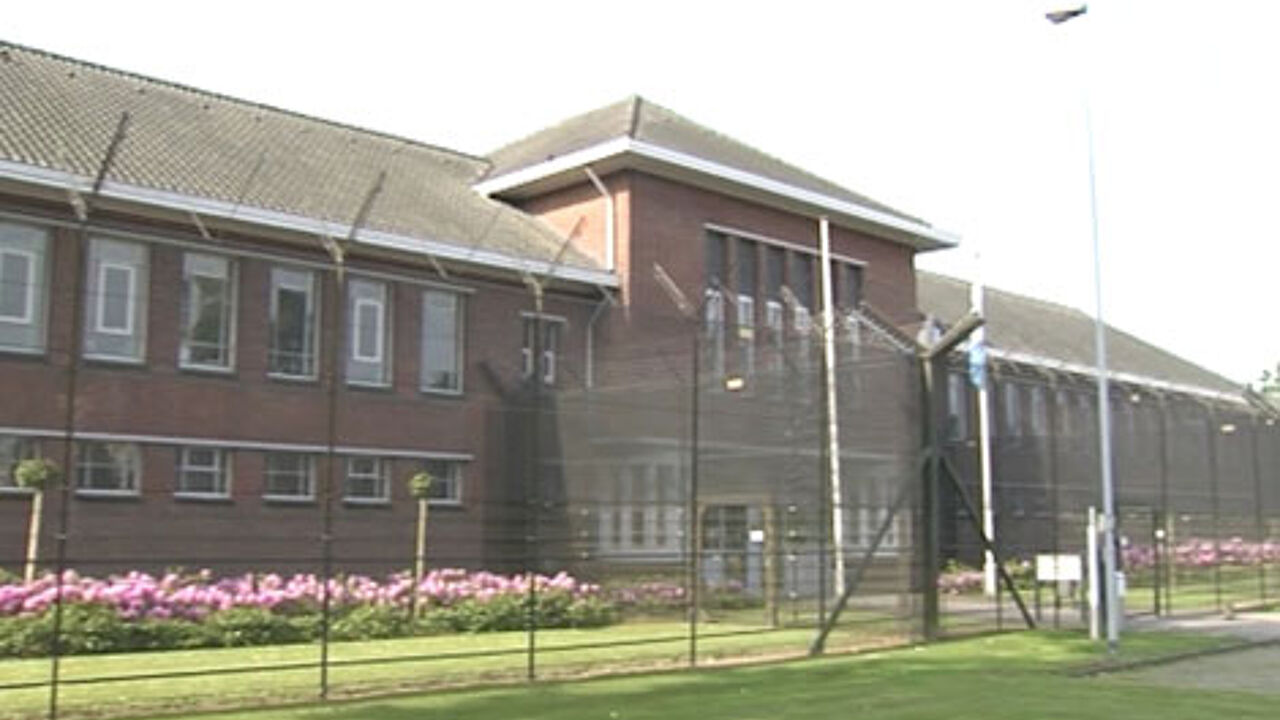 The measure was proposed by Justice Minister Stefaan De Clerck (Flemish Christian democrat) to help alleviate the problem of overpopulation in the Belgian prisons. The measure was approved by the government of Prime Minister Herman Van Rompuy.
The prison in Tilburg will come under Belgian management; the personnel will be Dutch. The medium of communication will be Dutch to accommodate the prisoners that would normally have been put in the Dutch-speaking Flemish prisons.