Five year old dies of H1N1 virus
In Hainaut, in Wallonia, a 5 year old boy has died as a consequence of infection with the H1N1 virus. He is the fourth victim in Belgium. According to the head of the Influenza Commission, Dr Marc Van Ranst, the boy was amongst the so-called high risk groups for infection with the flu.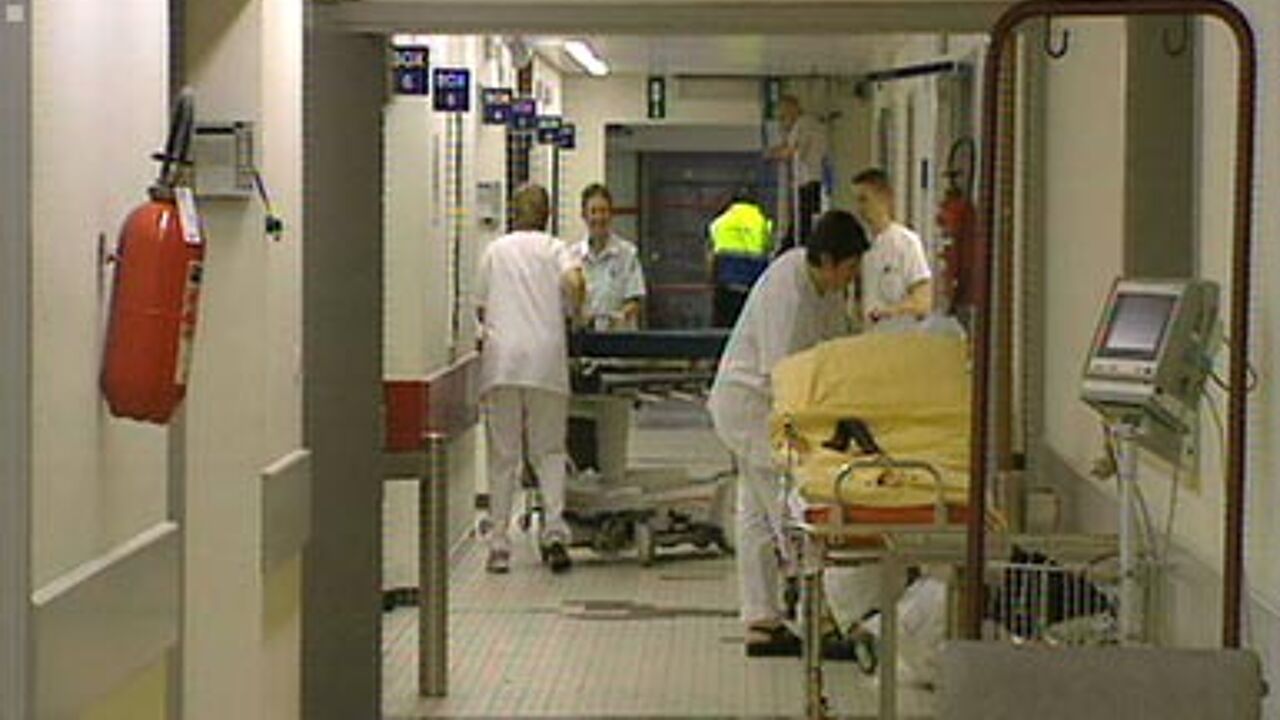 "This boy was really a child that was very high risk. The Mexican flu probably does not pose a problem for children of his age if there are no risk factors," explains Dr. Van Ranst.
"Young children pass the flu to other children their age easily. In a way this means we should perhaps be there quicker. But for the rest their risk of getting seriously sick from the H1N1 virus is comparable to getting an ordinary winter flu," says the virologist.
In the meantime the vaccinations against the H1N1 flu have arrived in Belgium. From next week the medical personnel will be vaccinated, followed by high risk groups the beginning of November. At the moment there is no large-scale vaccination plans for Belgium. The medical experts are following the situation and if the situation reaches epidemic proportions quick action will be necessary.
Parliament gives government special powers in event of epidemic
The Chamber of Deputies has given the government special powers in the event of an outbreak of the Mexican flu. Draft legislation to this effect has been approved allowing the army to be called in to distribute the anti-viral medicine and or vaccinations if necessary. The law stipulates that the vaccination cannot be made obligatory under any circumstance.