More info on Guantanamo convict in Belgium
The ex Guantanamo prisoner, who was transferred to Belgium last week, was on the FBI list of most dangerous terrorists for a long time. As it turns out, the FBI had made a mistake and the man was falsely accused and interned. This discovery was made by VRT journalist Jens Franssen in Guantanamo.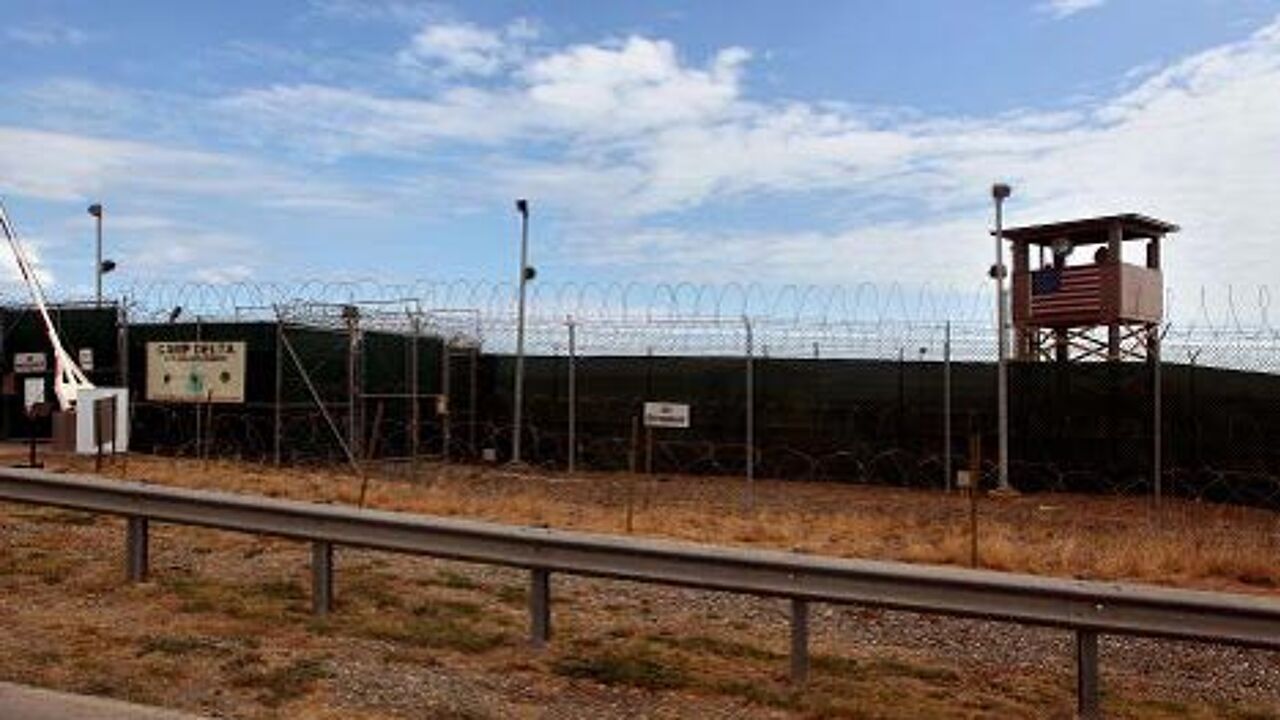 The man, who is now 31 years old, was in the U.S. high security facility for 7 years and 3 months before he was brought to Belgium. He was arrested in 2001 by U.S. forces during the fall of Kandahar in Afghanistan, the last bastion of the Taliban at the time.
The Americans accused him of having been in training at an Al Qaeda camp. Further, they discovered a video message from the man in which he announced his desire to die as a martyr. The FBI thought that he was a hardcore terrorist, but they never got the evidence to back this allegation up.
The man's story turns out to be quite different. He left his family when he was 22 years old and went to Afghanistan because he wanted to ask for asylum from there in different countries. He came into contact with Al Qaeda and was in one of their training camps.
The Taliban and Al Qaeda suspected him of being a spy for Israel and they locked him up in a prison in Kandahar, where he was tortured seriously. During the torture he lost one of his limbs. The compromising video message with his 'desire to die as a martyr' was taped under duress.
The man's lawyers took his case before an American court which ruled that the man in question was actually a victim rather than a militant of the Taliban.
The man has been cleared of all charges. Belgium agreed to take one ex Guantanamo convict from the United States. The man was interviewed by a delegation from Belgium before being allowed to come to Belgium. He arrived here a couple of weeks ago. The man was given a new identity, a visa and residence permit. He is also receiving help to integrate into Belgian society and vocational training.