Vote of confidence for government
The Chamber of Deputies has given the government of Prime Minister Herman Van Rompuy (Flemish Christian democrat) a vote of confidence. The vote was majority against opposition.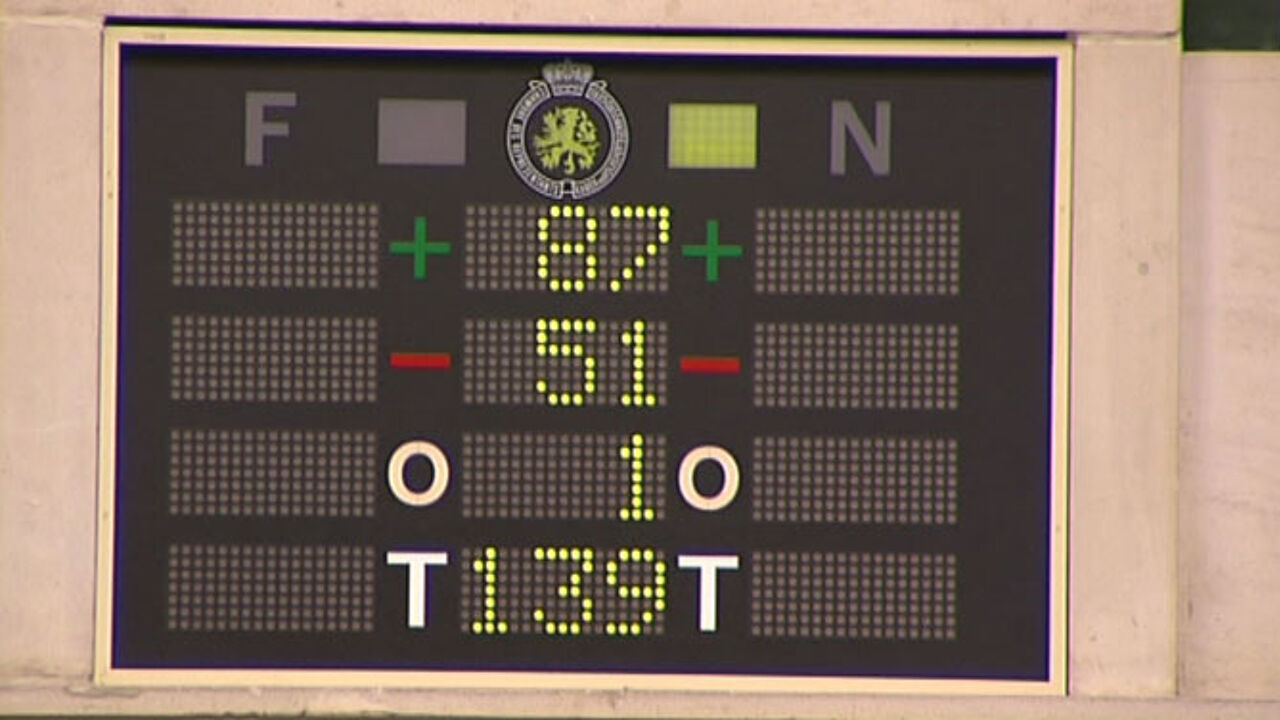 The debate over the State of the Union address by Prime Minister Herman Van Rompuy in the Chamber of Deputies lasted two days. The government received a lot of criticism for lack of vision and too few structural measures. The main criticism is that a lot of MPs feel the problems have been put off to deal with later.
Prime Minister Van Rompuy (photo) counters the criticism saying that his team was opting for stability without pinching people's purchasing power too much. The PM says that his government is aiming for a balanced budget, but is moving one step at a time in that direction. Mr Van Rompuy is convinced that taking more radical measures could be disastrous for the country. The glimpses of recovery are still too new and sparse.
The government received a vote of confidence Thursday evening. The vote was along majority/opposition lines with 87 votes in favour and 51 against .