Opel takeover: "Germany violated competition rules"
For the first time, the European Commission (EC) has raised questions about German Government support for Magna's bid to take over the European carmaker Opel. In a letter to the German Economy Minister the European Competion Commissioner Neelie Kroes speaks of her concern about this issue.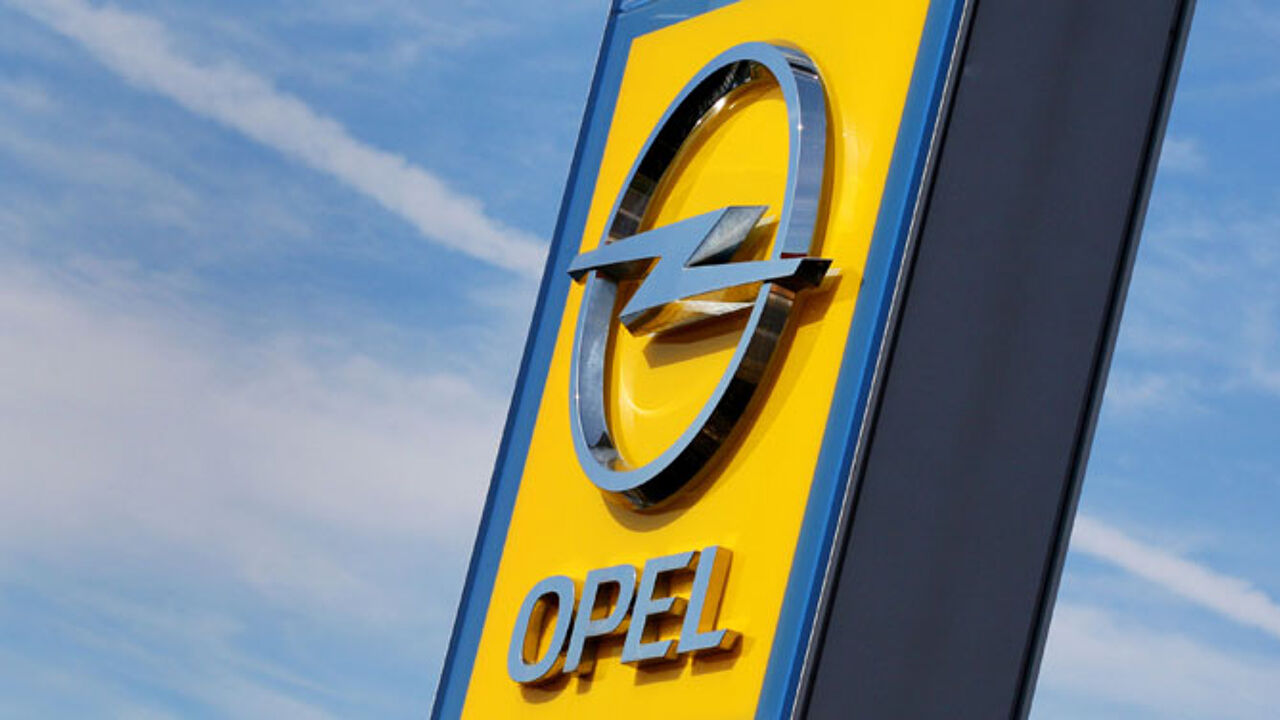 The German Government has promised the Canadian-Austrian car parts manufacturer Magna billions of euros in return for a commitment to save German jobs.
Other countries with Opel/Vauxhall plants including Belgium and the UK claim that Germany is acting in a protectionist fashion.
Last month the Flemish Premier, Kris Peeters (Christian democrat), received assurances that the EC would scrutinise the operation.
The issue is important because the future of Opel's Antwerp plant hangs in the balance. In a reaction to Ms Kroes's letter Flemish Premier Peeters said that he was satisfied that the EC is scrutinising Magna's takeover of Opel.
In a letter to the German Economy Minister Karl-Theodor zu Guttenberg Ms Kroes writes that there are important indications that Germany has violated European competition legislation.
The German Government promised Magna a 1.5 billion euro bridging loan as well as loan guarantees worth 4.5 billion euros.
Magna was expected to take over Opel, the European subsidiary of America's General Motors, this week, but a number of "problems" are said to have emerged.
The takeover is now planned for next week.
The European Commission has powers to prevent this or to impose hefty fines on Magna and/or the German Government.