Vandenbroucke: autopsy results
An autopsy on the body of the Belgian rider Frank Vandenbroucke has shown that he died as a result of a double pulmonary embolism combined with a heart problems. The rider died in a hotel room in Senegal last Monday.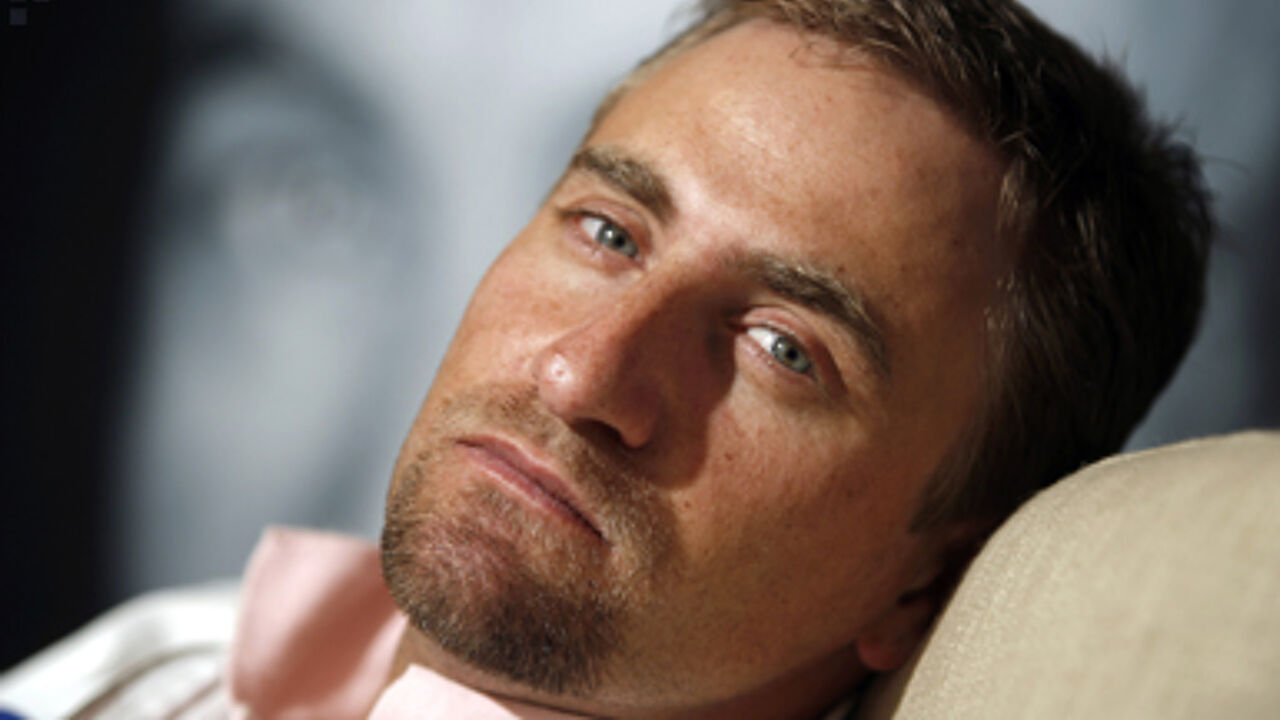 The Senegalese Public Prosecutor Thiès, who is heading the investigation, said that he phoned Vandenbroucke's family and told them that Frank had a heart problem.
In addition a Senegalese doctor also found that Vandenbroucke suffered a double pulmonary embolism.
M. Thiès: "What caused this? Alcohol or medicines or a combination of both."
The autopsy result is important for Seynabou Diop, the Senegalese woman who shared the rider's room the last night he was alive. She will now not be prosecuted in connection with his death.
She will not be charged for failing to help somebody in an emergency. Diop left Vandenbroucke's room at 6 a.m. She returned at noon. Finding the room locked she got somebody to open the door. It was then that the rider was found dead.
"Weird results"
There is sufficient evidence to prosecute the woman described in the Belgian press as "a prostitute" for theft.
Jean-Jacques Vandenbroucke, Frank's father is pleased he now knows the truth. He told the Flemish daily Het Laatste Nieuws that he wasn't aware that his son had a heart problem.

Toxicological tests are still being carried out. The results of these tests that will be carried out outside Senegal are eagerly awaited.
The daily Het Nieuwsblad questioned a leading heart surgeon. He told the paper: "The autopsy results seem weird to me. Vandenbroucke was a sportsman. You don't expect heart problems to surface at the age of 34."