Antwerp votes on "Lange Wapper"
The people of Antwerp are having their say on the controversial project to construct a tunnel and viaduct across the Schelde and port of Antwerp and complete the Antwerp orbital ring road.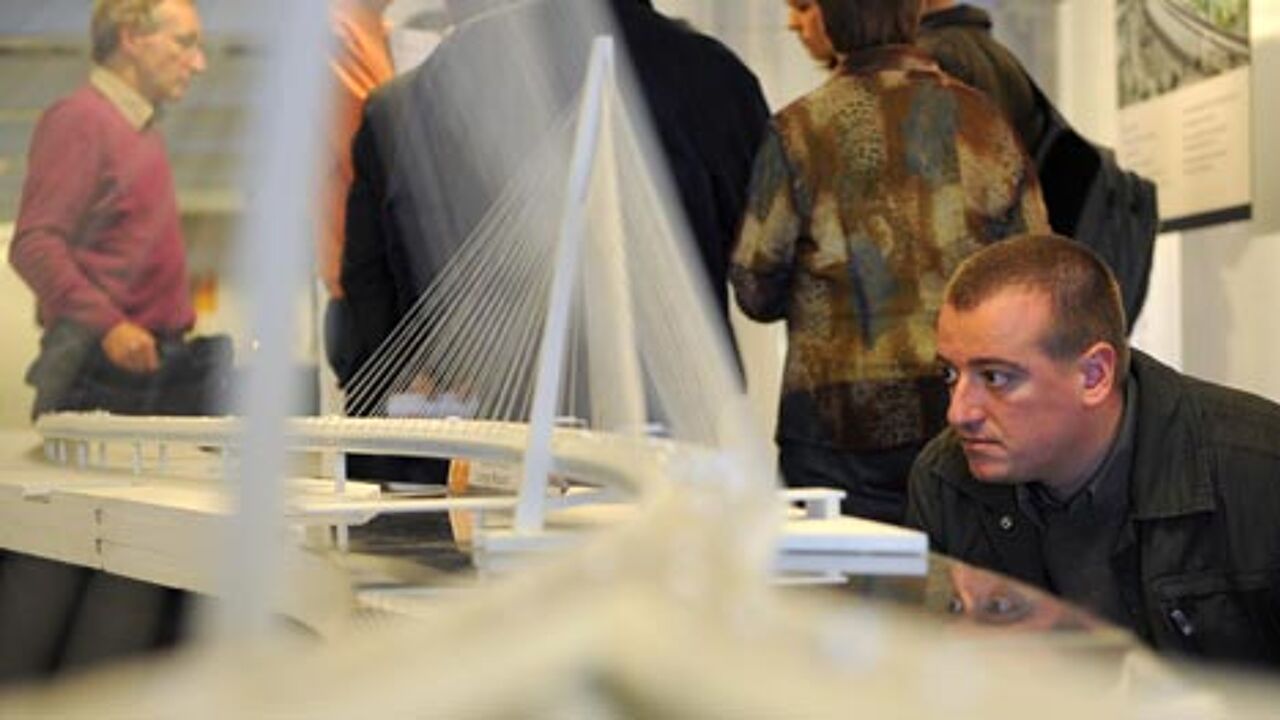 Polling places opened at 8 a.m. They remain open until 1 p.m. Antwerpners have a simple choice they can either back or reject the proposed project.
Over 388,000 inhabitants of the northern port city are eligible to vote. There are 351 polling stations. At least ten percent of the population must vote, otherwise the ballots become invalid.
All indications are that this hurdle will easily be taken.
The project has been a matter of discussion for a decade now. A rejection would be a clear signal to the Antwerp Mobility Company, the Flemish Government and the City of Antwerp to think again.
At various polling places activists unfurled banners demanding a binding referendum like in Switzerland.