Bye bye, Ambassador Lukov
The Russian ambassador Vadim Lukov has been in Brussels for five years, but sadly he is now returning to Moscow. Before he leaves our colleagues at TV Brussel met with the Russian diplomat.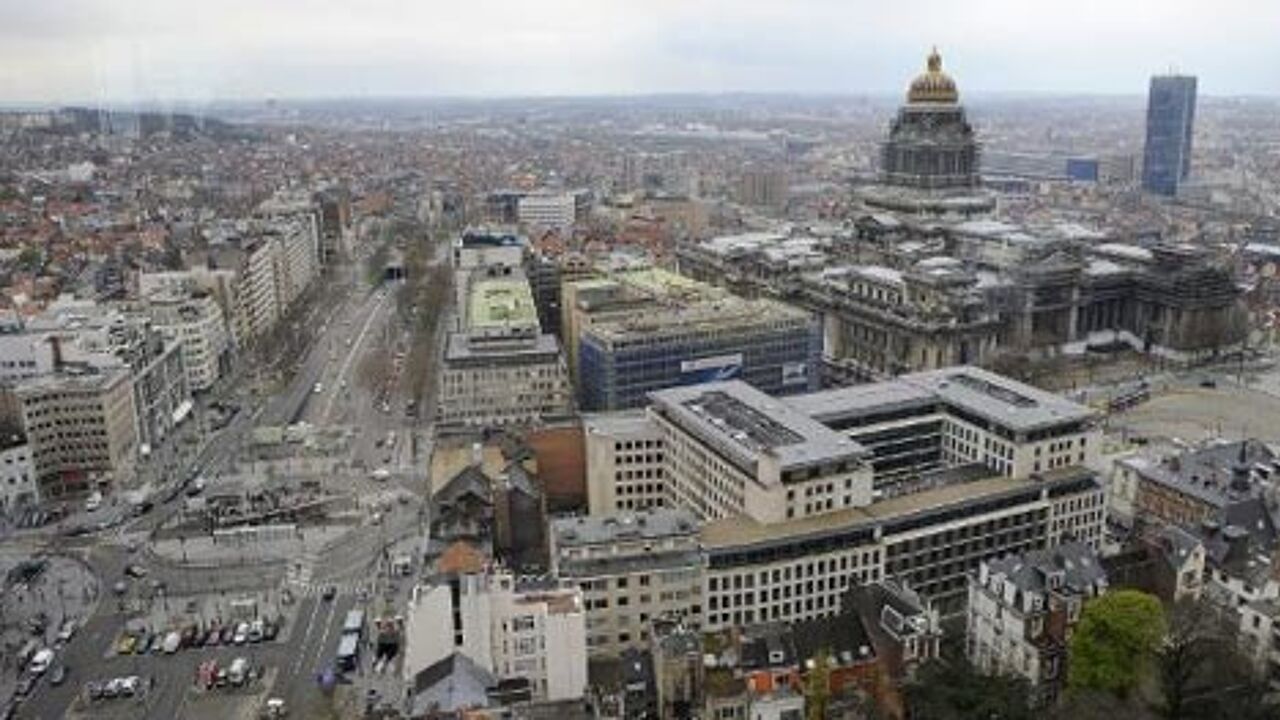 Mr Lukov is a busy man, but twice a week finds time to pursue his hobby, flying above the Belgian capital. Only two decades ago this would have been unthinkable.
Mr Lukov once worked as an assistant to PM Putin. They share a love for the air. Mr Putin used to be a fighter jet pilot.
The ambassador also introduces us to the embassy staff. 3 out of 4 speak Dutch - more fluently than he does he claims. Eighty percent of Russian trade is with Flanders as are eighty percent of the embassy's contacts.
The Russian Embassy in Brussels is one of the biggest in Europe.
Mr Lukov admits he's a lover of Belgian beer, but insists he will be able to indulge this interest also in Moscow where Belgian ales are available.
He thinks Russia is very similar to Belgium. The people from the north are just like the Flemish, the people from the south are more emotional. Mr Lukov comes from Moscow and is somewhere in the middle.
 
Brussels International
This report was broadcast on Brussels International, the weekly English language programme on TV Brussel. The programme is aired on Sundays at 6.15 p.m. and is repeated for 24 hours.