€7 million for Belgian dairy farmers
Angry farmers have surrounded the EU buildings in Luxembourg where the EU farm ministers are meeting to discuss the crisis in the dairy sector. Protesters burned tyres, covering the EU complex in dense smoke. Some 400 tractors are choking traffic.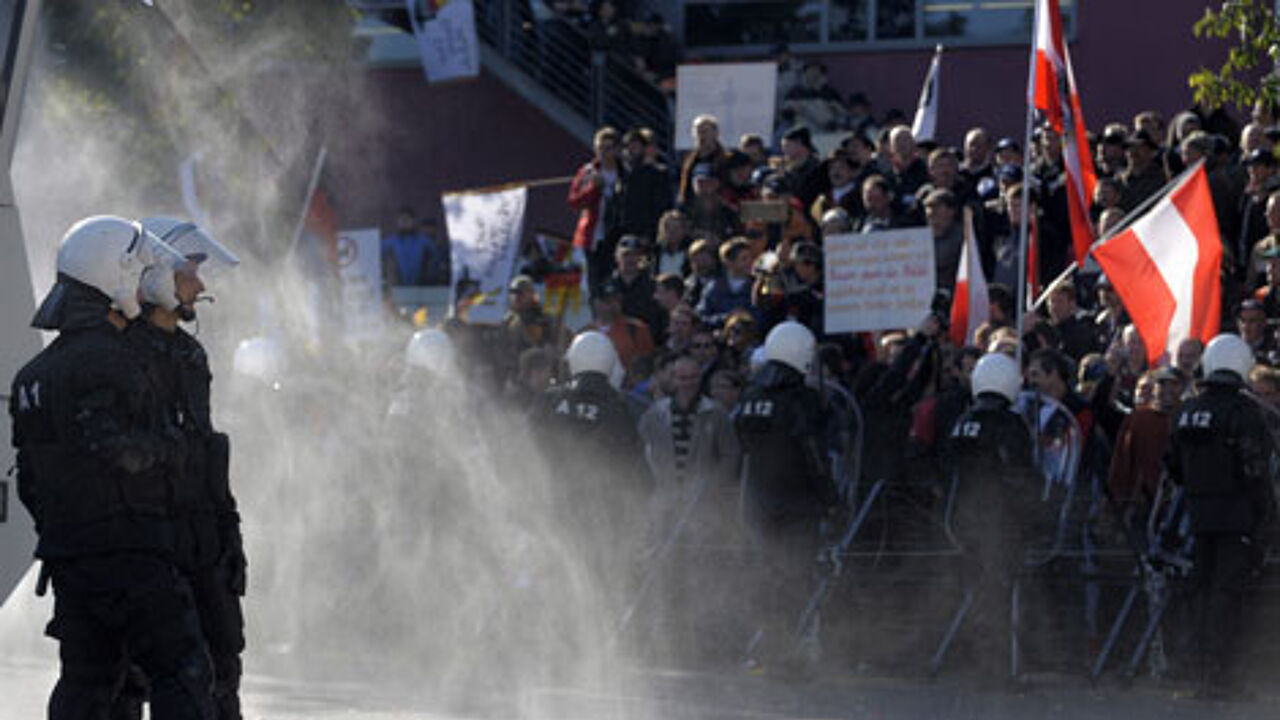 EU boosts aid to dairy farmers, but does it go far enough?
The European Commission has agreed to make €280 million available in special aid for the dairy sector.  This was confirmed by EU Farm Commissioner Mariann Fischer Boel at the meeting of the EU farm ministers in Luxembourg on Monday. According to first calculations there will be some €7 million for the Belgian dairy farmers.
Too little too late? Farmers threaten to step up actions
EU Farm Commissioner Mariann Fischer Boel (photo) said she was forced to "empty her pockets" to meet the demands seeking an emergency fund for dairy farmers.
"You have plucked the chicken with the golden eggs to the maximum. There is nothing more I can do. There is not a euro left," warned Ms Fischer Boel.

Thousands of dairy farmers have been protesting for weeks, and even months over the low price of milk. Most of the EU's member states had been pressing for aid to the sector which has been particularly hard hit in the global crisis.
Dairy farmers complain that it costs them more to produce milk than the amount the milk is fetching on the current market.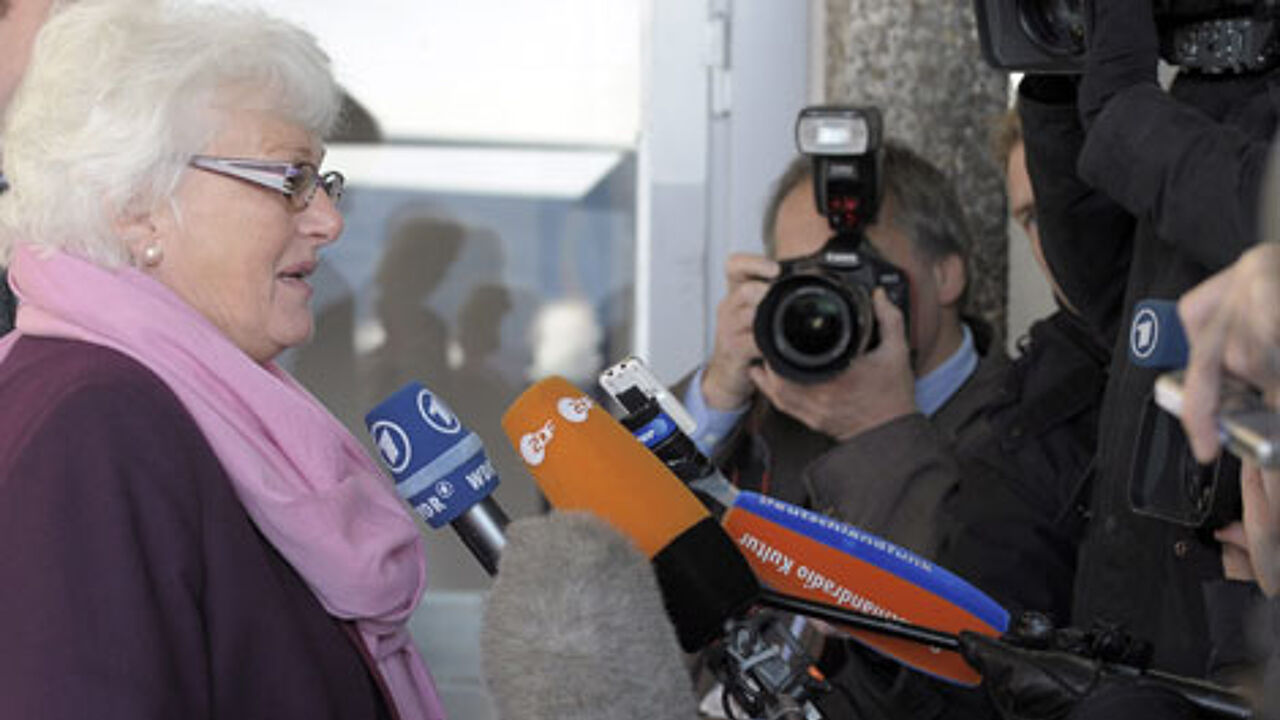 The EU farm ministers are meeting in Luxembourg today and tomorrow. In a first reaction the ministers welcomed Monday's proposal by EU Farm Commissioner Mariann Fischer Boel to boost the income of dairy farmers with new funds even if that meant that no extra money would be available if the situation deteriorates further.
The aid will be drawn from the bloc's 2010 budget.
The farmers' reaction to the €280 million aid is that it is too little for the needs of the dairy sector in Europe. Between 1500 and 2000 farmers are in Luxembourg. They have been hurling eggs and manure. The police have used a water cannon to disperse angry protestors.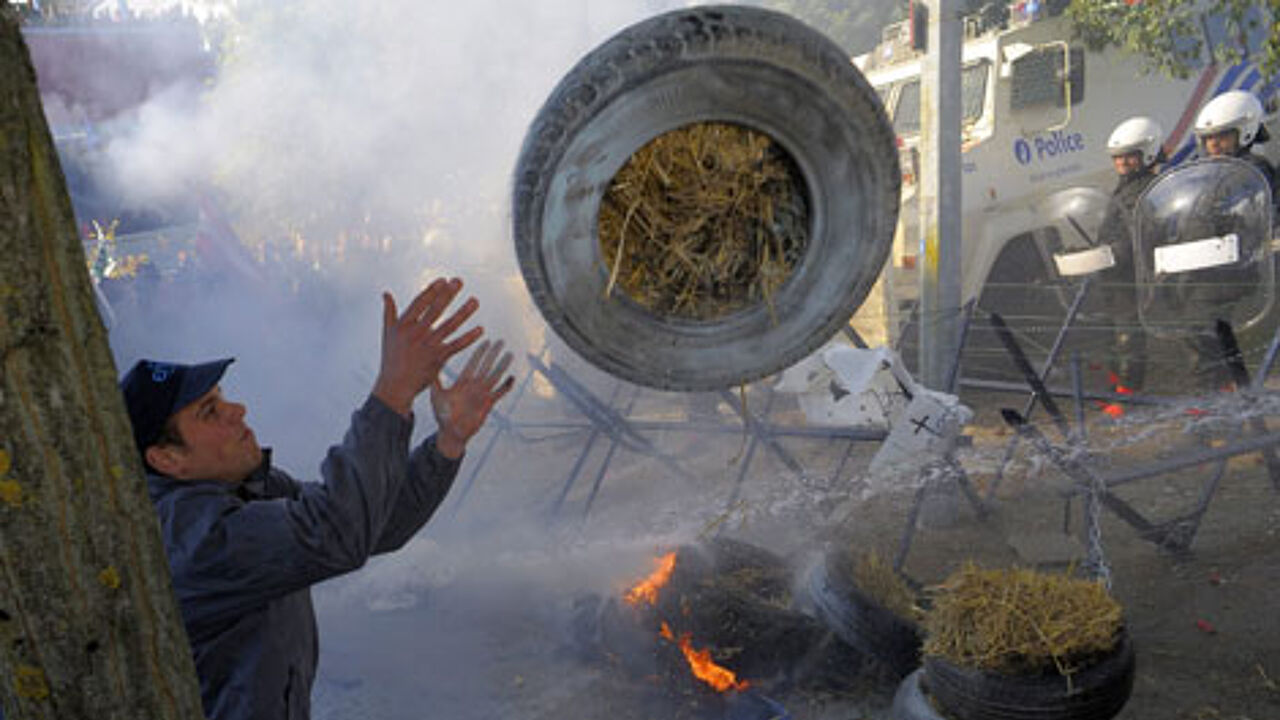 Belgian police reinforce colleagues in Luxembourg
The Belgian police have joined their Luxembourg colleagues to help keep the protest under control. The Belgians have sent 2 police squads to Luxembourg, as well as a helicopter, water canons and an armoured vehicle.