Club Brugge again in first place
In first division football Club Brugge beat AA Gent 1-0 and are once again in the lead in the overall standings with one point more than Anderlecht. KV Mechelen beat Racing Genk 1-2 and jump over Standard to take a third place in the rankings. Racing Genk are third from the bottom. The lot of trainer Hein Vanhaezebrouck hangs in the balance.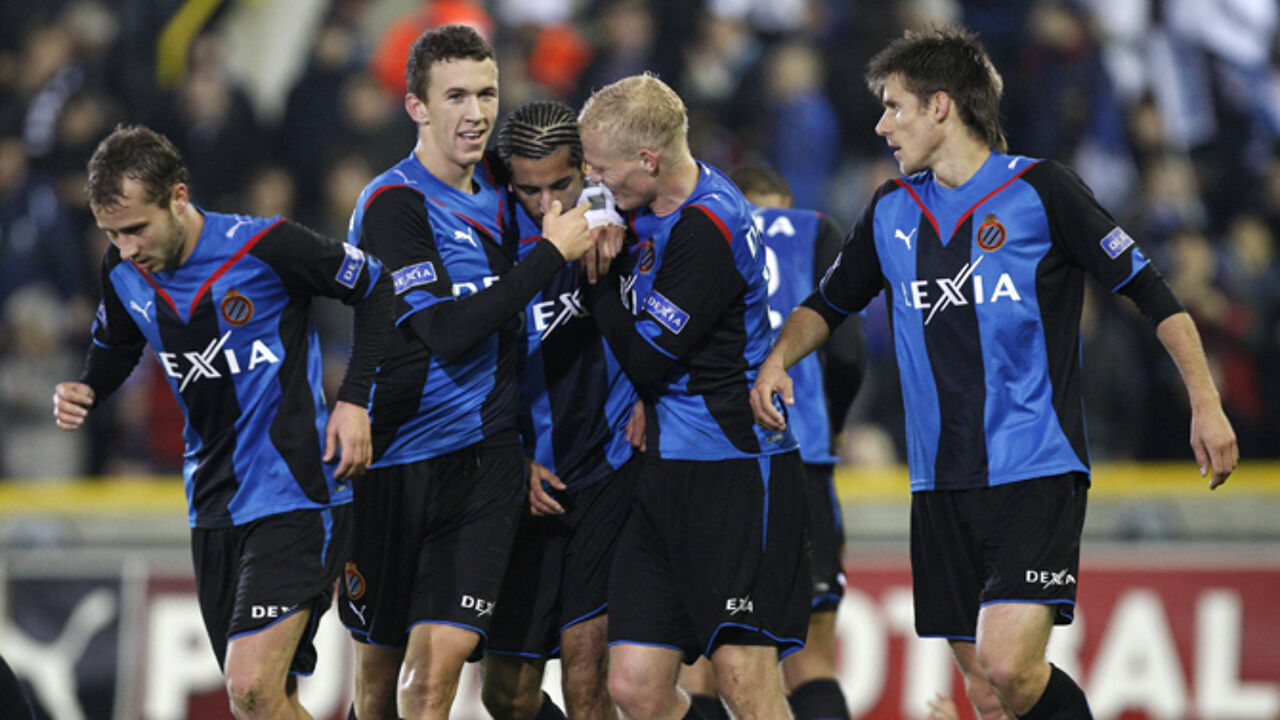 Club Brugge vs AA Gent 1-0
It was a difficult match for Club Brugge. Thanks to a late goal by Daniël Chavez Brugge took the 1-0 good for the three points to take the lead again, just one point ahead of Anderlecht.
The first half of the match was good and the visitors had the best opportunities to score. But the score remained 0-0 going into the second half.
Finally, Club Brugge succeeded in breaking through the AA Gent wall of the first 45 minutes. A wave of attacks followed from the home team but to no avail until the 88th minute when Daniël Chavez (photo) scored the only goal of the match.
Taking the three points for the home team, Club Brugge take the lead again alone at the top with one point more than Anderlecht in second place.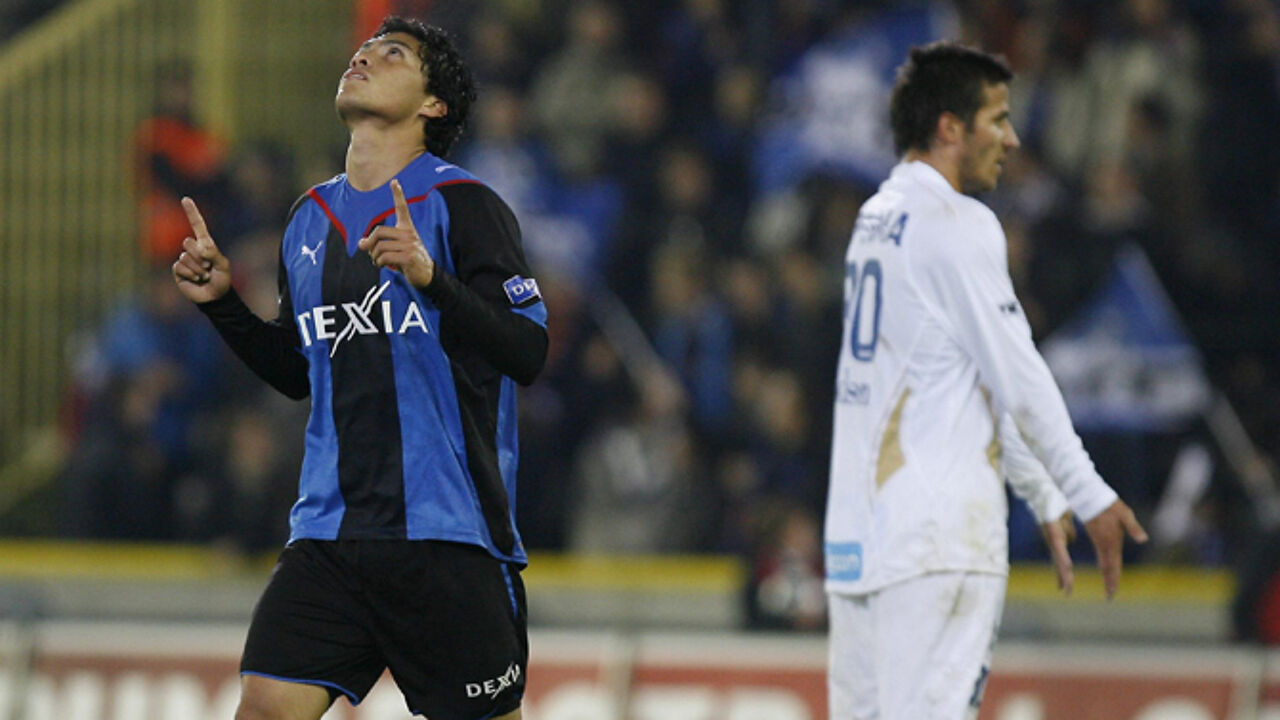 Racing Genk vs Mechelen 1-2
KV Mechelen push Racing Genk further into the deep.
KV Mechelen picked up the three points, beating Racing Genk in an away match, 1-2. The crisis with Racing Genk is complete. "It has to happen today," said Genk coach Hein Vanhaezebrouck (photo).
But it didn't happen. Racing Genk could not even manage a draw and the hissing and catcalls after the match was deafening. The future of the coach is hanging in balance on a threadbare line.
That said, the home team did have an incisive start to the match. The first goal was made by Daniel Tözsér for the home team in the 6th minute. Ogunjimi was downed in the box and Tözsér took the penalty. Genk continued to dominate and seemed to have little trouble from the visitors.
The equaliser came from Joachim Mununga in the 32nd minute. And the 1-2 decisive goal was for Romeo Van Dessel in the 87th minute.
Racing Genk have 11 points, just one more than Mouscron and 5 more than last-placed Roeselare with just 6 points.
Club Brugge have 24 points, Anderlecht 23 and KV Mechelen 21. In fourth place is defending champion Standard with 20 points and Zulte Waregem have 18 points. Sint Truiden, who was off to such a good start to the season and was in the lead for the first days of play, is settling back into a 7th place, just 2 points ahead of AA Gent.