KB Lux trial off to difficult start
In Brussels the trial of employees of the former Kredietbank and its subsidiary KB Lux is off to a difficult start. Before the trial could begin the Brussels Palace of Justice had to be evacuated due to a bomb alarm. Further, no interpreters were present, and that also delayed the start of the trial.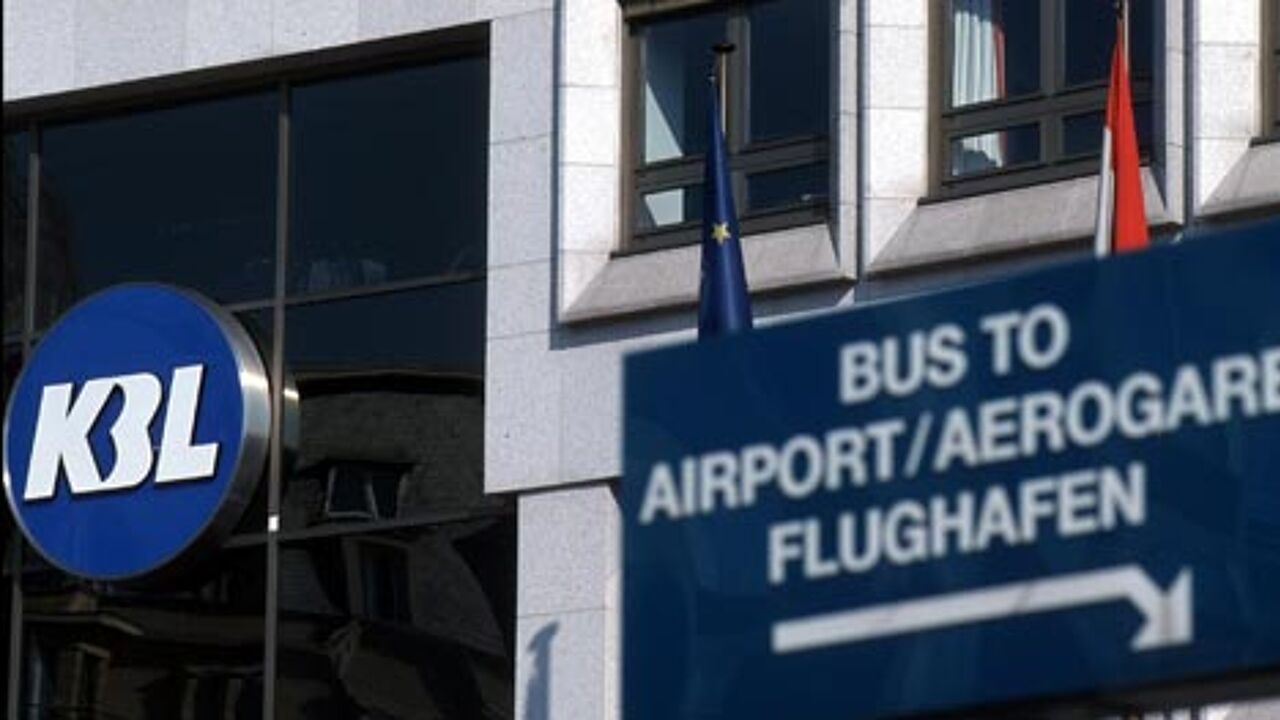 14 people are standing trial, including the former management of the Kredietbank and subsidiary KB Lux. They allegedly helped clients evade a total of some €400 million in taxes some 10 years ago. The defendants deny any wrong-doing.
Apart from some of the former employees at the bank, a number of clients are also facing charges of fraud. Among the clients on trial are Lucien Verkest, known for his company's role in the dioxin crisis, and call-girl Rita Verstraeten.
Rita Verstraeten allegedly tried to reroute the fortune from the deceased owner of cigarette brand St-Michel to Luxembourg to try to avoid taxes. The trial is expected to take a couple of months.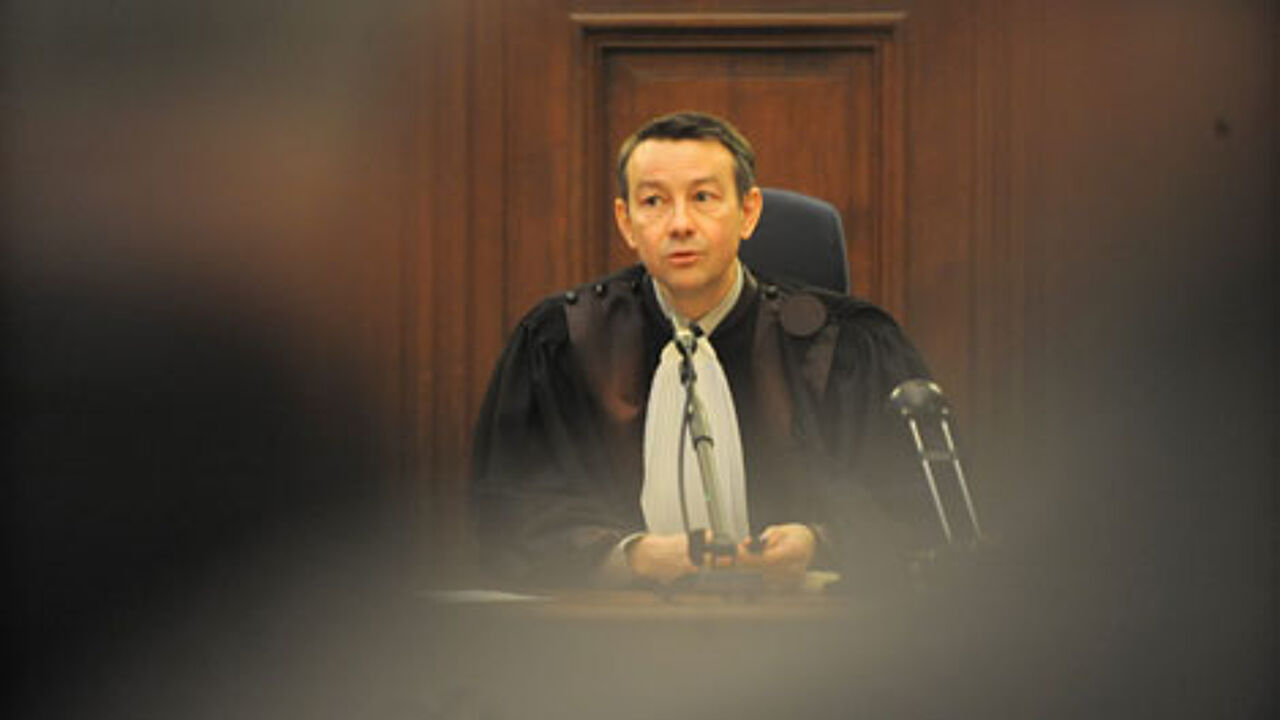 Another fundamental question that the court is looking at is the value of the evidence gathered during the investigation. Some disgruntled ex-employees of KB Lux stole documents that later 'turned up' on the desks of the police and some Belgian judicial authorities. The defence claims that documents were manipulated during the investigation.
The KB Lux trial is expected to last at least until the end of December. First, a chronological report will be made of all the documents.