Children copy parents in traffic
Young children copy the behaviour of their parents in traffic. Bicycle helmets and fluorescent jackets are not popular. These are some of the results of a survey carried out by Karrewiet, a magazine for youngsters, of children between the ages of 8 and 12.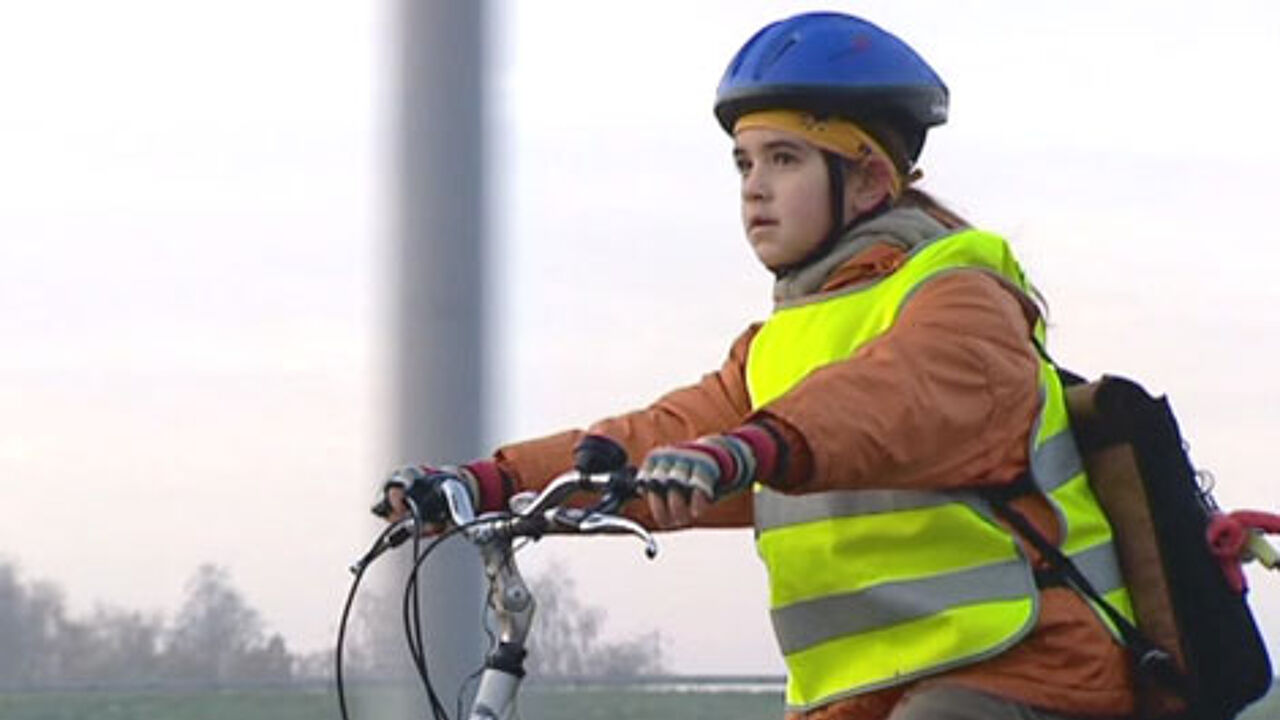 The number of traffic victims in Belgium is decreasing is general, but among children it is increasing. Karrewiet questioned 758 children between the ages of 8 and 12 about traffic and what their thoughts were.
Children find traffic regulations difficult. What are the rules about right of way? Are you allowed to listen to your iPod while you are on your bicycle? Most children do not know. Noteworthy is the exemplary function parents have. Children appear to copy their parents' behaviour.
Almost all children wear a seatbelt in the car. This is probably a result of a campaign for children promoting seatbelts. But according to the survey bicycle helmets and fluorescent jackets are definitely not 'cool'.
The Belgian Institute for Traffic Safety says it will take account of the results of the Karrewiet survey in its coming campaigns.