Comic strip artist Jef Nys dies
Comic strip artist Jef Nys has died at the age of 82. He is the creator of Jommeke. The 11 year old Jommeke first appeared in October 1955. Jommeke has sold over 50 million albums in Belgium alone. Jommeke is the second best selling comic book series in Belgium after Suske and Wiske.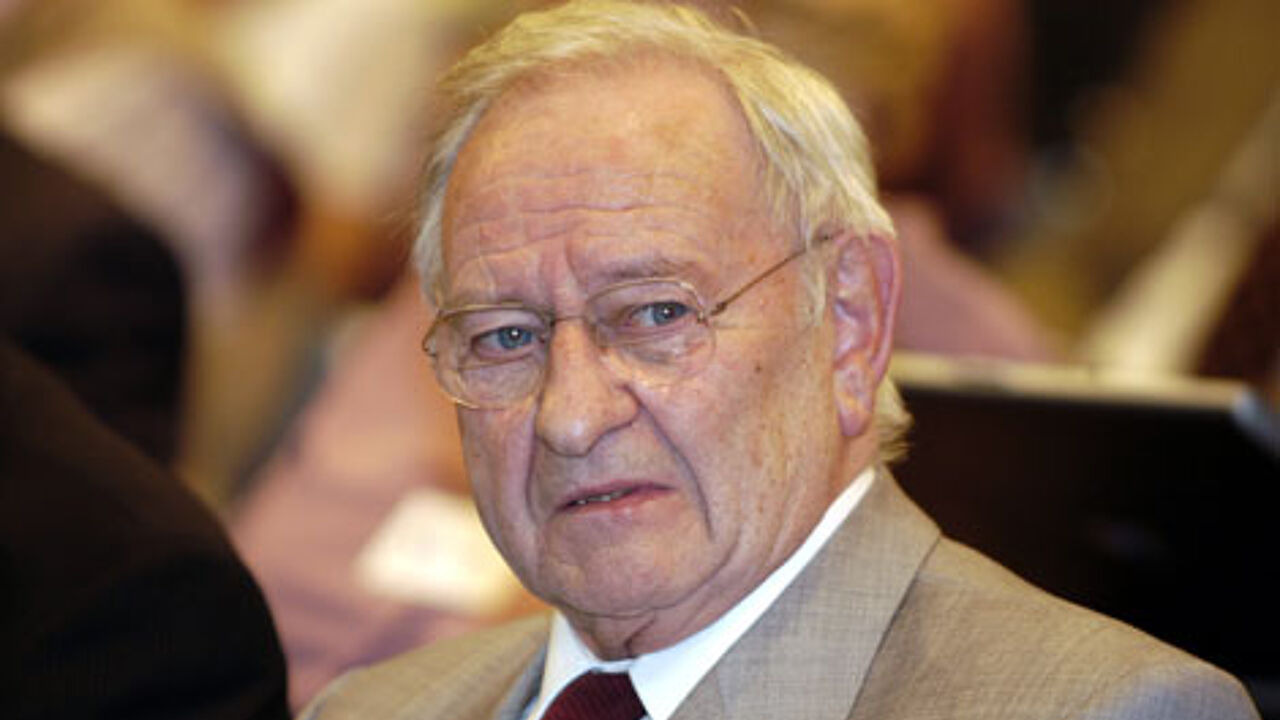 Jommeke first appeared in 1955 as a gag strip in the parish magazine Kerk en Leven (Church and Life).  Nys took on long adventure stories with the Jommeke character in Het Volk in 1958.  There's also a newspaper for children called 'Jommekeskrant', which is delivered weekly together with the Flemish newspaper Het Nieuwsblad.
Jommeke is a young boy who lives with his parents in Zonnedorp.
He has no siblings, but he has a parrot called Flip who accompanies him everywhere. He is clever, honest, brave, loves adventure, and is recognisable by his distinct blonde haircut.
Jommeke's best friend, Filiberke joins him on most of his adventures. His pitch-black haircolor contrasts nicely with the protagonist. He is creative, and a bit crazy too. Many albums start with Filiberke engaging in some crazy activity relating to the main story. He is often joined by his black poodle, Pekkie.
The inventions of Professor Gobelijn often give rise to some weird situations which arise from time to time in Jommeke.
The main bad guy in the albums is Anatool. He is a butler and comes up with evil schemes to steal money.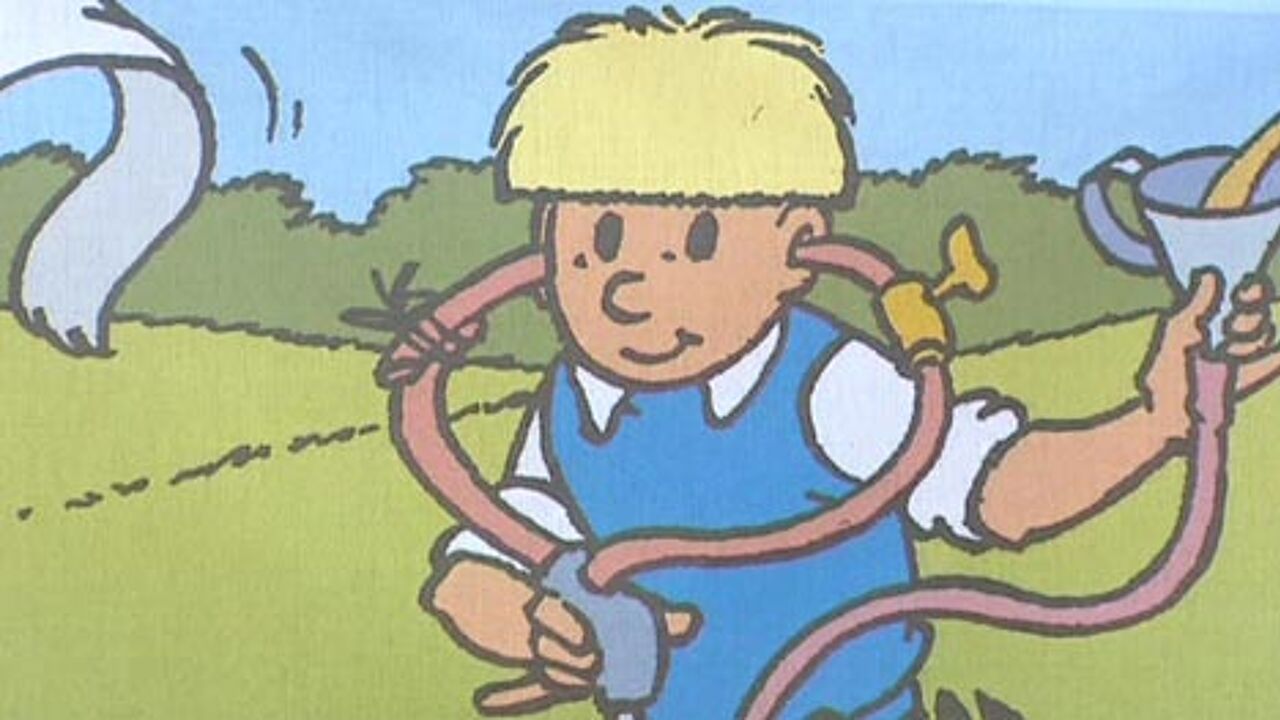 There are over 250 Jommeke albums.
Jommeke is the best selling comic book series in Belgium after Suske en Wiske, Spike and Suzy in English (also known as Willy and Wanda in the U.S.).
Jommeke has been translated into French, English, German, Finnish and Swedish but the series never became popular abroad.