European District prey for crime?
European civil servants and politicians have the growing feeling that a robber is lurking behind every street corner of Brussels. This is what Die Welt writes and the German daily goes on to say that the European capital is becoming the "el Dorado for criminals".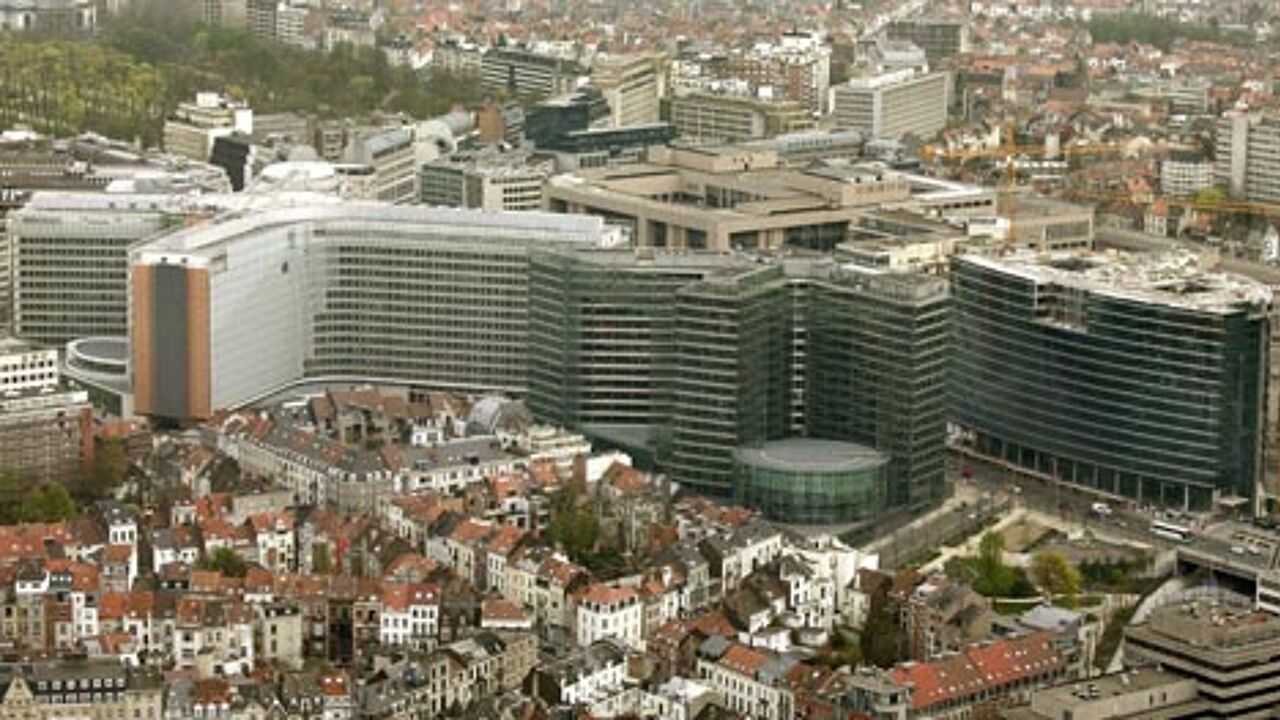 According to the German daily the Belgian police are just standing by and watching Brussels sink away into crime.
The growing feeling of not being safe in Brussels is a consequence of the violent mugging of German EuroMP Angelika Niebler a couple of weeks ago. According to Die Welt, it is not an isolated case in the European District of Brussels.
Jerzy Buzek, president of the European Parliament, has asked the Brussels police to tackle the 'security problem' in the area. "We are still awaiting a reply," said the EP president's spokeswoman.
The Brussels police and Home Minister Annemie Turtelboom (Flemish liberal) are reluctant to comment but Ms Turtelboom's spokeswoman pointed out in the Flemish daily Het Nieuwsblad, "Crime in Brussels is not worse than in other big cities."
The minister has also said that she will discuss problems of security in Brussels with the mayor of the city Freddy Thielemans.