Suspended sentence for teacher
A judge in Leuven has decided to suspend the sentence of a teacher in the Mariadal School in Hoegaarden (Flemish Brabant). The man stood trial for having shoved a student's head in a bucket of mortar last year. The man must continue psychological counselling and must pay damages, but may resume teaching.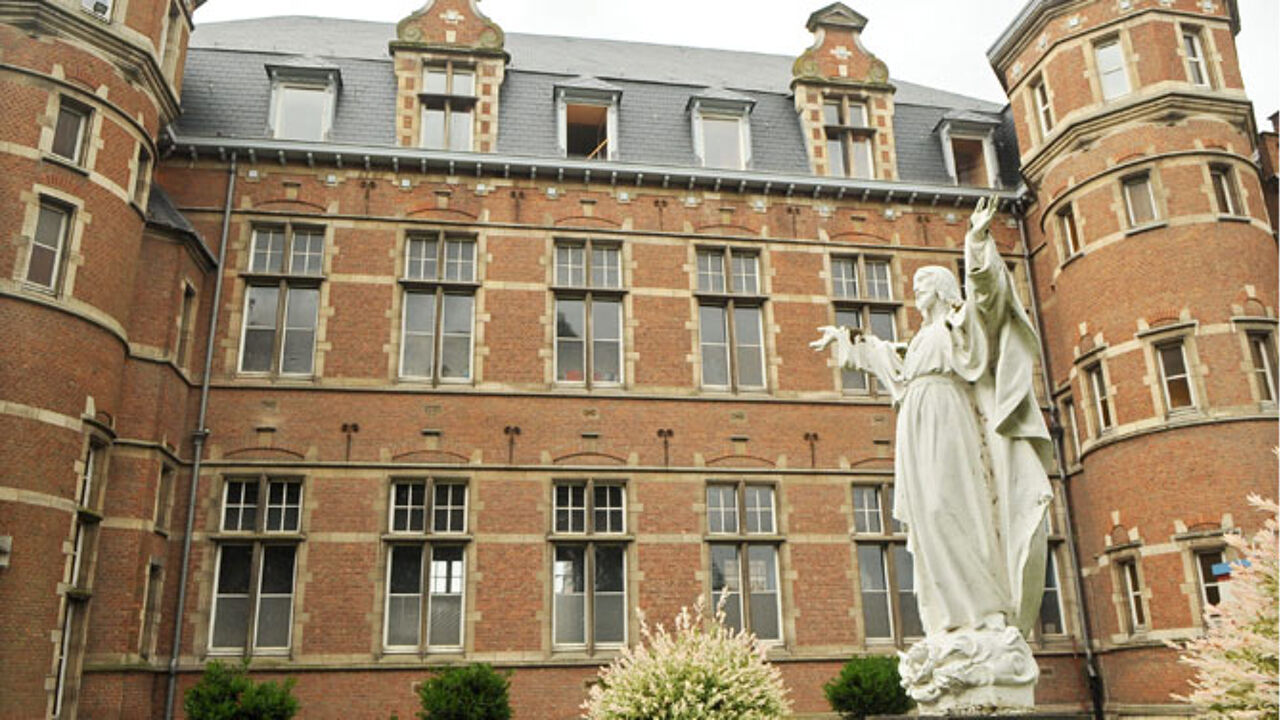 The judge found the man guilty of the incident but did not give him a prison sentence. The teacher will continue to receive psychological counselling and must pay €1000 in compensation.
The judge followed the request by the public prosecutor to only give the teacher a token punishment. The public prosecutor was of the opinion that the man had suffered enough from the media circus around the incident. "It is something that happened once, the defendant has a good reputation and the work that the man does is far from simple," said the judge, calling on extenuating circumstances in his ruling. The teacher works in special education.
The student's parents had asked for a considerable sum in compensation to allow their son to receive psychological counselling. The judge has ordered a moral compensation of €750 to be paid to the student and another €250 to the boy's father.
Lawyer Geert Jaspaert said that the biggest relief is that the teacher may resume teaching. "Based on the expression of support from the man's colleagues I think that the school will welcome the man back with open arms." The 14 year old boy was apparently known as a difficult to discipline child. The teacher's colleagues point out that it is often challenging to work with the teenagers in special education
There is still a disciplinary procedure against the teacher in the Mariadal School. He has been suspended until the end of the year.