"Goverment hasn't asked us for anything yet"
A member of the Board of Directors of the French utilities company Gdf Suez has told the VRT that the company hasn't ruled out paying the 500-million-euro energy levy demanded by Federal Government.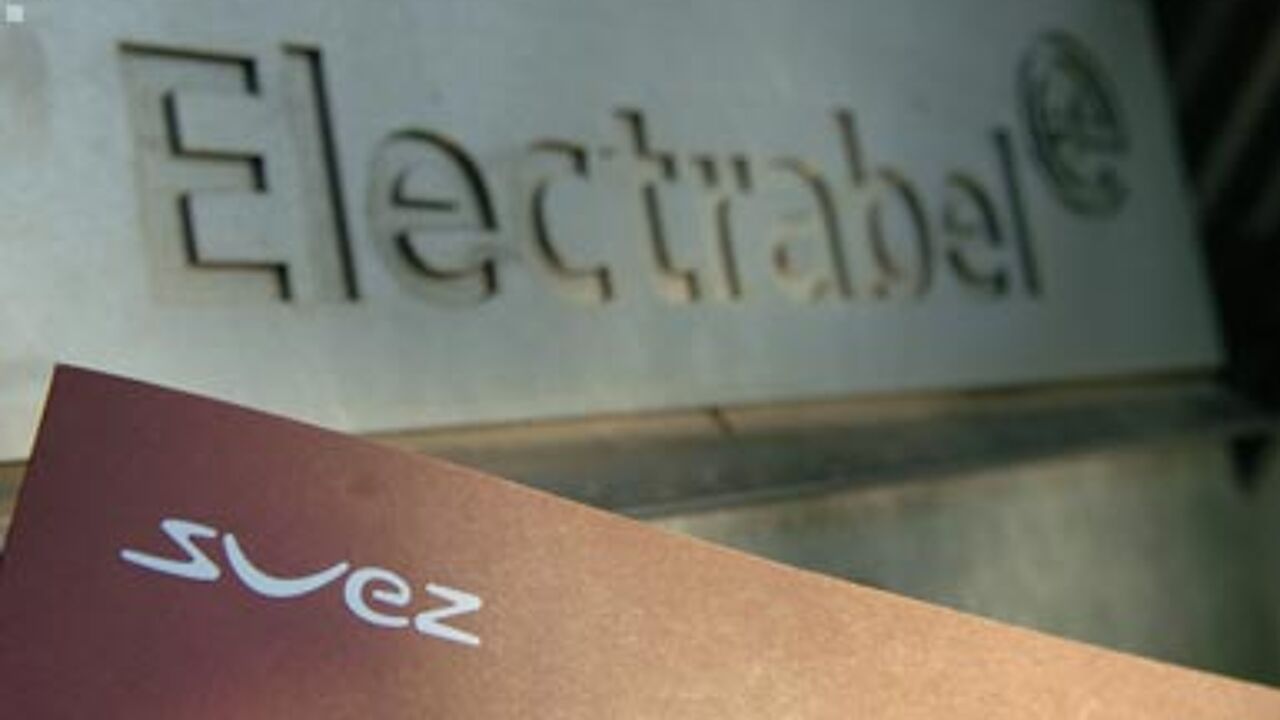 The energy levy has come about in exchange for the Federal Government's decision to allow the country's nuclear power stations to remain open for longer.
Speaking in an interview with the current affairs programme 'Terzake', the Etienne Davignon said that there are legal grounds for the government to ask Gdf Suez for the cash.
However, Mr Davignon added that the company had not yet received any official request to pay up.
He concluded that the Federal Government has yet to use its powers to get Gdf Suez to pay the levy.
GdF Suez owns Belgium's biggest energy production and supply company Electrabel.
Mr Davignon's words are in stark contrast to comments made by the Suez boss Gérald Mestrallet.
Last week, Mr Mestrallet told journalists that his company would contribute "zero euros" in energy levy this year.