Henin to make her come back in Brisbane
Justine Henin has said that she intends to compete at the Brisbane tennis tournament next January. She gave details of her comeback plans in a press statement on Wednesday. The world's former number one tennis player will made her return to the Grand Slam circuit at the Australian Open.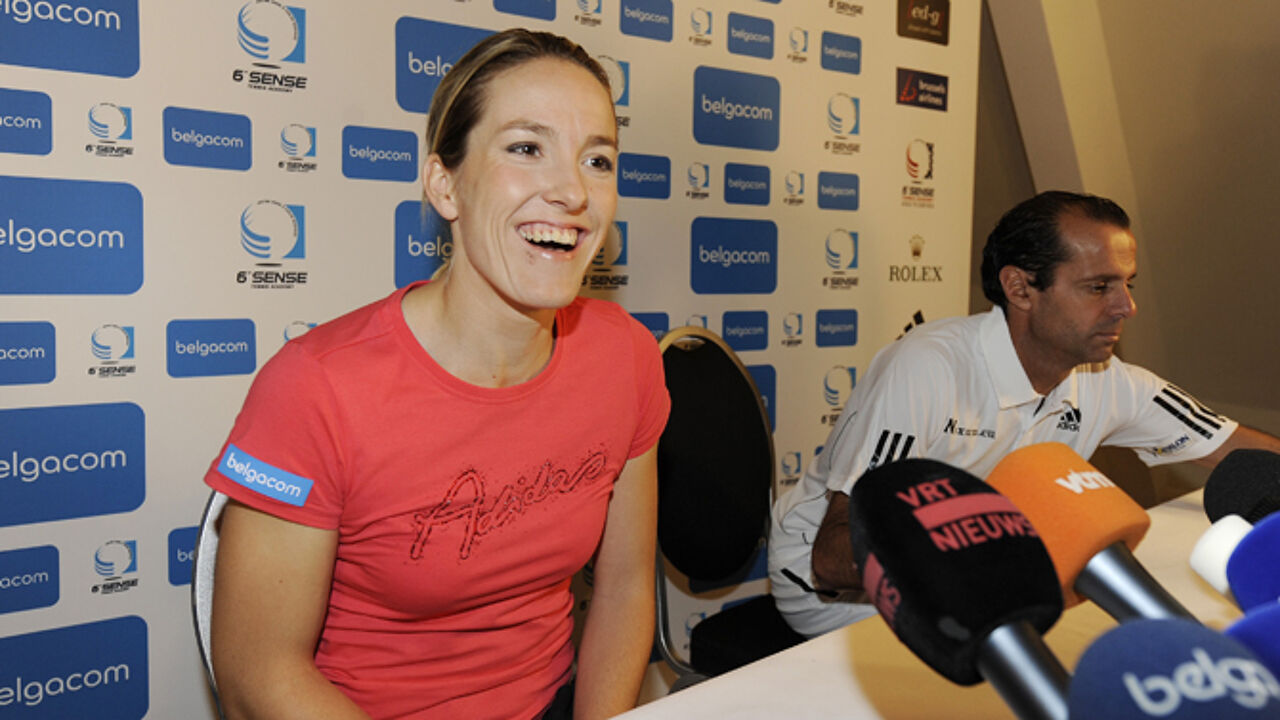 The Brisbane tournament is a couple of weeks earlier than the Australian Open and will provide Henin with the ideal opportunity to acclimatise.
"After an absence of 15 months, I'm delighted to be re-launching my career at the Brisbane Tournament", the seven-time Grand Slam winner told journalists.
"It will be great to once again be playing against strong opponents and in a climate identical to that in Melbourne."
"It is the ideal preparation for the Australian Open."
The 27-year old Belgian is to compete at the Australian Open on a wild card.
Henin won the Aussie Open in 2004.
The organiser of the Brisbane Tournament Steve Ayles has also offered Henin a wild card to compete there.