Inner cabinet approves defence cuts
The Federal Government has backed Defence Minister Pieter De Crem's (Flemish Christian democrats) cost cutting plans. Mr De Crem said that his cabinet colleagues had backed the cuts in response to a question tabled in the Defence Select Committee on Wednesday afternoon.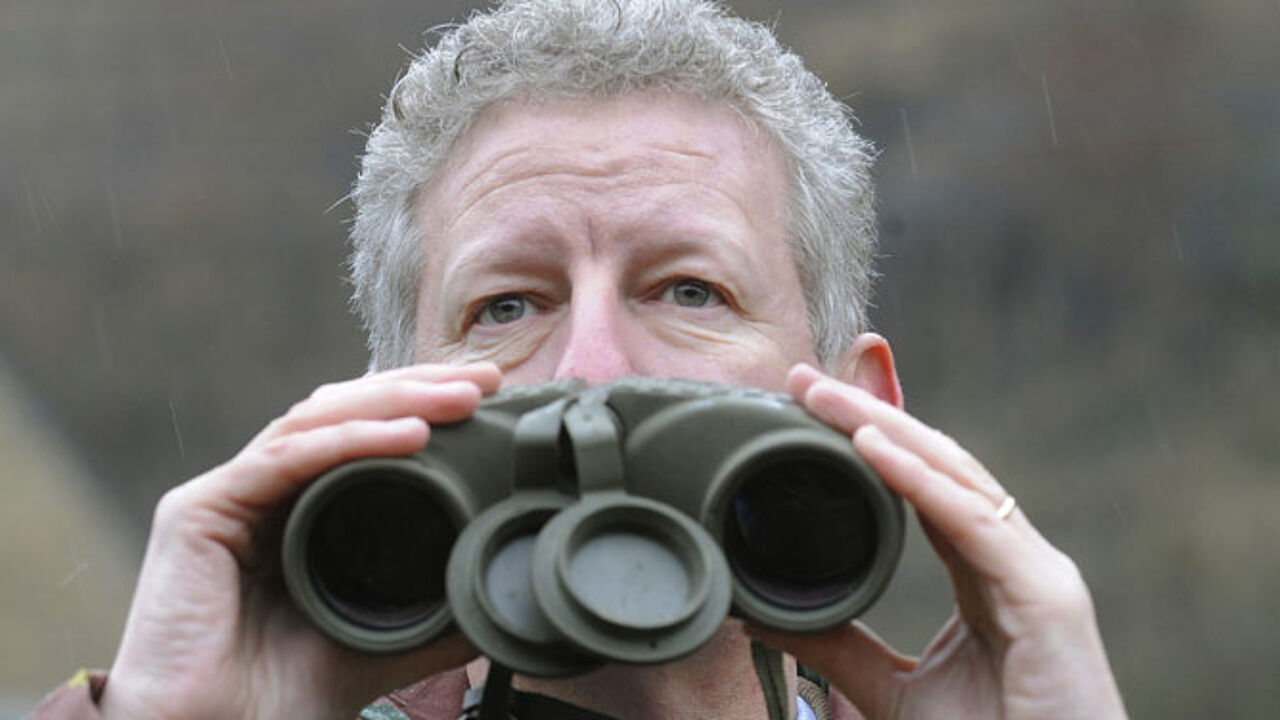 The Defence Select Committee is discussing the plans that include the the closure of 23 of Belgium's 80 army barracks. 
The Francophone parties in the federal coalition have been critical of Mr De Crem's plans.
The Defence Minister told the Select Committee that while he was prepared to be flexible about the details, he is not prepared to change the essence of his plans.