More families have financial problems
Figures from the Association of Flemish Cities and Municipalities (AFCM) reveal a sharp rise in the number of families that are unable to make ends meet. A growing number of Flemish households are running up arrears with their rent and utilities bills.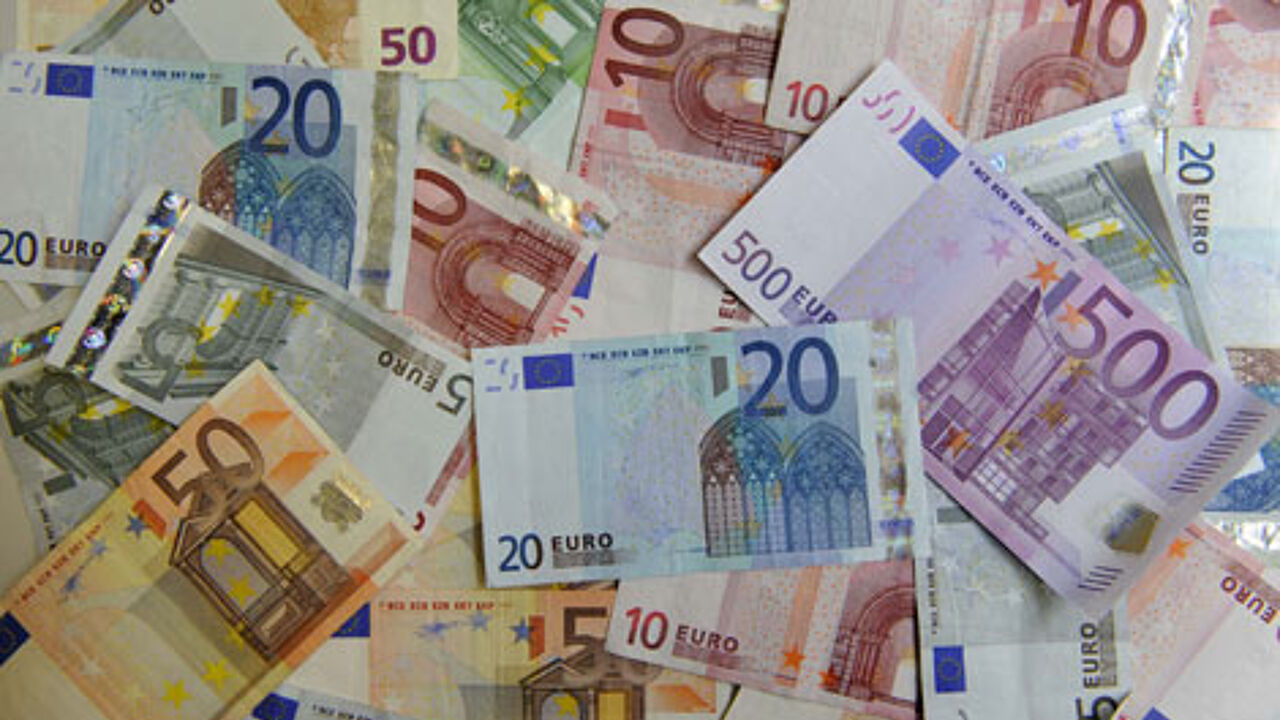 The number of customers that have been disconnected by their power supplier for arrears has risen by 13% this year.
However, anyone cut off does still receive a limited power supply to provide for basic day to day energy needs. 
The AFCM's Nathalie Debast told the VRT that the rise in energy costs over the past year is to blame for the increased number of families in arrears.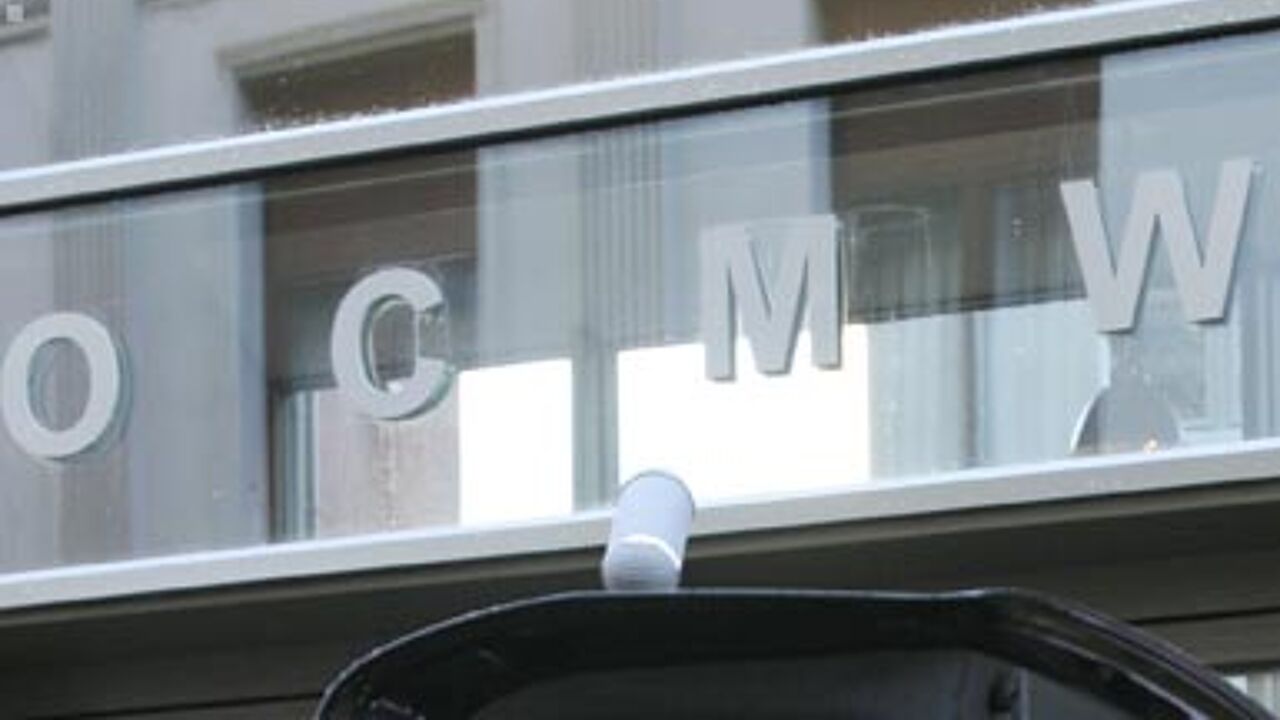 Rent arrears
A growing number of households are experiencing difficulties in paying their rent.
Around 11,000 Flemish families face eviction as a result of rent arrears.
Anyone experiencing difficulties in paying their rent can seek help from their municipal Social Services Department.
The Social Services Department acts as an arbitrator between tenants and landlords and in some circumstances can pay part of the rent to help avert an eviction.
According to the AFCM's Nathalie Debast ,many of those facing eviction are able to move in with family or friends.
The municipal Social Services Department also provides emergency temporary accommodation for those for whom this is not an option.
The AFCM hast called on the Flemish and Federal governments to do more to help.