Accord on nuclear plants is signed
The government has reached an accord with GDF Suez regarding the group's financial contribution in exchange for keeping the nuclear plants open longer. The accord, signed by top man Gérard Mestrallet, was confirmed by Prime Minister Herman Van Rompuy (Flemish Christian democrat) during question time in the Chamber of Deputies.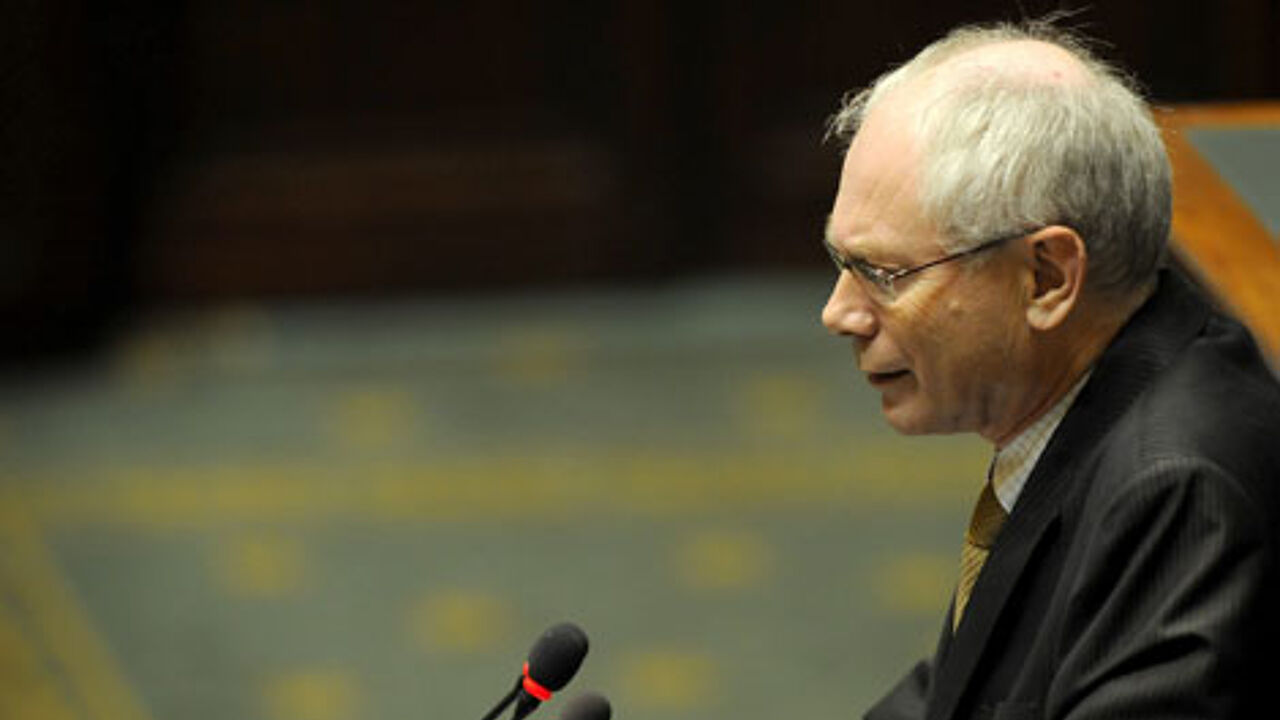 The top man of energy giant Suez, Gérard Mestrallet, has signed an agreement under which subsidiary Electrabel will pay €215-245 million per year to the Belgian government from 2010 to 2014. For 2015 to 2025 a commission will determine the contribution year by year.

Mr Van Rompuy refrained from giving more details of the accord. He said that Climate Minister Paul Magnette (Francophone socialist) would give more explanation in the competent parliamentary commission.
Regarding the €500 million for this year there is still no accord. Mr Van Rompuy promises to reach an accord like the one reached last year. GDF Suez had protested last year, but did pay the sum  owed to the Belgian government on the last day of the year.  Suez then proceeded to take the issue up with the constitutional court. There is still no ruling in the case.
The opposition continues to sharply criticise the accord reached with Suez.