BA pilots on temporary unemployment
Brussels Airlines (BA) is going to put its pilots on temporary unemployment. The trade unions learned of the measure yesterday. Brussels Airlines is taking advantage of a clause in the collective labour agreement for the aviation sector in time of crisis.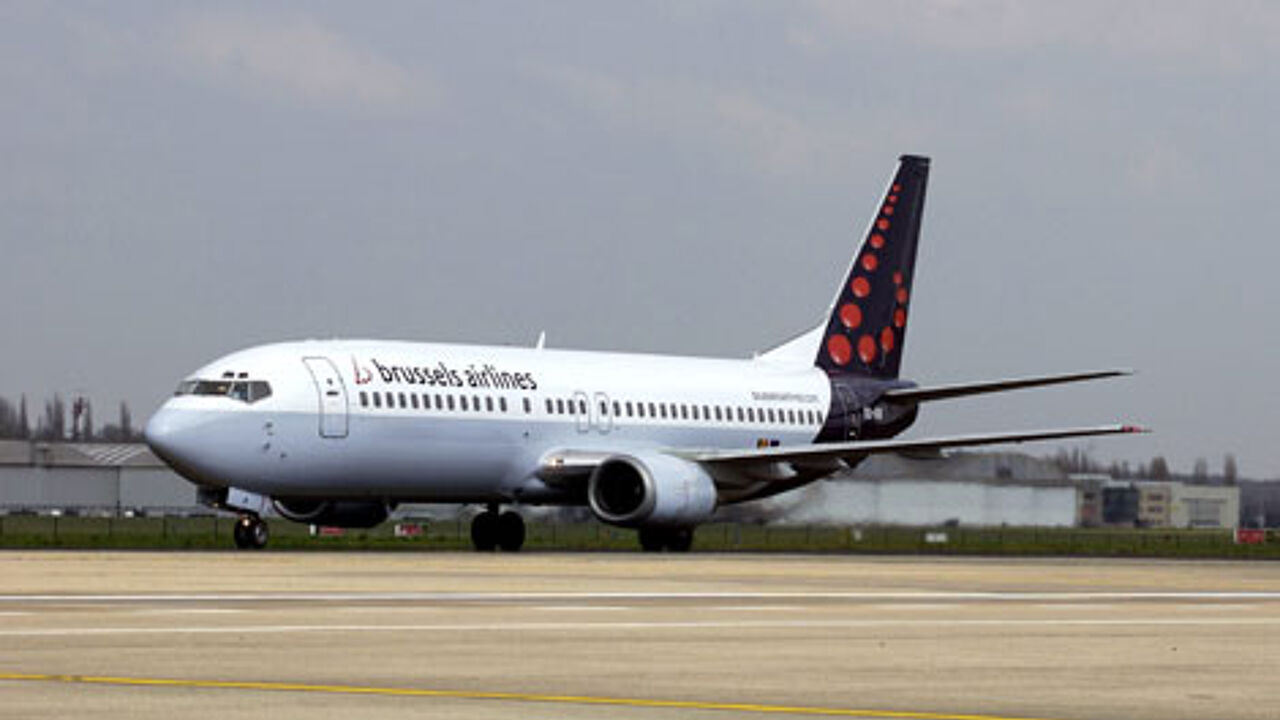 According to the trade unions 250 pilots will be affected by the measure. The pilots will be put on temporary unemployment for 1 to 3 days in the month of November. They will get an extra unemployment compensation for the days.
Last week Brussels Airlines announced that the company would put 300 administrative workers on temporary unemployment for a couple of days this year yet. Brussels Airlines is invoking crisis this crisis measure because the company's turnover has dropped considerably.