Flu is in Belgium early this year
Flu is in the land. While the doctors have their hands full giving the yearly influenza vaccinations, the number of people contracting the new H1N1 flu virus (Mexican flu) has doubled in the last months. The yearly winter flu has hit early this year.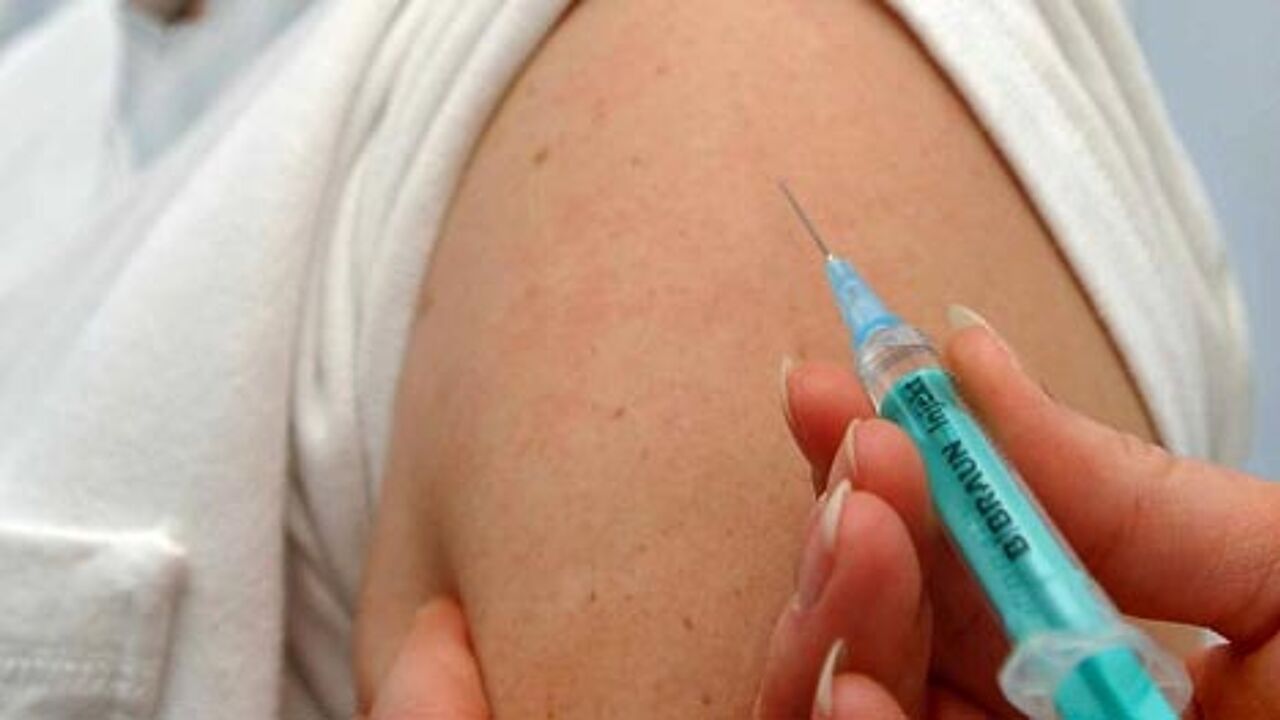 The family doctors in Belgium expect a peak in the number of infections with the new H1N1 flu. A vaccination against the Mexican flu will only be available next month. It promises to be a busy time for the doctors, with a lot of sick patients, and a lot of patients who will go to the doctor for the H1N1 flu vaccination.
But it is busy now as well. The doctors have their hands full with the vaccinations against the normal yearly influenza virus.
Winter flu peak as well
The yearly flu epidemic which normally hits Belgium is starting early this year. Although there is an early start, the number of people who have contracted the flu is still limited. The yearly winter flu mostly hits elderly people, and the complications from the flu are also most common among the elderly.
Over the past week many youngsters have also contracted the flu virus. The statistics from the family doctors show that 53 percent of the flu victims right now are less than 20 years old. This goes both for the normal winter flu as well as the Mexican flu.