By accident, the Belgian Post Office paid out unemployment money twice in one month to almost 49,000 people. The Post Office was testing out a new payment system and the second payment to unemployment recipients was made unintentionally. The Post Office is trying to reclaim the money.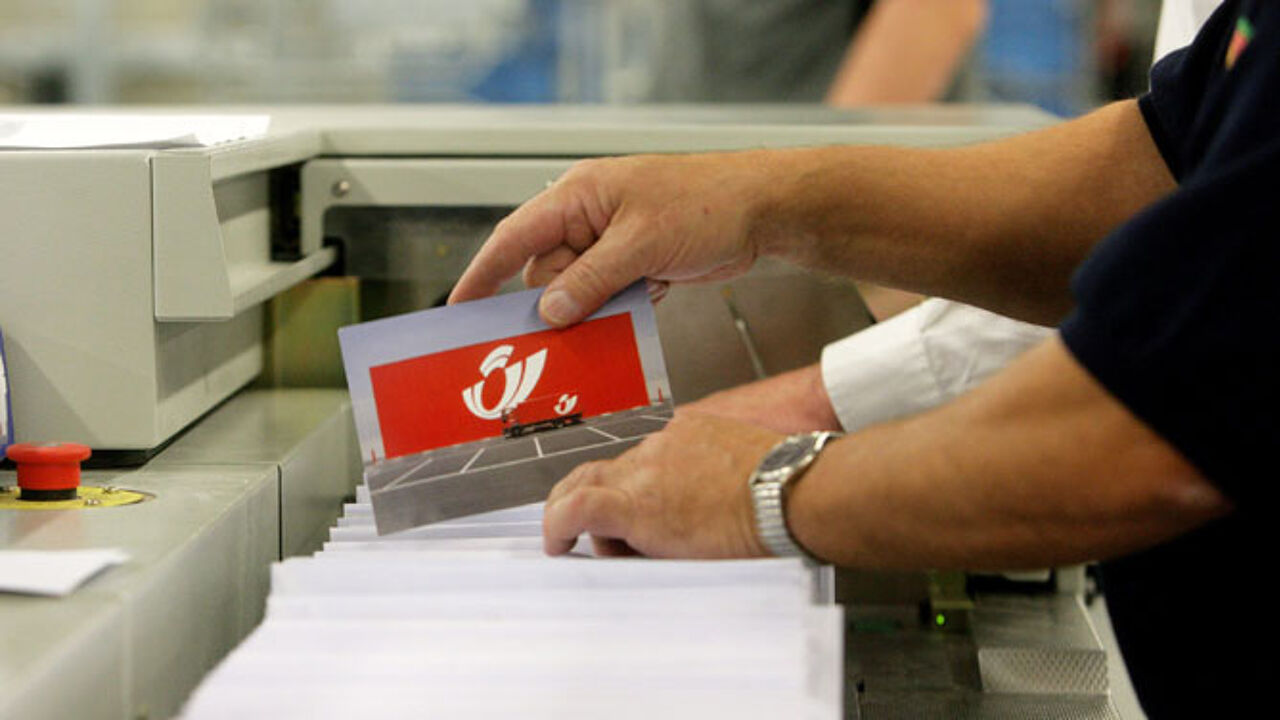 The Post Office is responsible for the payment of social security benefits to unemployed persons who are not a member of a trade union. The payments are made through the Aid Fund (Hulpkas).
The Aid Fund sent a number of money transfers to the Post Office last week to prepare for the transition to the new European SEPA-money transfer regulations. The transfers were meant to be fictitious. Unintentionally the payments were actually made.
Due to the mistake, some 48,860 unemployment recipients received their money twice for this month. The mistake was discovered by the Aid Fund.
"Some social security recipients had contacted the Aid Fund because they were surprised by the double payment," says Piet Van Speybrouck of the Belgian Post.
"The Aid Fund contacted us and we immediately took the necessary steps to recuperate the money."
The amount Belgian Post paid out by accident is about  €40 million in total.